Modern footwear has a closely knitted relation with technology, albeit it (the relation) is not something naked eyes see. But with the Peak 3D Future Alpha concept shoes from China sport shoe maker, Peak Sports, the shoes proudly display its high-tech nature.
Mind you, though. We are not talking about Marty McFly's self-lacing shoe; the Peak 3D Future Alpha is even more futuristic and yet, it is also as real as Nike's self-lacing shoes. In fact, forget about shoe laces cos' it has none.
Instead, this futuristic footwear adopted an integrated 3D printing technique and boasts smart opening and closing structure, along with a bunch of sensors, thus negates the need for shoe lacing.
Zero mold was used in the producing this pair of radical kicks; it is made using unibody 3D printing. In place of laces, it has a series of clasps like rib cage that opens up for the foot to get in and then closes: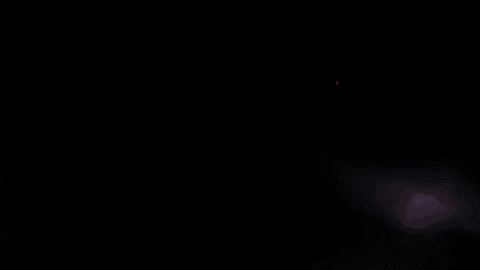 How exactly it works is unclear, though. However, we do know that the shoe can automatically monitor the wearer's physical condition and somehow relay training advice to the wearer to minimize training injuries. In a way, Peak 3D Future Alpha is a pair of kicks that is also a sports person diagnostic tool.
The shoe was revealed at the brand's 125 Peak Tech event last week. And believe it or not, it will be available to buy, though it is not clear exactly when. We heard that when it eventually becomes available, it will sell for a cool 9,999 yuan (or about US$1,530).
Fun fact: the shoe is designed by special props designer of Chinese blockbuster movie from 2019, The Wandering Earth.
Images: Weibo (科技头条)[CH].