Looking to dazzle your guests during your at-home cocktail party? If so, you probably can start with the ice in their drinks. Instead of the usual cubes or rocks, you can create some super cool crystal clear ice balls with the Polar Ice Tray from an outfit called U-Cube Designs. The product doesn't quite say what it can actually achieve, which is to create perfectly clear ice balls through a special process. When we say 'perfectly clear', it means an ice ball that's void of impurities, air bubbles, frostbites or whatsoever. And the best part is, you can do it without specialty equipment. All you need is your household refrigerator, the Polar Ice Tray, and of course, some water.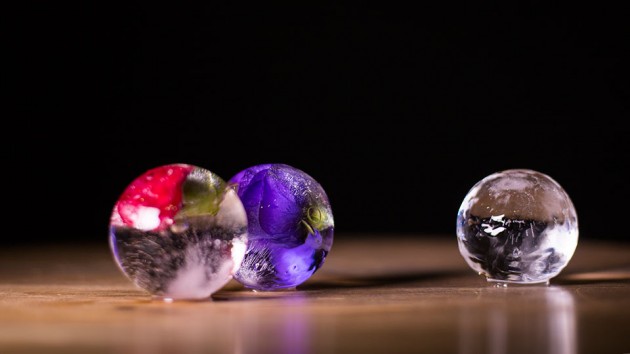 The specially designed ice tray features a dual-chambered system that is said to help separate the clear ice from the impurities in the water. With the Polar Ice Tray, all sides, except for the top, are insulated, thus allowing the water to start freezing gradually from the top to bottom. This process pushes the air and impurities that may be present in the water to the bottom of the tray, resulting in the formation of a layer of opaque ice. Once done, the said dual-chambered technology enables the separation of the unwanted opaque ice from the clear, crystal ice ball.
Don't let our overly simplified description fool you. This ice tray has a patent to its name and during the 2015 Bay Area Maker Faire, the team's Polar Animals Series (to create ice-based, crystal clear animals) was snapped up. So folks, this thing here is a real deal.
If you are all up for it, you can acquire the Polar Ice Tray over at Kickstarter where a pledge of $30 will secure yourself one for August delivery.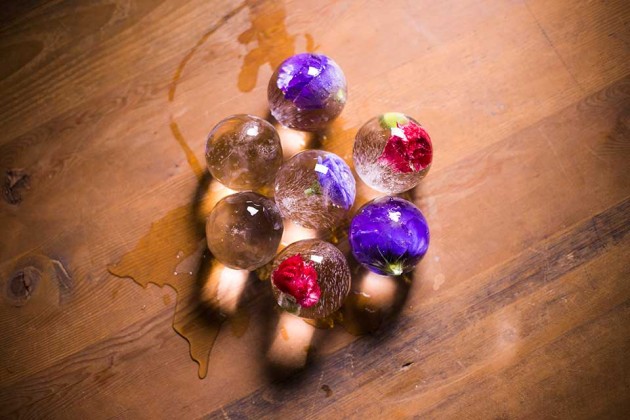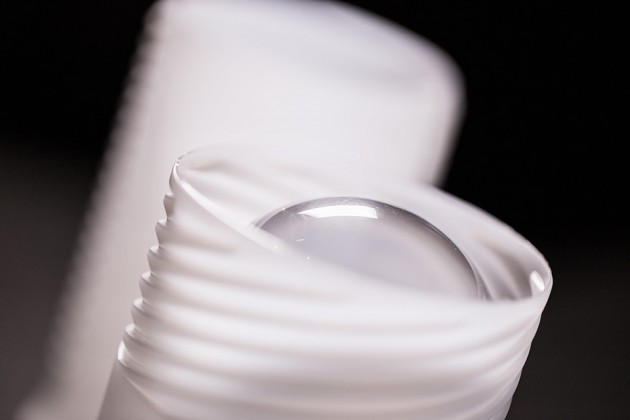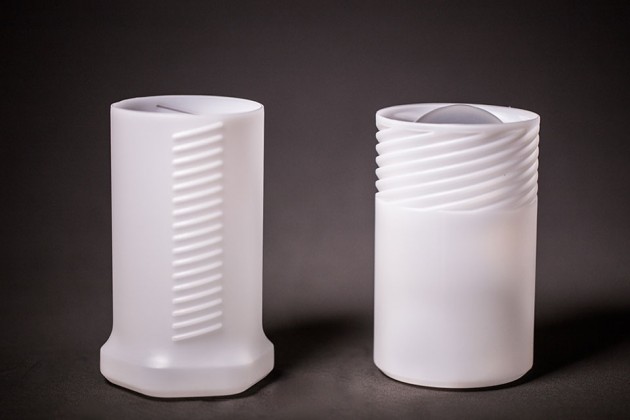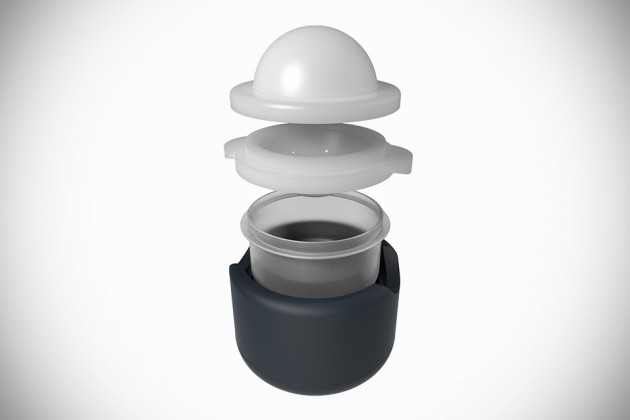 submitted via TIP US page.