It's an age-old motorcycle problem that motorcyclists around the world have learnt to live with. We are referring to the ever irksome water on visor problem when riding in the rain. RainX attempted to solve it by accelerating the water flowing on the helmet's visor, but now, it looks like there is a better way: a helmet visor wiper (duh!). Designed and developed by British bloke Adam Aarons, Rainpal is the answer to our question of why motorcycle helmet don't have wiper like cars' windscreen do. Well, it has now, or rather, it can have now – thanks to Rainpal.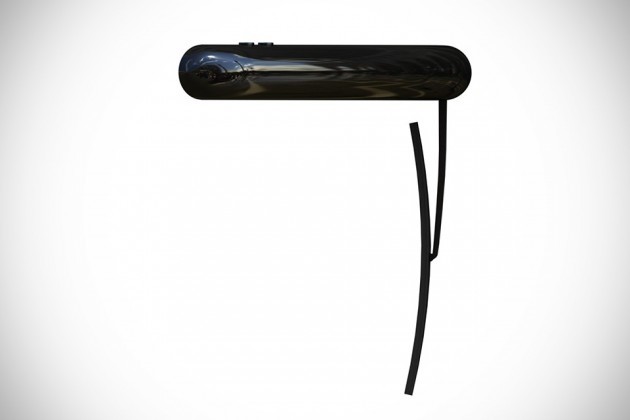 Previously on Indiegogo which unfortunately didn't take off, Adam has taken Rainpal to another crowdfunding platform, Fundrazr, to pitch this ingenious solution, citing instant messaging as the main reason of the switch. Rainpal comprises of the wiper system with a lone wiper and spring loaded shaft, and a mounting plate that attaches to the top of the visor with adhesive tape. Adam has gone to length to ensure the wiper system will be securely attached at all times, while still remain easily removable when you don't need it.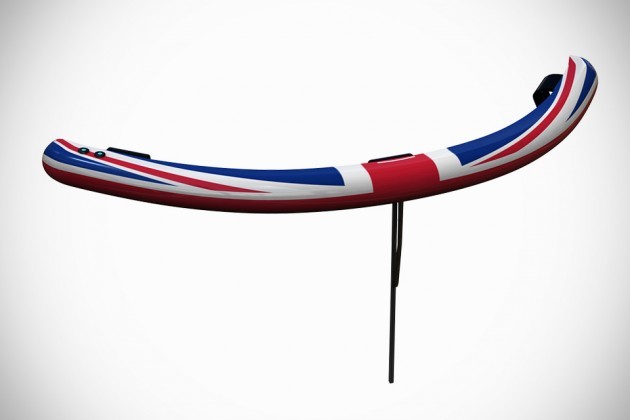 The stick measures just 1.3 cm by 1.3 cm, so it won't obscure your view in anyway and so are the wiper and wiper shaft, which Adam believes are thinnest in the market to date. Despite its slim form factor, Rainpal is packed with a motor, batteries, LED and other electronics necessary for the system to work. Speaking of batteries, it boasts a swappable battery pack good for 90 minutes in continuous wipe, or up to 180 minutes when on a two-second delay mode.
The system has been tested at speed of up to 160 km/h (100 mph) and it is activated via a button on the hardware itself, or a wireless kit, which is designed to be fitted on the bike's handlebar. This latest iteration now comes with the ability to squirt water, much like cars' windscreen washer. If you think Rainpal Motorcycle Helmet Wiper is the good fit for you, then hop over to Fundrazr to order yours. Prices start at $49.99. Keep going for the product pitch video.