we are all familiar with classic analog cameras. you know those that gobbles up 35mm films? however, one thing that you may noticed about these retro shooters is, they look pretty much like their modern counterparts clad in black and all that. not quite as retro or pretty, does it? this is where Retro Wood Paneled Cameras by Anchors & Anvils comes in. if you are already into 35mm cameras, then you already know the awesomeness associated with it and now you can take your love for the past to the next level with these classic imaging gadgets wrapped in the wholesome goodness of authentic mahogany and American walnut wood. actually, the product images pretty much speaks for themselves. don't you think so?
naturally, beneath the alluring wood paneling is the real-deal, analog camera with all the features and functioning expected, but the folks over at Anchors & Anvils took pain to refurbish each one, ensuring all parts are cleaned, re-calibrated and the functionality checked. at the end of the day, you can be sure that you are getting a truly retro-listic shooter that looks good on the shelves and hanging off your neck, still function as it should. as of this writing, over half of the available models are sold out, but company assures that more will be coming to the shelves. if you want one, you'd prepared to drop a good amount of dough; each of these gorgeous will set you back between $300 and $750, depending on the make and model.
though, to be fair, they are still way cheaper than Ilott's iterations. go ahead and hit up Anchors & Anvils website for more details.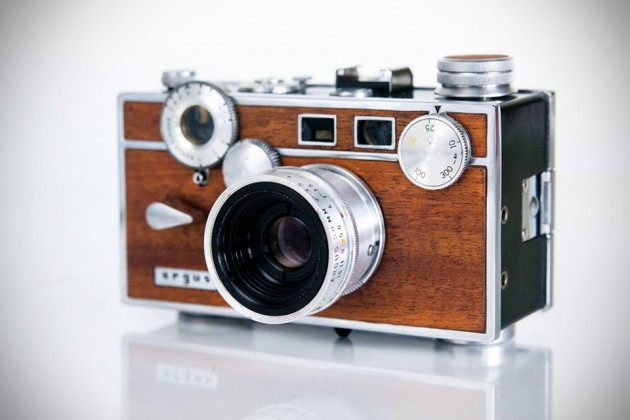 via Petal Pixel