celebrated Italian design house Pininfarina is a staple name in the autosphere and is no stranger to a slew of exquisitely designed marvels, ranging from pen to sports equipment to architecture, but a drone? well, that had to be the first for the firm. the drone, a quadcopter known as Sky Rider, is produced in partnership with DeAgostini Publishing and is aesthetically, what you expect from the Italian company: a streamlined body, almost akin to that of a sports car, and finished in the most appropriate color which you never would have thought appropriate for the sky (that's red, if you still have had a clue). while we can't say if aerodynamic is of the greatest importance to a quadcopter since rotor-induced turbulence existing virtually all-round, it is nice to see a sleek aircraft that would remind us of the question 'what if Ferrari has an aircraft?'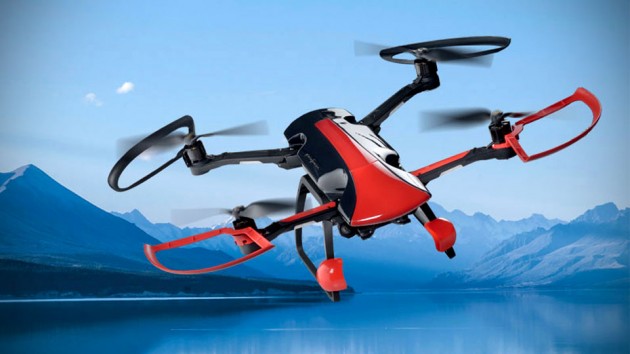 beyond the design fanfare, the Sky Rider is every bit of a practical semi-autonomous drone (layman term: remote control toy), packing a GPS system, a gyroscope for in-flight stability and a camera into a 1.53 kg (3.4 lbs) package with a 40 x 36 x 24 cm (15 3/4″ x 14 3/16″ x 9 7.16″) footprint. the drone offers two ways to fly: one, manual control like you would do with any RC aircraft and two, on automatic mode. it can ascend vertically at an impressive 5 meters per second and has a forward speed of up to 20 m/s, or about 45 miles an hour. in case you are wondering what the heck a publishing company is doing selling a hobbyist toy? well, DeAgostini is very much in the hobbyist market, producing and marketing hobby course, model-making kits, as well as children's edutainment products. so, it seems like it is a no brainer to be going into this high-tech toy and also making sure we, the world, knows about it by getting Pininfarina onboard. it's a score for DeAgostini.
like most pro-level drones available in the market, the Sky Rider will come as D.I.Y. package. so how much will a drone weaved by the magical hands of the famous Italian design studio cost? it will run you back at 799 Euros, or about US$1,050, which to be honest, we can't say is the priciest in the market due to the lack of details like if it could do streaming video, the camera specifications, range, the type of motors (brushless, presumably) and more.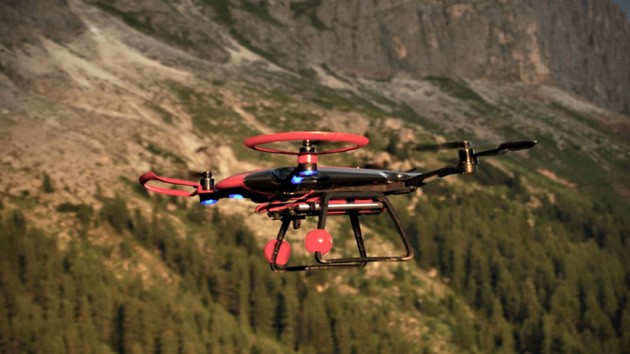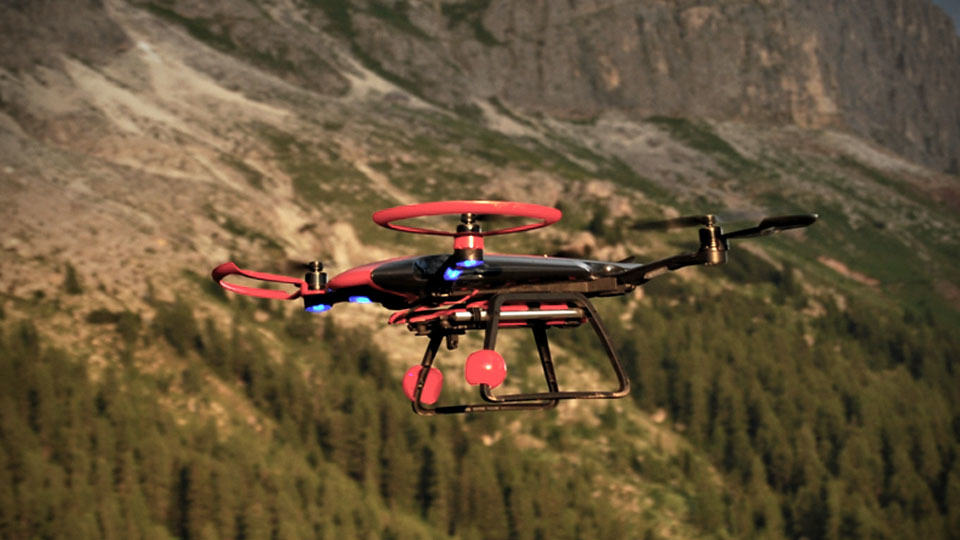 via BBC