(credit: Sony) Sony a65 DSLR (from US$900) / Sony a77 DSLR (from US$1,400) / Sony NEX-7 (from US$1,200) / Sony NEX-5N (from US$600) | www.sonystyle.com
shutterbugs would most definitely be delighted by Sony's onslaught of announcement thrown at us yesterday. in a span of a day, it has not only announced the new Handycam but also four other interchangeable lens digital cameras. among the announced shooter are a65 and a77 DSLR, NEX-5N and NEX-7 compact digital camera systems. first off, the pair of DSLRs are touted as "Sony's latest refinements to its Translucent Mirror Technology", making these duo "the fastest, most responsive interchangeable lens cameras in their class." both DSLRs feature 24.3-megapixels Exmor APS HD CMOS sensors and the world's first XGA (2359k dot) OLED Tru-Finder viewfinder. under the hood is the Sony's BIONZ image processor that's capable of handling large amount of high speed data serves up by the camera sensor. other highlights include full HD video recording in AVCHD with an option between cinematic 24p or 60p (progressive) frame rates. both camera is set to be available this October with a price starting from $1,400 and $900 for the a77 and a65, respectively.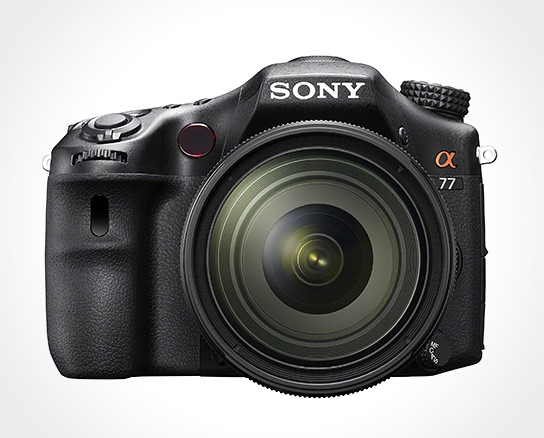 [ad#Google Adsense-text-468×60]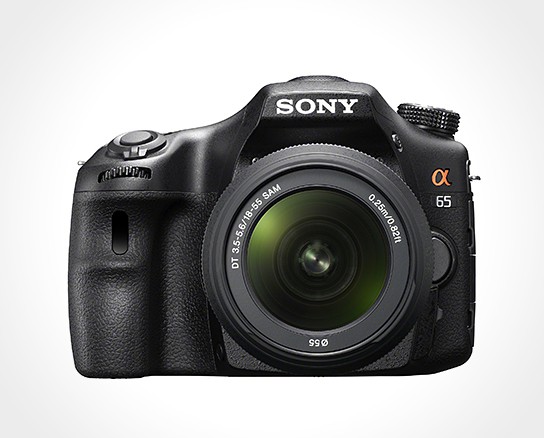 in the similar news, two compacts – one hailed as the unique "all-in-one" compact interchangeable lens camera (NEX-7) and the other, as the new "ultra-responsive, compact system camera" – were also introduced. beyond its beautiful magnesium alloy body of the NEX-7, lies a powerful 24.3-megapixels Exmor APS HD CMOS sensor and the next generation image processing engine from Sony, the BIONZ. other features include the XGA OLED Tru-Finder viewfinder, ISO range of 100-16000, manual focus for video recording and Auto-lock Accessory Shoe. as expected of this powerful sensor comes the ability of full HD video recording capability, which by no accident, also supports both 60p and 24p frame rates. the NEX-7 is expected to hit the stores in November 2011 with a retail price starting from $1,200 (body-only).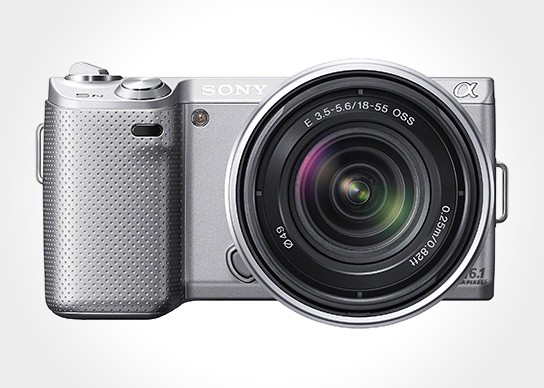 last but not least, is the NEX-5N, an ultra-compact interchangeable lens shooter that sports a 16.1-megapixels Exmor APS HD CMOS sensor and is capable of both 60p, as well as 24p full HD video recording (in AVCHD format). other highlights include BIONZ image processor, high ISO of 25600, full manual control and improved stereo sound quality. also feature on the NEX-5N is the Xtra Fine LCD display with TruBlack technology. the NEX-5N is expected to be available next month and carries a retail price starting from $600 (body-only). it is available in a choice of two colors: black or silver. Sony might have hit the 'sweet spot' of casual photographers like me who wish for what's under the hood of the DSLR but has no wish to purchase one. personally, i would dig the latter two compacts as the alternative to having a full-fledged DSLR. check out a couple of "sneak peek" videos of these new products after the break.