Subpar image quality hardly deserves to be viewed in 360-deg. You can put up with it, but why should you when there's an option to capture everything that's on top, left, right, and even bottom, in glorious, eye-watering 4K resolution that's ready for your favorite VR headset? These super cool features are what Sphericam 2 4K 360-Deg Video Camera touts, in a package no bigger than a tennis ball and in a design that's bound to turn heads.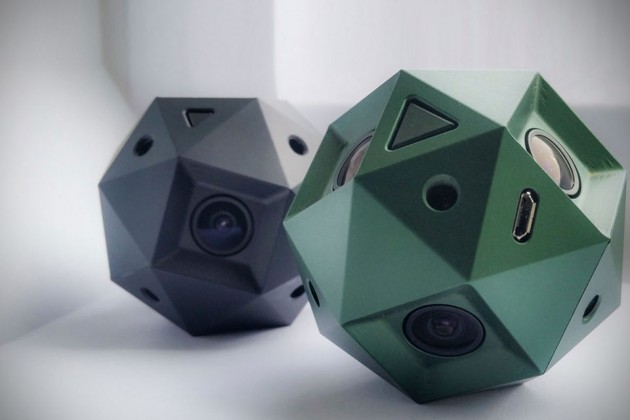 Instead of the usual ball-shaped form factor one may have come to expect from a "360-Deg camera", Sphericam 2 sports a strangely alluring crystalline shape sculpted from anodized aluminum that is as pretty as it is functional, plus having the benefit of not making a run down the slope if you happen to lay it on an inclined plane.
Though compact, it is not lacking of features. It boasts features like built-in WiFi with streaming capability, six fully synchronized cameras, records in 4K video at up to 60fps, VR-ready with native resolution of up to 4,096 x 2,048, raw footages for further post processing, and of course, automatic, real-time stitching. It is also loaded with GPS, automatic stabilization, four microphones, six microSD card slots, a micro USB port, a generous serving of tripod mounts (eight of them, to be exact), and finally, a built-in lithium polymer battery packing 2,800 mAh.
As far as the test footages go, it looks like the Sphericam 2 may have hit the nail on the head. There's a catch though; it does not come cheap. Expect to shell out at least $1,399 for one. More if, the early bird offer runs out. Keep going to catch the product pitch video to learn more.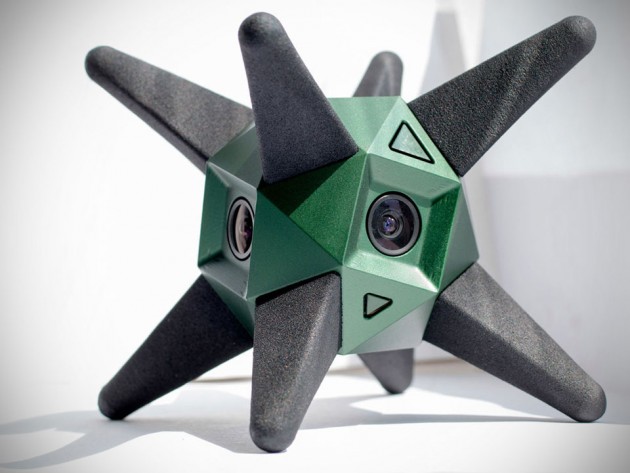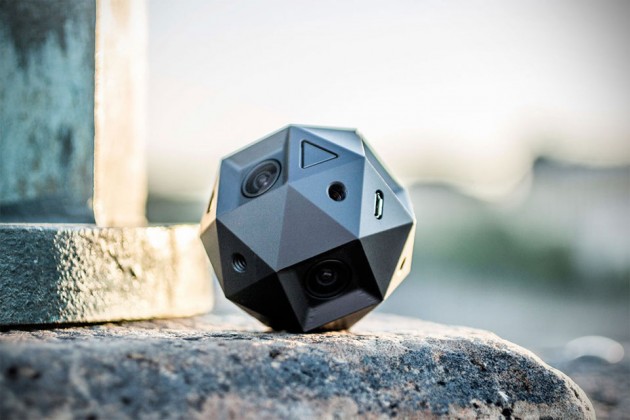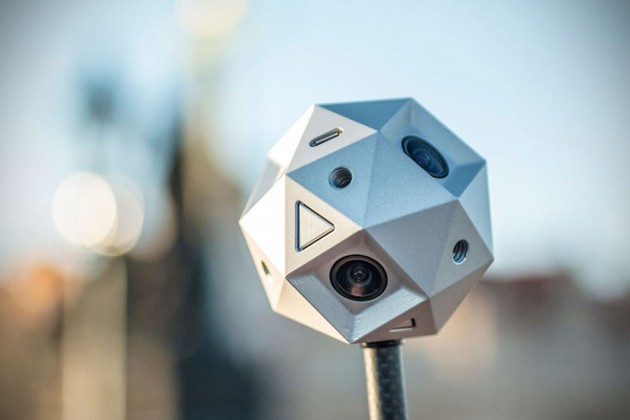 submitted via TIP US page.