A pen is a pen. It lets you write stuff and occasionally, if the situation calls for it, stabbing a walking dead in the eye. Then again, it can never write again with the zombie's goo all over. Not with the Tactful (Tactical) Pen & Tool by JP-Tac, though. The Tactful Pen is crafted from 6041 aircraft-grade aluminum and boasts Fisher Space Pen refill, which don't need to sacrifice when a zombie comes limping at you; there's a tungsten steel glass breaker for the job, which rightfully, is designed for breaking glass, but it will gladly take an eye off a zombie if the needs arise.
It has a couple of tools packed into it too: a screw-off whistle which you can find on the top cap, and a fire starting rod in the middle section (fire rod scraper is hidden away behind the tungsten steel glass breaker tip). In any survival situation, writing is probably not at the back of anyone's mind, so you might want to go with the pen-like multitool, the Tactful Tool, instead.
Based around the same design as the Tactful Pen, it packs a bit driver, a storage space good for two double-sided magnetic-tip bits of your choosing and a stainless steel pry tool that also serves as a bottle opener, a wire cutter and nail pry, and a hex bit tip holder. If aluminum does not appeal to you, both Tactful Pen and Tactful Tool are also available in the more exquisite titanium material.
Want one? You can pre-order one for January 2016 delivery, starting at $30.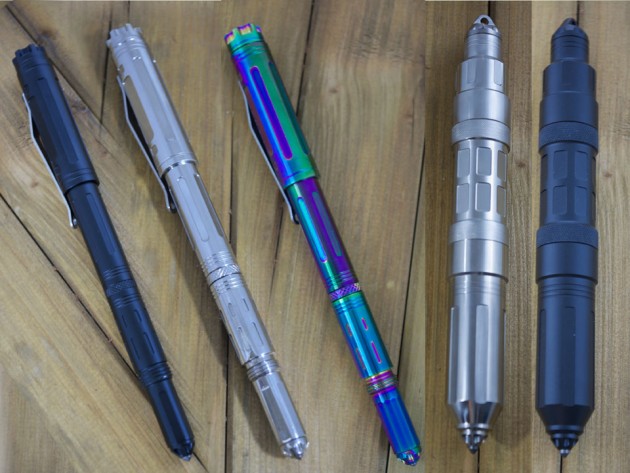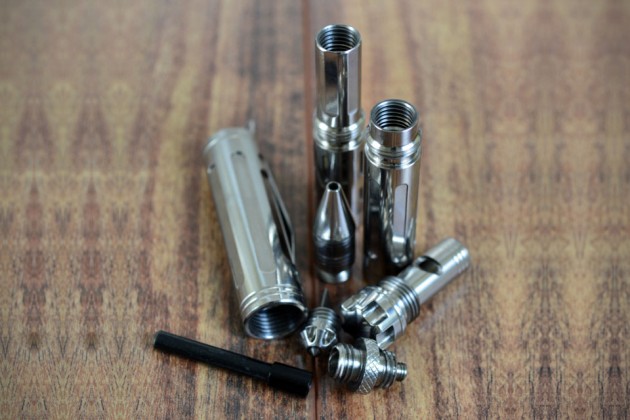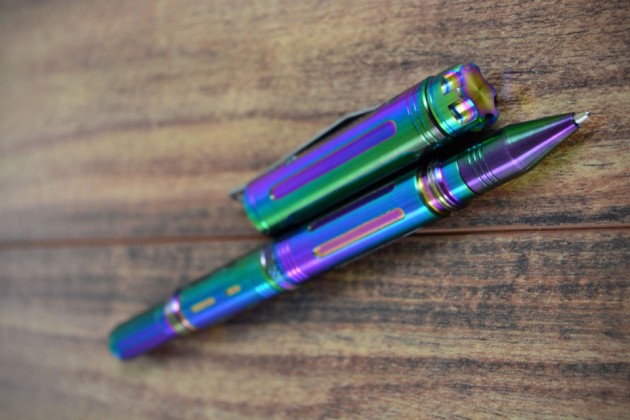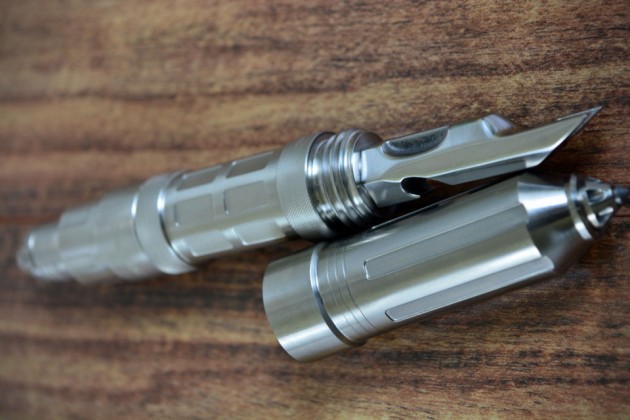 submitted via TIP US page.