incase Origami Sleeve | US$34.95 | www.goincase.com
there are just too many iPad cases out there. agree? well, here's another joining in the myriad of designs available: it is the new Origami Sleeve by incase. it has a form-fitting case with slip entry closure for iPad and the sleeve folds (like an origami art) into a stand for either horizontal or vertical viewing.
the exterior is of neoprene material, while the interior is made of plush faux-fur. the Origami Sleeve is only available in black.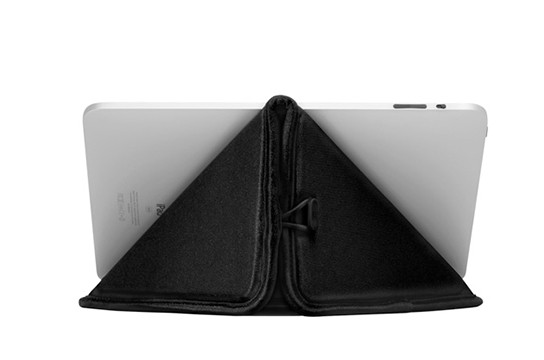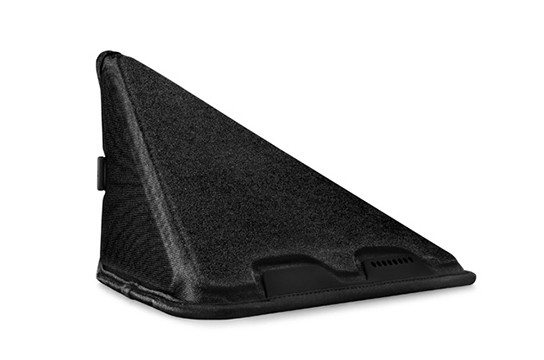 (photo credit: goincase.com)