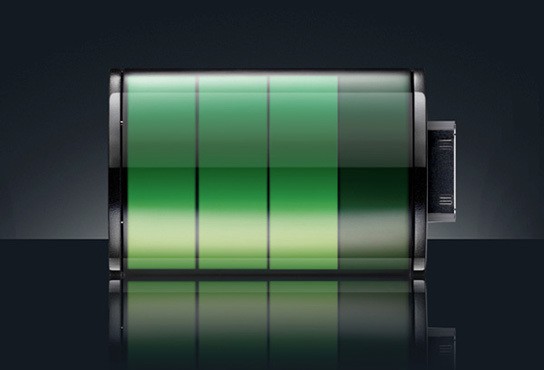 (photo source: essentialtpe.com) Icon Power Pack | US$49.95 | www.essentialtpe.com
we all know the battery life in our iPhone is not exactly something we wished for. knowing that, most iPhone users would have a portable battery charger and the market is flooded with a myriad of such portable chargers with one thing in-common – they all looks like a piece of brick. aptly called, The Icon, this portable charger from Essential TPE, is about to change the way you look at portable charger. The Icon's design resemble the all so familiar battery indicator icon on your iPhone.
like most portable chargers, The Icon charges up with a mini-USB cable from your home computer and as it charges, the green light bars light up gradually. performance wise, The Icon provides iPhone with an additional 3 hours talk time on 3G (and up to 7 hours on 2G), up to 18 hours of audio playback or 5.5 hours on WiFi.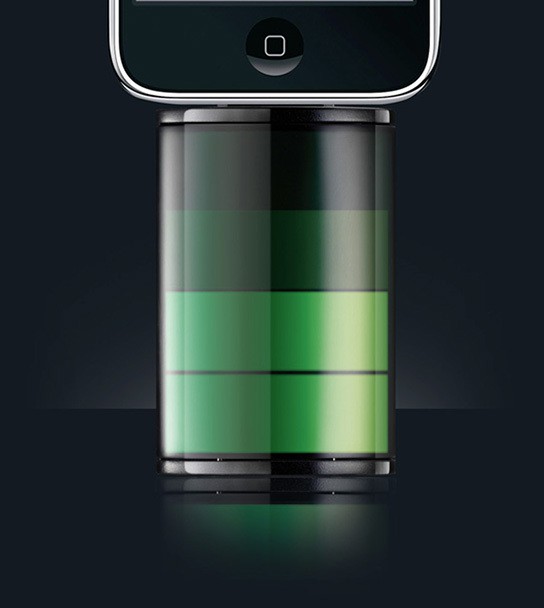 keeping up with a good design product, The Icon comes with a slick microfiber sleeve that you can store your iconic charger when not in use. the charger is packed with a lithium-ion polymer battery and weighs in at just 43 grams. a pretty light weight given it measures 72 x 46 x 16mm (almost the size of an adult palm). The Icon works with both iPhones and iPods (not iPad though).
The Icon was awarded Good Design mark in Taiwan and certified with "Works with iPhone".