The Time Machine Multifunctional Rice Cooker is not Doc Brown's DeLorean Time Machine. It will not let you travel through time and surely need no flux capacitor to function, but it will sure save you time by cutting down the time needed to cook your rice – thanks to its 900W of power brewing within. According to its inventor, it is capable of cooking up white rice up to 30 percent faster and up to 45 percent when dealing with brown rice. Apart from rice, this Time Machine also boasts specialized functions to handle yogurt, oatmeal and even the more difficult quinoa. But that's not all, it is also a digital 4-quart slow cooker and programmable food steamer, which you can do so while working up the rice with the included steam tray.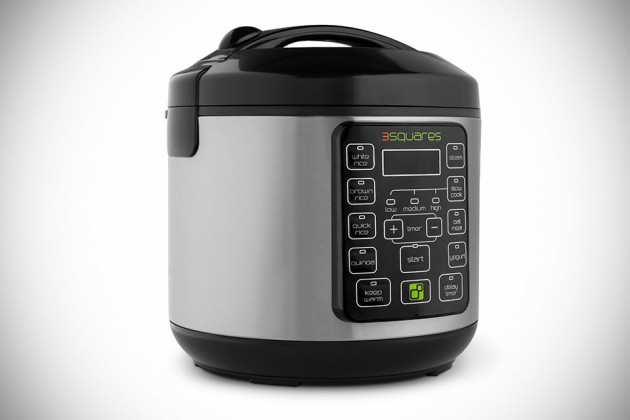 Looking beyond its multifunctional capability, Time Machine Multifunctional Rice Cooker is quite a tech piece. It has 900W of heating element, which already know, for quicker cooking and it has sensors to help it get to perfect cooking temperature. Last but not least, it is also a cooker that says goodbye to burnt rice by using a cooking pot that is 20 percent thicker than industry standard and treated with PFOA-free nonstick coating for enhanced its nonstick property.
Already loving this space-age, high-tech rice cooker? Then, hit up the product's Kickstarter campaign page where you can pre-order one at an early bird pricing of $57 for delivery in time for this holiday season. One thing that makes this product stands out from the horde of crowdfunding campaigns is, it has already completed a pilot run of 50 units, which required a few tooling modifications to achieve the level of quality the outfit deems fit, and hence, this crowdfunding campaign.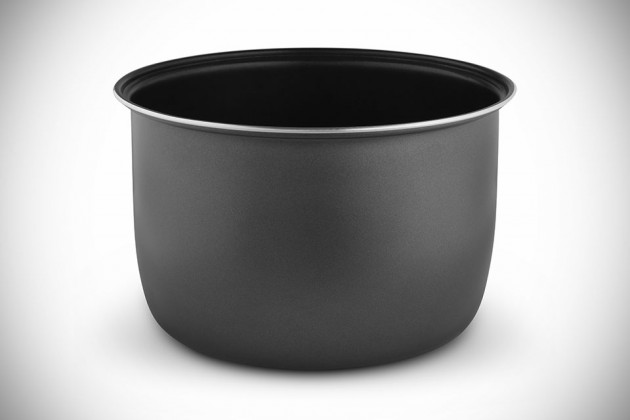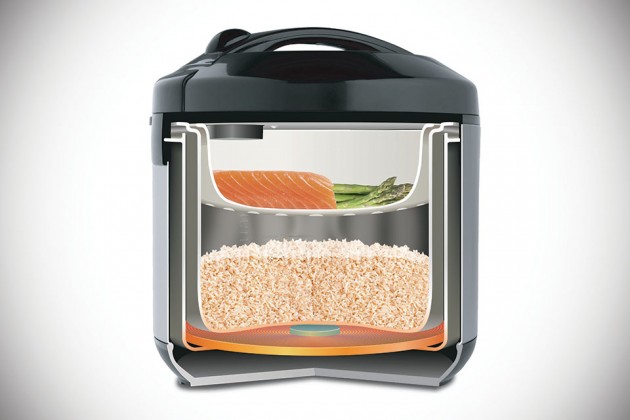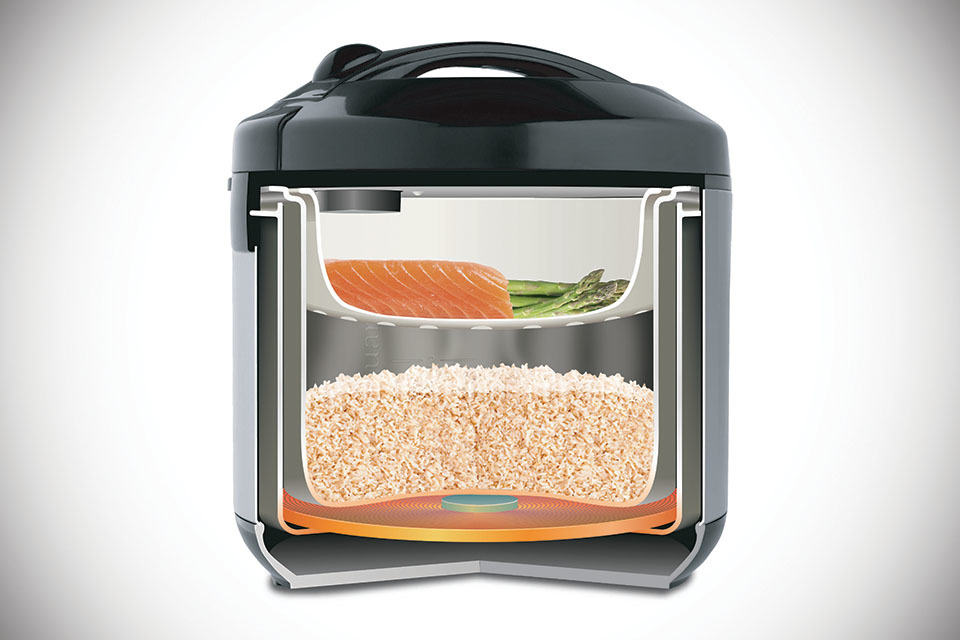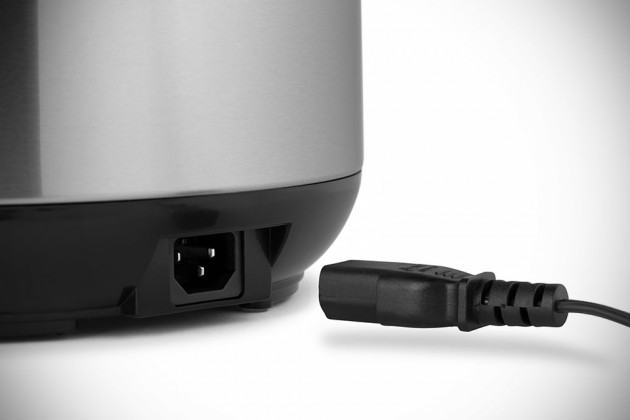 submitted via TIP US page.