These days, we not only demand for a smartphone that's faster, but also beautiful and most importantly, affordable. However, to culminate all those 'wants' into one device sounds more a fantasy than a reality. But a startup handset maker, Ubik, wants to change that. It wants you to have all those with no strings attached. That's right. The company's first smartphone, Uno, will be an unlocked, contract-free device and they are gunning straight for the U.S. market with the help of Kickstarter. If there's anything to learn from crowdfunded smartphone, it is something of a gargantuan itself. Many have tried and few have emerged victorious.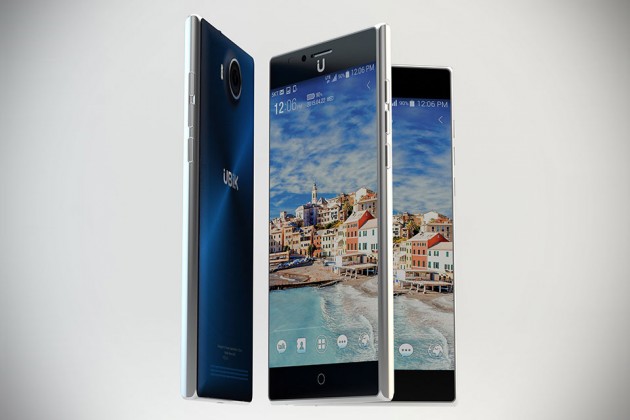 With flagship features like MediaTek MK6795 2.2GHz octacore processor, 3GB of RAM and 4G LTE – all packed into a beautiful aluminum framed package with an almost mythical bezel-less design, it sure sounds like a fantasy turned reality for style-conscious, hardcore users. That's if the brand lives up to the promise which, of course, remains to be seen. The device will have a modest 16GB, but expandable up to 64GB via microSD card and has a glorious 1080p IPS display spanning 5.5" diagonally. Corning Gorilla Glass 3 comes as standard and as are NFC and HSPA support.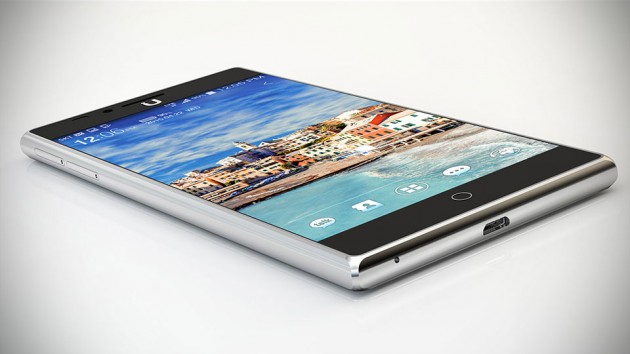 It is designed with a large, fast charge capable battery, packing 3,100 mAh that promised up to 8 hours of talk time and 200 hours of standby time. On the imaging department, it has a 20-megapixel Sony Exmor RS image sensor-equipped AF rear camera, boasting six element lens and f2.2 aperture, while the front gets a 5MP fixed focus item. As for videoing, it supports up to 4K resolution at 30fps, down to 720p at 120fps for creating slow-mo videos. The device runs on stock Android 5.1 Lollipop and will only be available through online sale. The latter is part of the reason why the company is able to price the device at $299 – $320 on Kickstarter (eventual retail price is said to be $345).
But what surprises us is not the price; it is the delivery which will happen as soon as September 2015. While Uno seems like a dream handset that's finally not a dream, there are few things remain unanswered and untested, such as the speed of OS update when it becomes available and the after-sale service. Catch the product pitch video after the break.