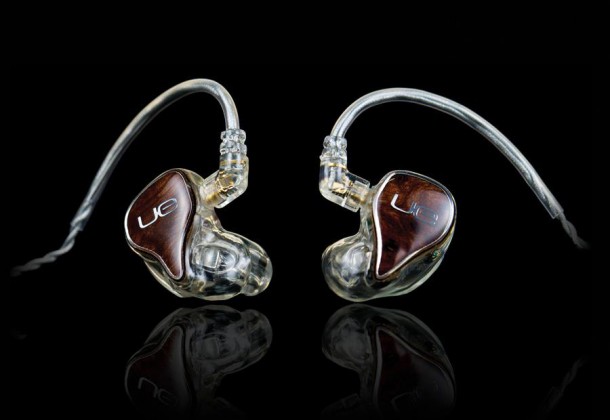 Ultimate Ears Personal Reference Monitors | US$1,999.00 | www.logitech.com
strictly speaking, not all grown humans hear the same sound. it is known fact that some may have more acute sense of hearing than others, therefore not all melodies turn out to be music to everyone's ears. the solution? the Ultimate Ears Personal Reference Monitors, a true custom-fit and -sounding in-ear headphones that lets demanding audiophile custom everything from its look, fit and of course, sound reproduction to what their eyes and ears desire. it offers four custom fine-wood faceplates (cherry, walnut burl, purple heart, carpathian elm burl) to suit individual aesthetic taste and under the hood, its five-armature design, three-way crossover circuit and triple-bore sound channels are put through a tuning process with UE's Personal Reference Tuning Box that allows you to adjust the mix of highs, mids, lows based on your listening preferences, after which these set of info are captured and built into your Personal Reference Monitors.
apart from personalized sound, you will also get 26db of passive noise isolation, a detachable, low-profile, and tightly braided cable that is said to relieve you of any tangle mess. however, such extend of customization will punch a good $2,000 hole in your bank account but as bonus for splurging this insane amount on a pair of custom buds, it will comes complete with an engraved carrying case for storing the buds and cleaning tool for maintaining your earphones in tip-top condition (you know, ear wax can be pretty gross) and in the event if it gets stolen or lost, the new RewardTag gives you a peace of mind by offering rewards to any kind souls who happen to find and return your pricey buds to you. check out some larger views of each individual faceplates after the break.