Have you ever thought about the strange workings of branding? I mean, you paid good money for a product, but more often than not, the product's branding is right smack on the product, which pretty much makes you a waking billboard for the said product. It's pretty ingenious as far as marketing goes, but clearly, not everyone is amused by it, especially when they have paid handsome amount for a product like say, a sports tee. Thanks to a Toronto-based sportswear company called Athletes Collective, you won't be manipulated by this clever "marketing ploy."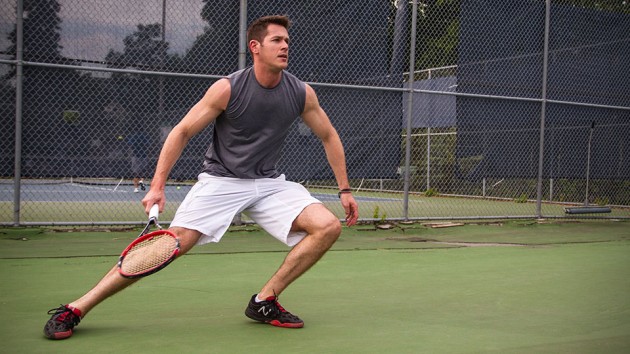 The startup wants you to wear comparably high-quality sports tees you would have to pay good money for, but void of any visible branding and most importantly, at super affordable price points. We are talking about 20 bucks and up (Canadian money, of course) – a pricing that's probably less than half of what you could be paying for branded names that you inadvertently will be advertising for – for free. Like any high-performance garments, Unbranded Sportswear, as it is called, cuts unnecessary vents and seams to achieve a minimalistic and streamlined design that provides an athletic fit that's not too loose and not too tight.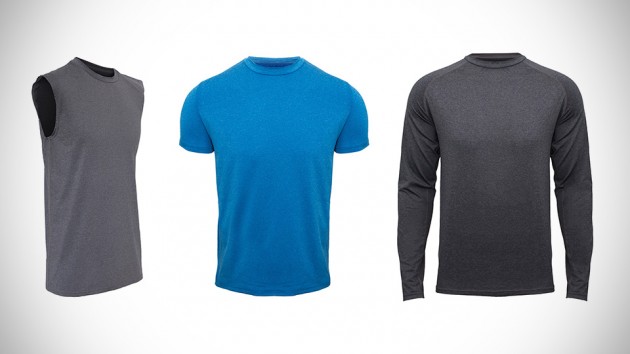 Couple those with a no-shrink, four-way stretch antimicrobial fabric that promotes moisture wicking to keep you cool and dry, you got yourself a high-performance tee that speaks a lot about your style. Available in three designs: The Folkerson (basically a regular tee design, named after the founders's high school gym teacher), Long Sleeve Hybrid, and The Sleeveless, Unbranded Sportswear comes in a range of sizes to suit slim and heavyweight builds, and anything in between. Perhaps more importantly (well, at least to us, it is), they are 100 percent made in Toronto, Canada by a manufacturing firm located just 30 minutes away from Athletes Collective's office. Now, you don't get that kind of assurance very often, do you?
Unbranded Sportswear by Athletes Collective is not a reality yet. The young company needs a little boost in the financial aspect to take it to production. That said, you can help them to do so by pre-ordering Unbranded Sportswear through Kickstarter. Go check them out, or scroll down for the product pitch video to learn more.
submitted via TIP US page.