Body worn camera has been implemented in police forces for a while now, but this, the BodyWorn Police Body Camera from Utility, Inc., is probably the coolest, purpose-designed wearable camera we have seen thus far. And we don't say it without any basis. First off, the camera is worn somewhere in the region of the solar plexus (or the chest), securely outfitted to the inside of any uniform garment such as vests, shirts and foul weather jackets as opposed to shoulder mounted variety as used by many law enforcement agencies. The camera lens peeks out of a window, providing a seamless look. Though granted, it may not be the best level of view and may fail to capture the suspect or victim's head or facial features when in close proximity.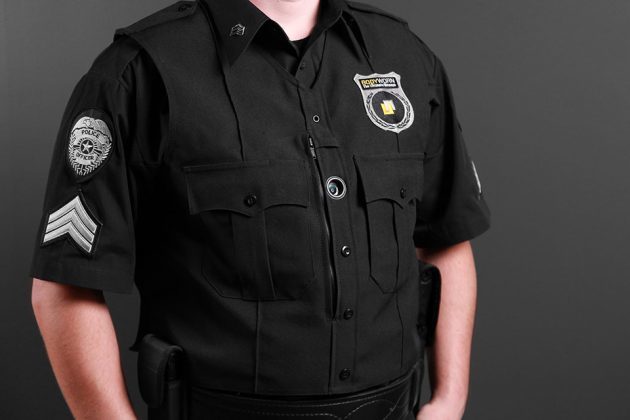 Anywho, looking cool is just part of the story. BodyWorn is also pretty advanced and when combined with 100 Rocket in-vehicle wireless routers, it offers a sophisticated solution with automated recording capabilities and takes the manual operations out of the equation. Recently, BodyWorn has won a contact to supply Biloxi, Mississippi Police Department with 120 BodyWorn body cameras and 100 Rocket in-vehicle wireless routers. The system also benefit from the industry's only automated redaction software, called Smart Redaction, that helps to identify faces, and other identifiable objects, and can automatically censor the faces or objects based on the Department's specific privacy policies to safe-guard citizen and police officer's privacy.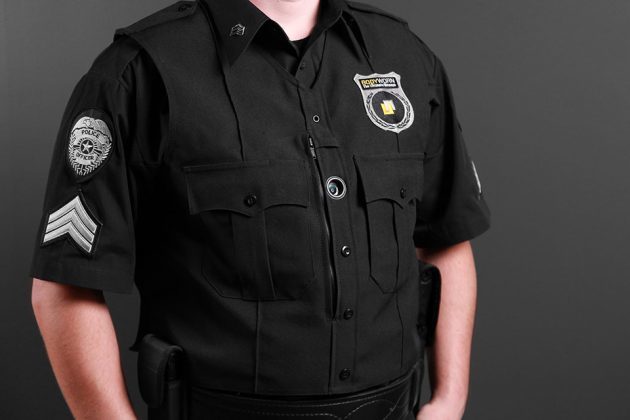 Leveraging on a smartphone's capabilities and based on the Department's policy, the camera can automatically record, triggered by accelerometer, GPS and voice activation as opposed to manual activation in most of today's system. It even takes the chore of offloading content but automatically uploading the video to a secure cloud storage system as it is being recorded without the need for officers to return to the precinct, which only happens at their end of their shifts. BodyWorn is for sure the most advanced body worn camera available today and one that you'd think only possible in sci-fi movies. Keep going to catch the product promo videos.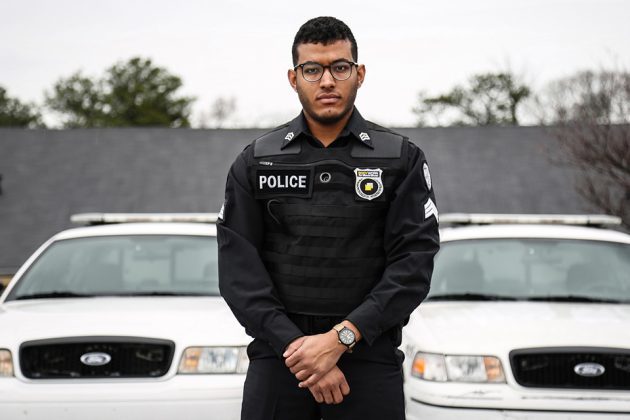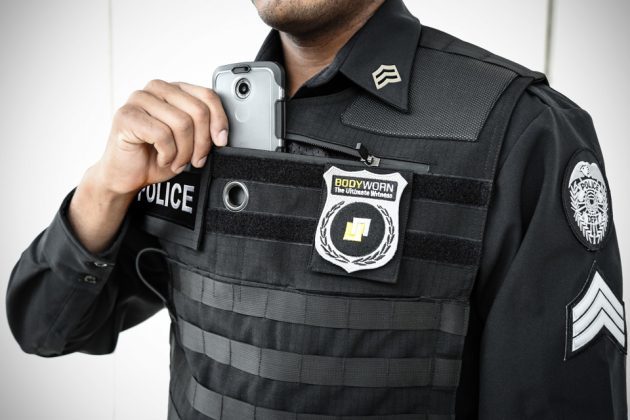 Images courtesy of BodyWorn.