Whenever there's a video taken vertically (aka portrait), it is going to frack from the online communities, but duo John Whaley and Daniel Proksch, thinks otherwise. They think vertical video "can be immersive and look great," adding that "it (vertical video) needs a space of its own." Spurred by the anti-vertical video PSA, such as the one by Glove and Boot's "Vertical Video Syndrome," Whaley and Proksch sets out to create the first ever vertical video app, called Vervid. Yup. That's right. Vervid wants you to explore the world of vertical videos.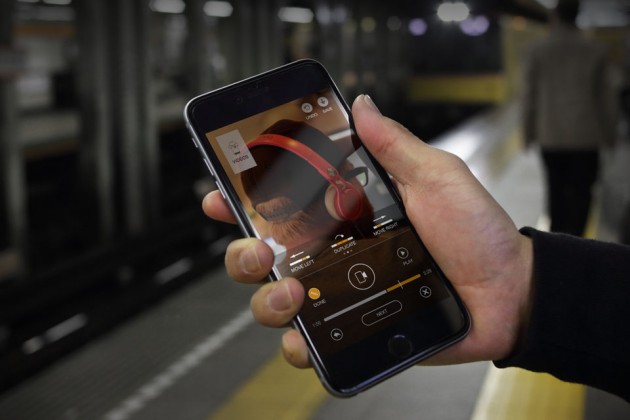 The app not only lets you stitch shot clips throughout the day to create a Vlog-style Vervid, it also lets you edit it (using one hand, no more) like adding music, splitting the clips, adjusting the speed, and even converting "boring horizontal videos to full-screen vertical videos." In case you are all up for Emoji and Hashtagging, you will be glad that the app also supports those too.
The notion that one can enjoy immersive vertical video sounds a little absurd, since what we can see is limited to portrait orientation which cuts out much of the surrounding. I think it stems from the fact that humans tend to be distressed when we are not able to see what's on the sides and not what's above and below. But who knows, it might just catch on someday? Might. If you are intrigue by the idea, you can give it a go with the free Vervid available on Apple AppStore.