Whether you are an aspiring artist or a lover of awesome graphic tees, you are going to dig Vote2Wear. Vote2Wear, as the name implies, is a website where artists pit their design against one another to vie for the vote of consumers. Both artists and consumers stand to benefit from Vote2Wear with the winning artist of each bout getting his or her design printed and sold, which he or she will get commission based on the sales, and the consumers, on the other hand, get to buy the designs they voted for i.e designs they fancy.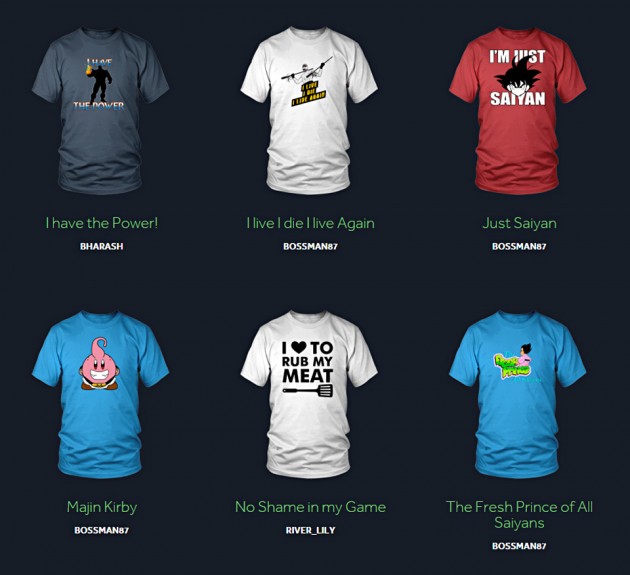 Now, t-shirt website that lets consumers vote on designs that catches their eyes is not the newest new, but what Vote2Wear offers is a battleground for two artists who will slug-it-out, so to speak, for consumers' nods of approval. This system kind of increases the odds of the competing artists, since only two are being compared each time. It's like Project Runway but a whole lot less complicated and minus the dramas. Here's how it works:
"Once an artist submits their design to the Vote2Wear platform, each design goes through a backend matching process, which ultimately pairs together two designs for battle. New battles begin every day at 12 a.m. and run for a 24-hour period. Once a winner is determined by popular vote, the graphic t-shirt is made available for purchase."
As of now, the graphic tees retail for $20 a pop and with each sales of his or her winning design, the artists will get $2 commission. Well, that don't sounds a lot on the artist end, but design is all the artist has to provide, while Vote2Wear takes care of all the e-commerce, printing and shipping. So, it is kind of the "why not" situation.