A multi-tool as it is, is commonplace, but something of WOKit Carabiner Multi-tool's size and still touts a reversible ratchet with up to 30 Nm torque? Not so. However, unlike many multi-tools in the market, WOKit does not tout itself as a one-piece solution. This carabiner multi-tool actually has three parts to it: the carabiner tool where you will find the 1/4" ratchet, a wrench piece and a tool bit set. All three works to offer you no less than seven functionalities including the said 1/4" ratchet, bottle opener, ruler, box wrench, open-end wrench, spoke wrench, plus an assortment of tool bits. The carabiner is crafted from 6061-T6 forged aluminum alloy, while the wrench piece is of Cr-Mo heat-treated allot steel. Tool bits and the socket set are made from S2 shock-resistant steel and S45C medium carbon steel, respectively.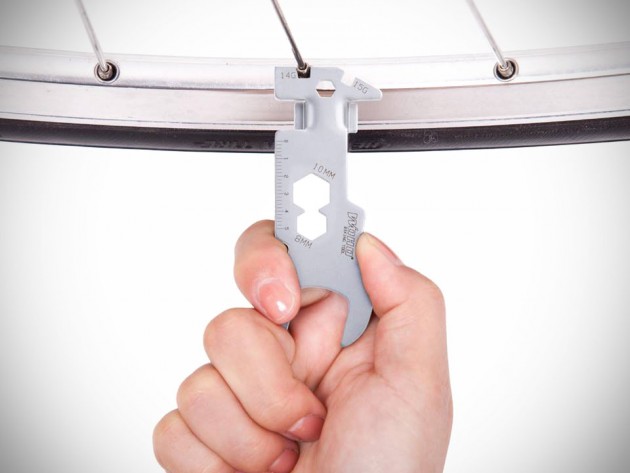 Apart from the ratchet, what draws us to it is the ability to use it for high torque application since the carabiner and the wrench can be use together, where the carabiner in this case doubles as the handle to provide the leverage you may be needing. Pretty ingenious if you ask us. Not surprisingly, WOKit, which happens to be the Taiwanese outfit's latest product, has won the iF design award, as well as the TAIPEI CYCLE d&i award. Though this tool is designed with cyclists and skateboarders in mind, it is totally applicable for everyday usage by everyday person like you and me. WOHO Bike will be officially launching the WOKit at the Taipei International Cycle Show, which will be held at TWTC Nangang Exhibition Hall from March 18 to 21, 2015. As for the price, it is withheld for now. Keep going to catch a product demo video.
From now till April 17, you will be able to pre-order the WOKit on Kickstarter for an early bird price of $35 (limited to first 300 units, after which it will run you back at $40). There are also other perks available, so go check it out.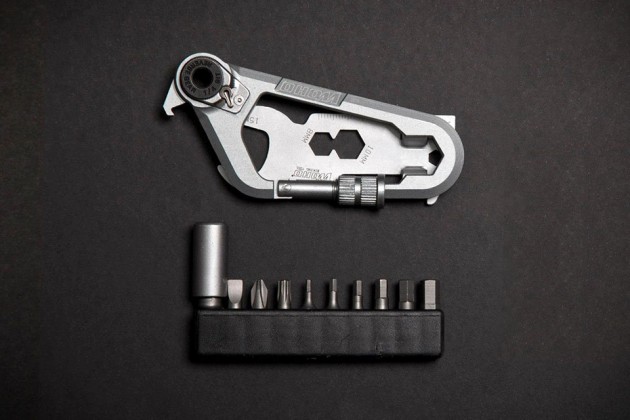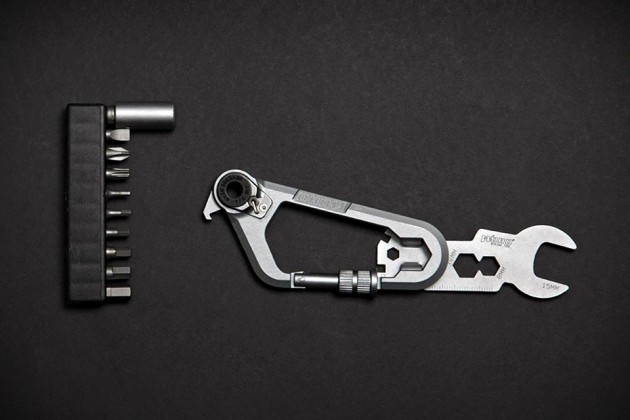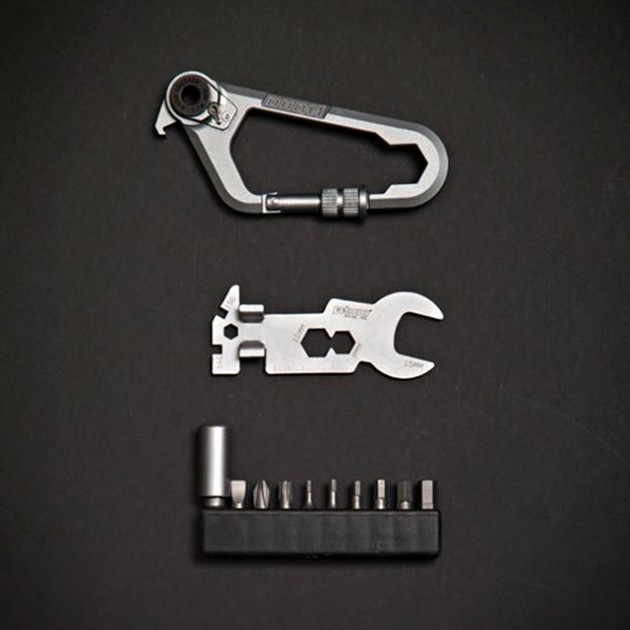 submitted via TIP US page.