What happens if you ask a bunch of designers, makeup artists and engineers to dream up of an iPhone accessory? The result is the Lighted Mirror iPhone Case. As the product name implies, it is an iPhone case slapped with a big-ass magnifying mirror on its back which can be lighted up. The case is crafted from aluminum, while the mirror is said to be of durable material, coated to prevent cracks or scratches, and in addition to that, you have the option to light up your face while you are checking it out. Thanks to an innovative light diffusing panel, which leverage on your device's LED flash light, you are able to get a soft glow thrown onto your face. And the best part is, this light is switchable. Meaning it can be turned on simply by switching on your device's flash and sliding the 'switch' on the back of the case to cover the flash.
It sure sounds like a very lady-orientated iPhone case to us, but I am not surprise that some dudes are all up for it as I often see some of them repeatedly checking themselves out with any reflection that can possibly find. Anyways, the biggest boon is perhaps for ladies who can now forget about bringing a standalone mirror in their purse. As with any case in the market, the case provides protection against daily bumps and knocks, while offers unhindered access to all ports and buttons. So ladies (and maybe, gentlemen) who enamored by a mirrored iPhone case, you can pre-order it on Kickstarter for as low as $29. Available for iPhone 5/5s, iPhone 6 and iPhone 6 Plus and in choice of black, silver or gold. However, like any Kickstarter campaign, it will only become a reality if the campaign hits or surpasses its initial funding goal.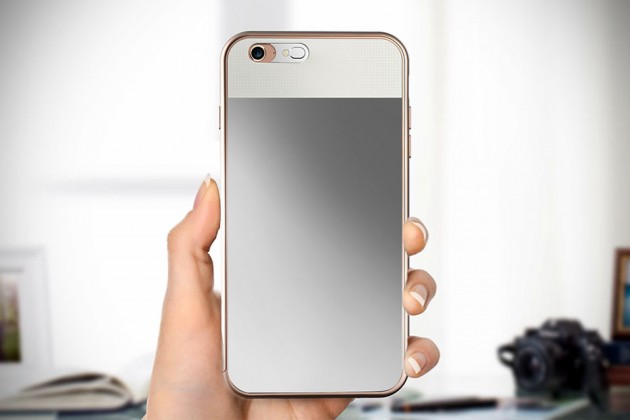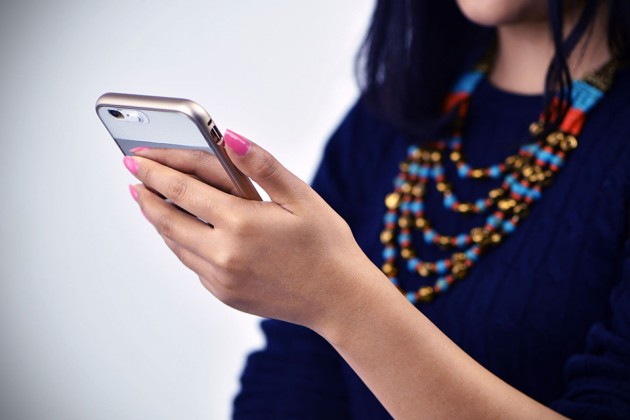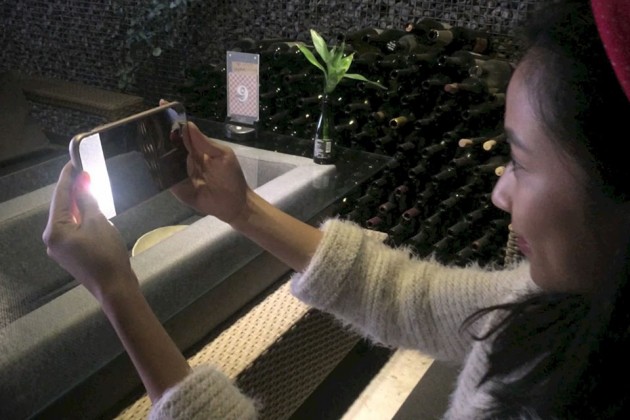 submitted via TIP US page.