If you are a serious collector of posh timepieces, surely you won't leave your investments lying around. You would probably want to stash them in a safe, so in an unfortunate event that burglars managed to break into your extravagant fortress, they will be denied the access. If so, California-base Brown Safe Manufacturing has just the right kind of watch safe for you and it is called Damascus Edition Chronos Watch Safe. So what's so special about this safe? First of all, it is not just any safe; it is one designed for watches and pays homage to the legendary bladesmiths and master craftsmen by infusing Damascus details into the safe and secondly, it boasts a series of counter intrusion system that will ensure your precious timepieces stay safe within.
Such security measures include Damascus and ballistic steel, titanium bolt work, anti-drive, and triple redundant relockers. Further peace of mind is provided by a military-grade X-09 kinetically driven and EMP hardened dial lock. The Damascus detailing there is merely cosmetics, but nevertheless a testimony of Brown Safe's craftsmanship. If you are one who have a bunch of really pricey timepieces and appreciate the art of crafting steel products, this is the watch safe for you. But naturally, such exquisite object does come with a hefty price and in this case, it would run you back at a cool $98,500 for a fully optioned example with all the bells and whistles. Also, not many will be made in a year. Only 10 will be built this year and there's no telling if the same or more will be repeated next year.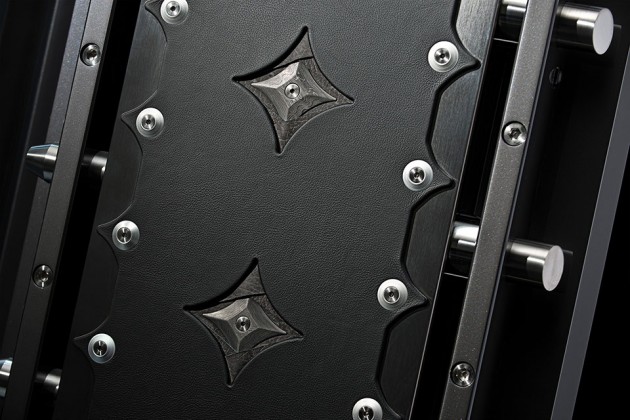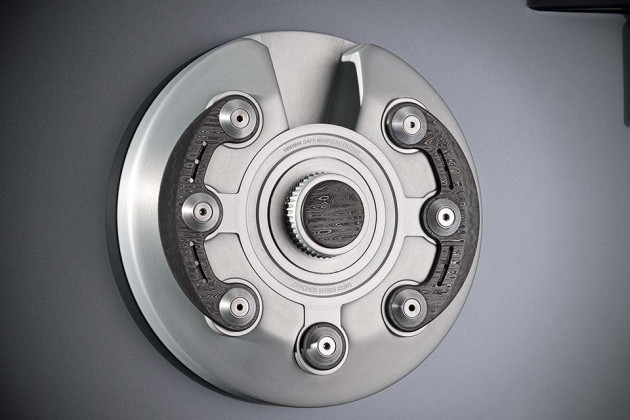 submitted via TIP US page.