So you think having to charge your smartphone multiple times and squinting your eyes to make out what's on the screen under bright sunlight are ok? Well, those are the problems, plus the fact that you need to go through a bunch clicks just to pick up one information, shouldn't exist according to Yota Devices, which prompted the Russia-based company to develop the world's first dual screen smartphone, YotaPhone. And that was a few years ago. Last year the company introduced a follow up, YotaPhone 2, which is more power and a lot sexier than its predecessor in Europe and is now bringing it to the North America.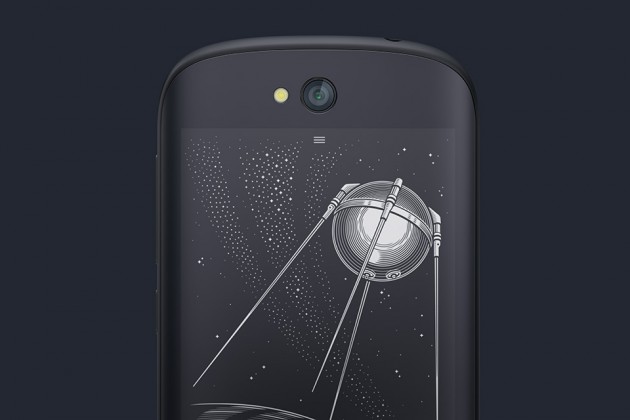 It looks like those 'problems' mentioned are universal, as judged by the overwhelming support the phone received at the recently concluded Indiegogo campaign where it was 573 percent funded. Fret not if you missed it. YotaPhone 2 has been inducted into Indiegogo's InDemand program where you can still pre-order one for August 2015 delivery, for $525. The second display, powered by e-ink, enables you to access many apps and functions that can do without fancy colors. These means no more struggling to read under the sun and best of all, it is going to save you tons of battery energy. With the Yota battery saving features on, you can even squeeze a few more hours over its two days basic smartphone functions.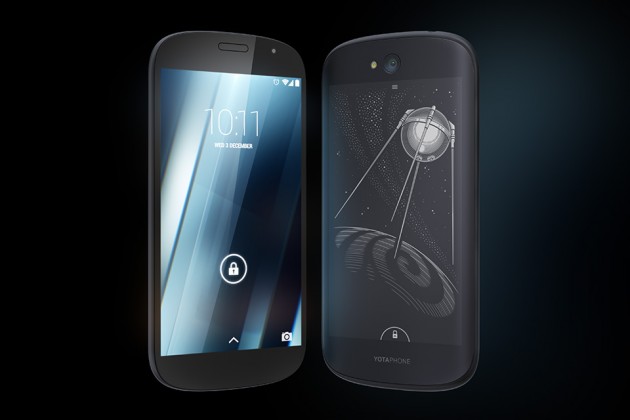 And then there is the YotaPhone 2's fully customizable EPD display that allows you to create multiple dashboards with widgets so information you need will be just a glance away and not multiple clicks away. Spec-sheet details include a 4.7" EPD capacitive touch display with 960 x 540 resolution, a 5" AMOLED FHD touch display packing 442ppi with Corning Gorilla Glass 3, a Qualcomm Snapdragon 801 2.2GHz quad-core chip, 2GB RAM, a 2,500 mAh lithium polymer battery, Qualcomm Quick Charge 2.0 and wireless charging support, a 8GB AF camera equipped with Flash, plus the usual bunch of connectivity and sensors.