There are few ways in which you can play Android games on your TV. The first is with a Android game console and the second, is to cast the game to your TV with the appropriate accessory. So it all sound good as far as Android gaming on big screen goes, well, that's until you realized touch-based games are never meant to be played with traditional controllers, and that's not to mention the limited titles a dedicated Android game console has to offer, and casting only result in you looking at your smartphone or tablet instead of the TV cos' you can't see where you're touching. Those are the issues ZRRO (pronounced as "zero") aims to address. In fact, if what promised holds true, it could a game-changing device. So what the heck is ZRRO? ZRRO is an Android game console, or to be more precise, it is an Android-based TV console cos' it lets do more than just play a million games from the Android catalog; you can use it access your social media, watch movies and pretty much all the usual stuff that you do with an Android device. Think you get the idea.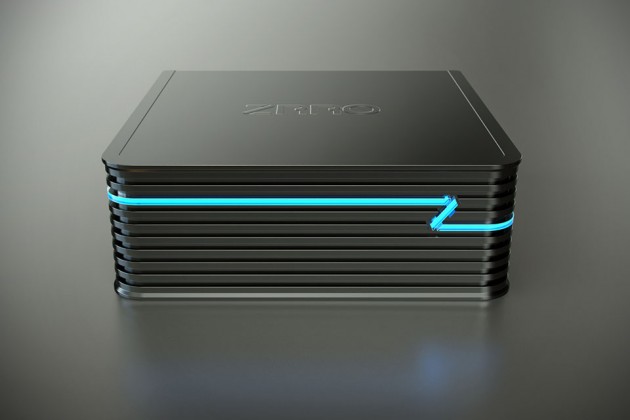 The system consists of two parts: the box and the controller. The former is capable of up to 4K output, which you could leverage on when viewing video services like Netflix or Youtube. The box is powered by a 2.0GHz quad-core processor and has 2GB RAM and comes equipped with a pair of USB ports, plus a microSD card slot which you definitely going to need since the box itself only provides a modest 16GB storage. But the real selling point here is the patented controller that a new control scheme, called zTouch. This unique touch technology is able to detect the position of your fingers up to 1.2 inches (or 3 cm) above the surface of the pad and in addition to that, it will display the position of your fingers on the big screen so you know where you are touching or where your fingers will be landing without looking down.
Precision aside, this means that touch-based games can be played as-is with no optimization required from developers, which translates to a ready catalog of games waiting to be played. Sounds like awesome, doesn't it? Well, almost cos' ZRRO has one more hurdle to cross and that's to get the funding required to take it to production, which the outfit is doing so through a crowdfunding campaign on Kickstarter. Early backers will be able to pre-order one for $149, after which it will run you back at $199. If all goes well, backers can expect to see this tiny Android console as soon as August 2015. Keep going for a video of the ZRRO in action.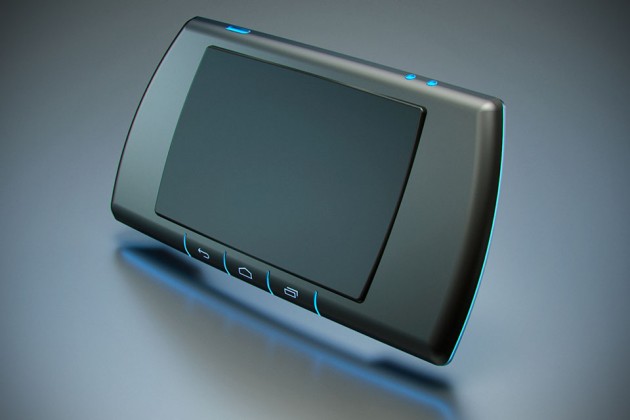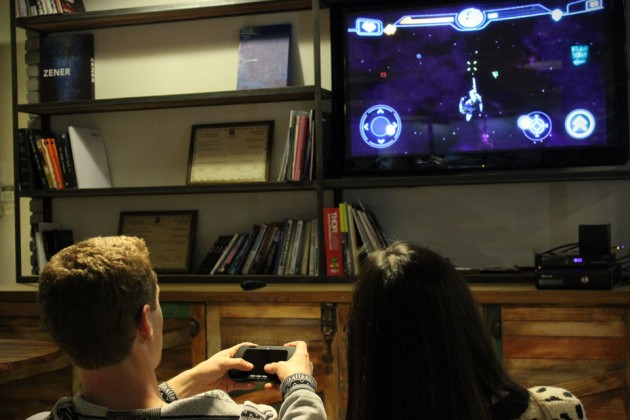 submitted via TIP US page.