So you have been saving all this while for the gorgeous McLaren P1. As you joyously prepare yourself for the big day when you will drive your Toyota Prius to swop for a P1, you read on the news that P1 will no longer be made. It must have been hard for you as your automotive dream of owning a P1 come crashing on you. Too bad. Though it is not without options. You can either scour the used car markets both local and overseas for one, which will no doubt be a daunting task since less than 400 were made, or alternatively, you can settle with a 1/8 scale replica crafted by the folks who are totally obsessed with details, Amalgam Fine Model Cars.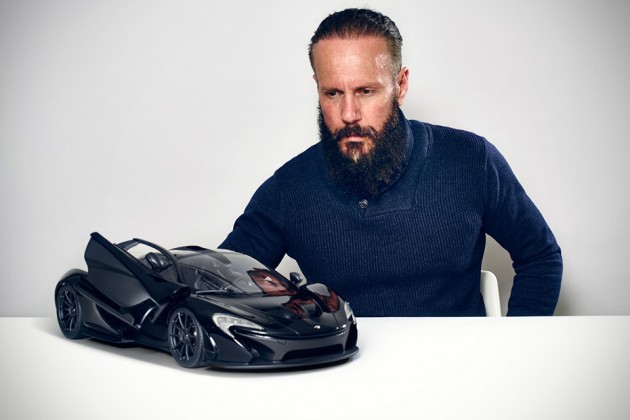 It is going cost you quite a bit though, granted that at "over £8,000" (about US$12,000+), it is still a fraction of the drivable real deal. So, you'd save yourself some money. It may be a scaled model, but at the hands of Amalgam Fine Model Cars, you'd expect a model that's precise to the last 0.1mm and boasts faithfully replicated details, right down to the creases in the fabric of the seats. Wait. Does it mean, it will have leather and fabric interior like the real thing? We don't know, but for $12,000 a pop, it'd better have. It is insane to think anyone would drop such an amount for a scaled model, but then again, who am I to judge the Scrooge McDuckians?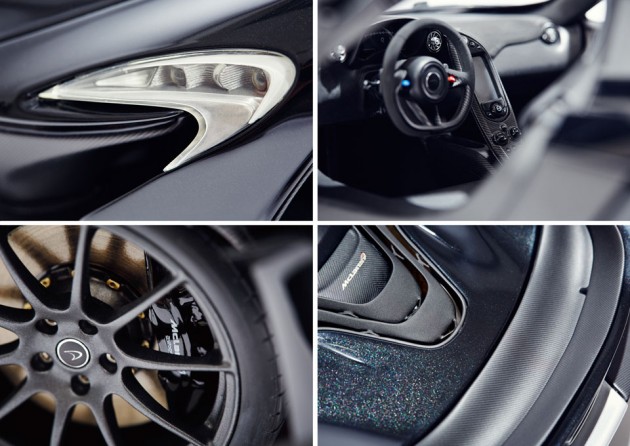 While it is expensive as hell, not all hope is lost for those with mortal budget. There are a handful of options that won't ask for your arm or leg in exchange, such as those from HotWheels, LEGO, Maisto and even Scalextric for some miniature P1 track time. McLaren is quoted saying the prices range from "under £10 to over £8,000." Obviously, if you are on the lower end of the budget, the latter is what you should be looking at and be happy with.