flying cars. how many times have we read about the development, but have we see any take on the road or take to the sky? nope. nothing, but there is a Slovakian invention known as AeroMobil that is inching closer to that reality; its AeroMobil 2.5, the third version since its conception in early 90s, has successfully took to the sky back in March this year. at a consumer standpoint, the AeroMobil's design looks pretty convincing as a car, albeit a little on the exotic side. but hey, it is a two-seater sports car after all and even if it doesn't have the horsepower, it can always fly away from its supercar competitions without worrying about traffic.
granted it has only 124 mph air speed, but the fact that there are no fix roads to adhere to, it should make getting to your destination much faster – all that's left to do is find a place to land. and oh, it do requires a reasonable lengthy strip for it to take off as its Rotax 912 motor, which powers the vehicle both on land and in the air, will need to make 90 mph to take-off. it has a pretty impressive range too: 430 miles by air or 540 miles as a road car, and it can top up at any gas station. this Slovakia flying car has carbon-coated steel frame construction and has an unladen weight of just 992 lbs. it stretches to 19.7 feet (6 meters) and has a road car width of just 5.2 feet (1.6 meters).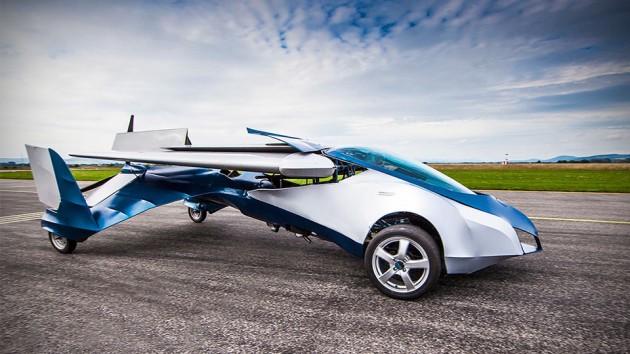 a lone, large prop drives the aircraft and it has a pair of wings that folds back in road car form, and sweeps open for aircraft duty with a wingspan of 26.9 feet (8.2 meters). the only downside is, it only have a capacity for two. though we are not sure if there is provision for cargo space. anyway, as a car, it can get up to a top speed of over 100 mph with a reasonable healthy economy of 29 mpg (8 l/100km). the AeroMobil 2.5 (pictured) is actually a fully working prototype of the firm's third generation concept, the AeroMobil 3.
though it has successfully taken to the sky, there is no official word on when it will be ready for your taking. we would imagine the immense amount of approvals and certifications required, especially when it aims to enable the craft to land and take-off at any airport in the world. hit the jump for a video to see this transportation of the near future in action, plus a few more look at the 2.5 and some rendered images of the 3.0 prototype.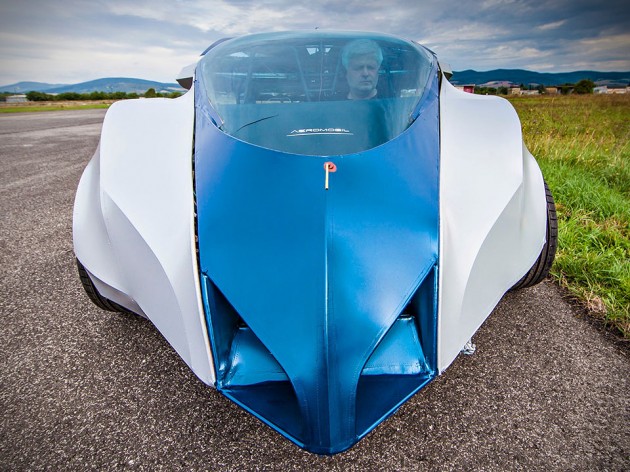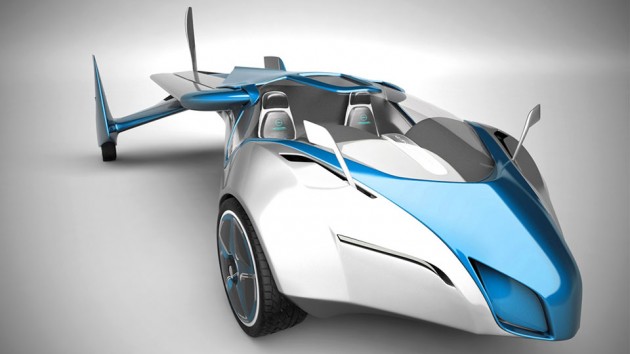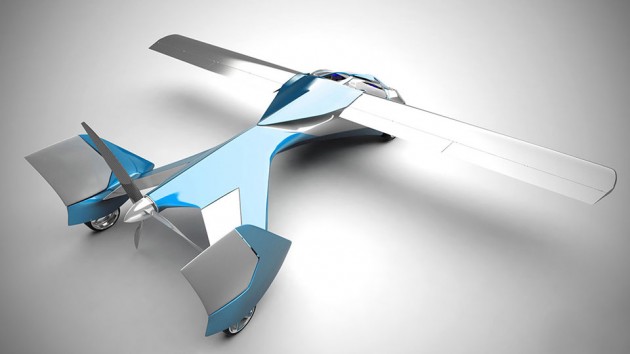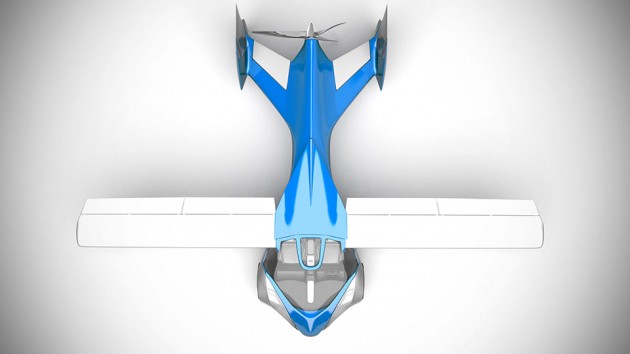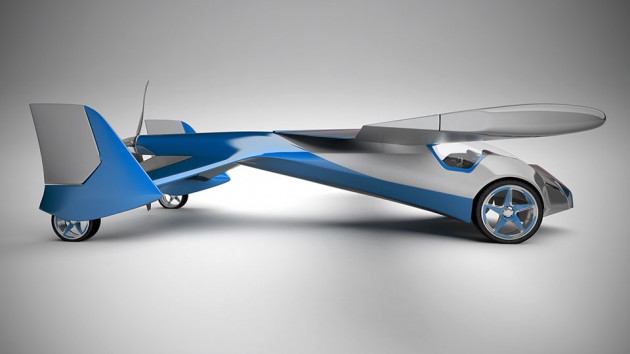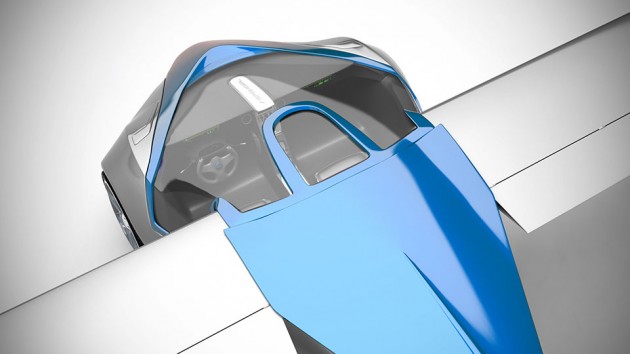 AeroMobil via Design Boom