By now, DeLorean DMC-12 is as iconic as the science fiction flick Back to the Future and if you own one, you're probably going to keep it in its original, polished stainless steel condition, but then again, who doesn't want a Doc Brown's movie-famous DeLorean time machine? I know I would want that. Well, it looks like your dream is about to come true – if you have $29,999 to spare. No. That amount won't get you the used DMC-12. In fact, you won't get any car. Instead, it will get you the Back To The Future DeLorean Time Machine Conversion Kit, which means you will need to be a ready owner of a DeLorean, and you and your lovely DeLorean will need to be in the U.S.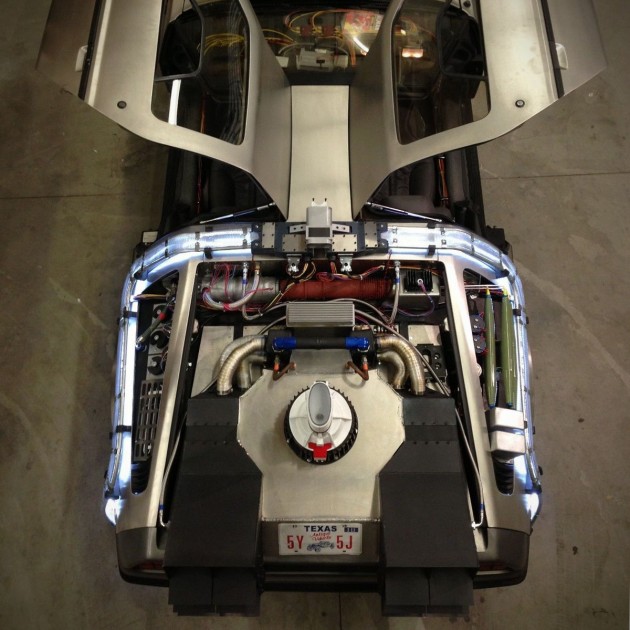 The kit is being peddled by Bob's Prop Shop on eBay and it will require you to ship your unmolested, non-time-traveling DeLorean to Bob's shop where it will go 'under the knife' and transformed into one looking like the DeLorean time machine as seen in the Back to the Future movies in about three to six weeks time. You even get to choose between the Plutonium-powered model from Back to the Future I or the trash-munching Mr. Fusion model from Back to the Future II. But before you jumped into it, you will have to understand that the conversion is kind of permanent and rest assure, when it is done, inside and out will look like your dream machine you have always wanted as a kid.
In case you don't have a DeLorean at hand, Bob and his team can help source one for you. Obviously, you will need to pay for that, though we are not sure about the kind sourcing service. And btw, Bob's Prop Shop has received the nod of approval by both Kevin Pike, the builder of the Time Machine used in the movie, as well as Bob Gale, writer and co-producer of the film. In addition to that, they also work closely with Universal Studios and their restoration team to ensure the product looks exactly as it should. Keep going for a few more look and video to learn more.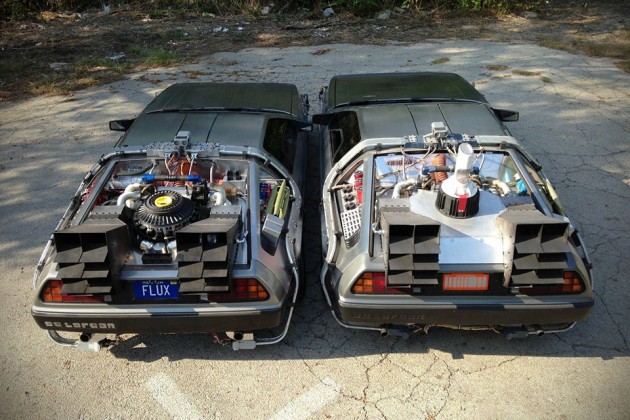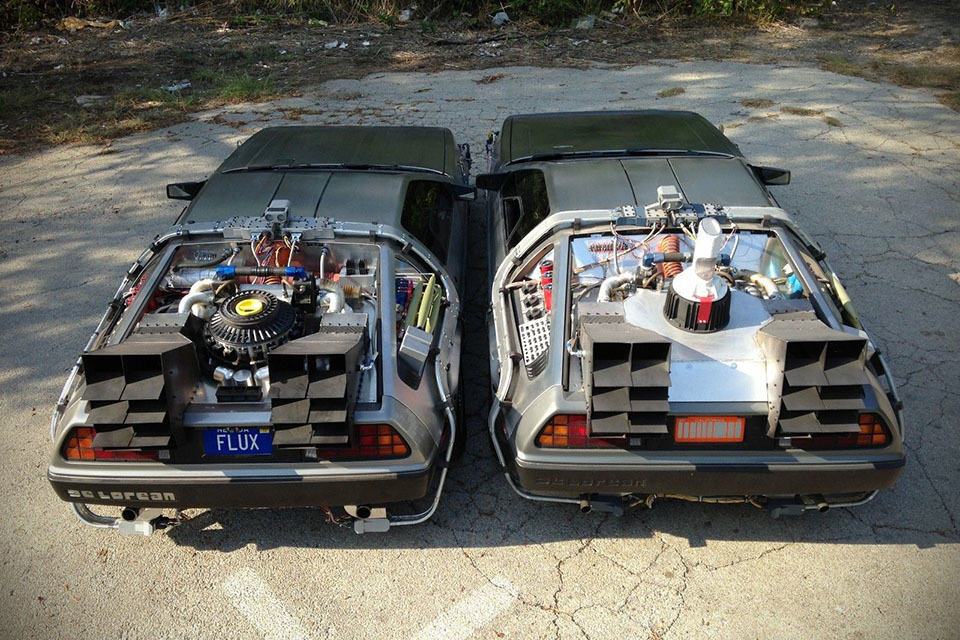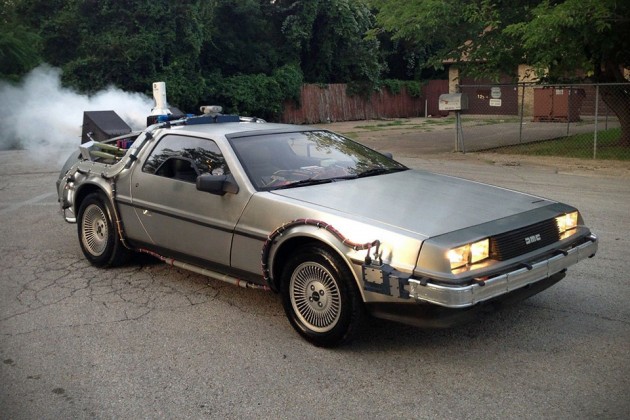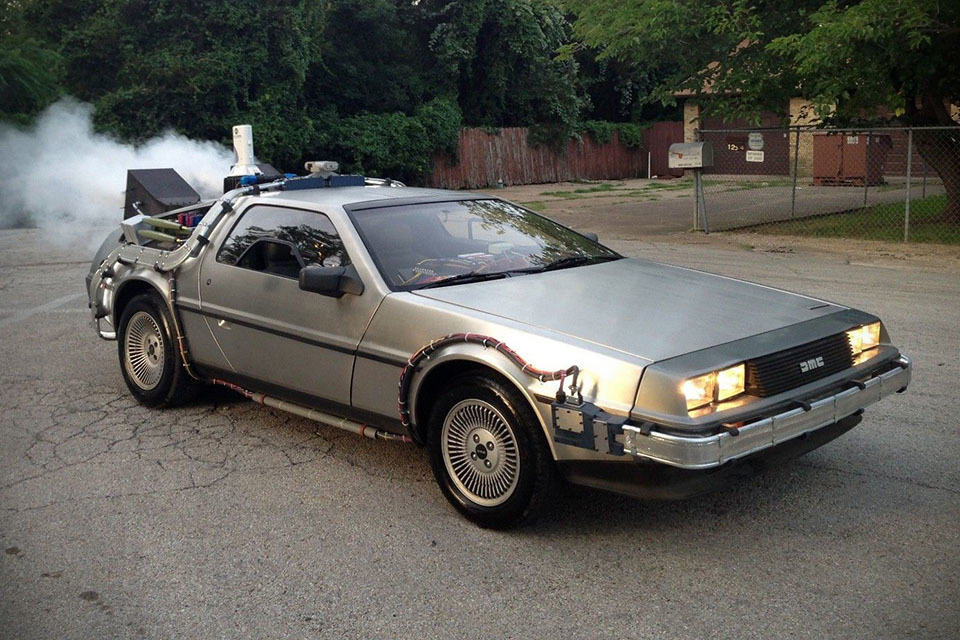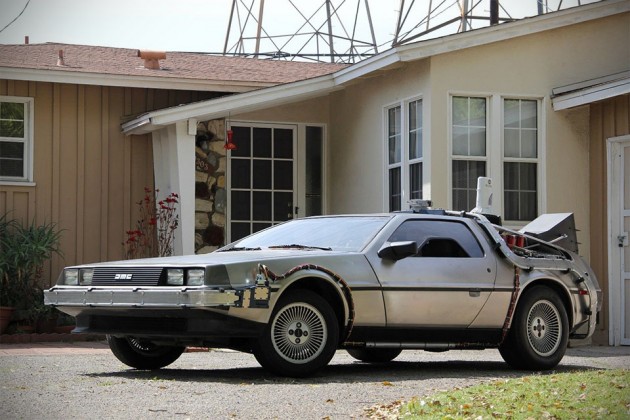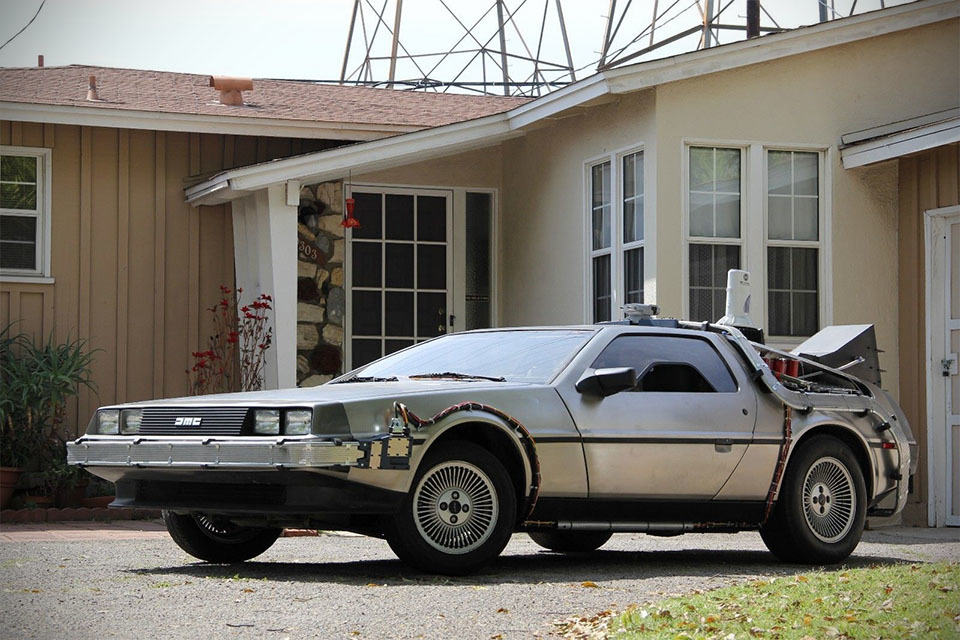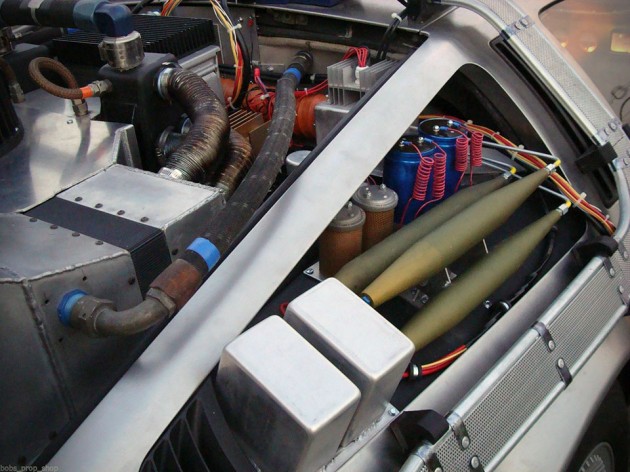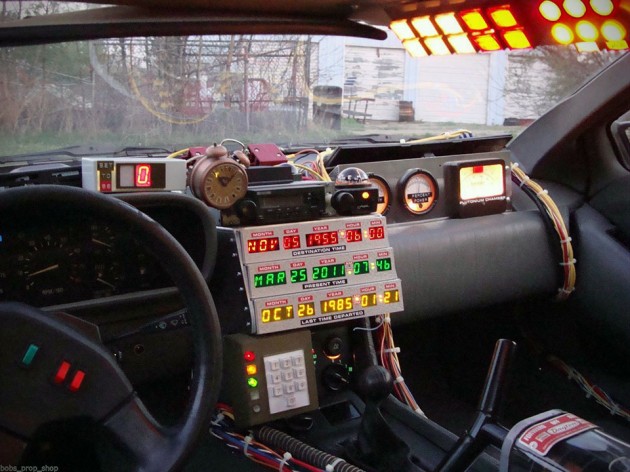 eBay via Geekologie