We heard a big luxury brand has a new modular sunglasses that enable you to mix and match parts to create your own unique look shades, but being "luxury brand," it doesn't come cheap (we heard its 200-ish). So obviously, it is not for everyone. The good news is, you don't need deep pockets to enjoy unique look. Baendit, the brilliant bendable sunglasses, which already touts interchangeability when it was first introduced earlier this year and is now back, with a trio of improved models that oozes with style that are comparable to big brand names.
First and foremost, it is now in metal and secondly, modularity is still part of its features and yes, it is still bendable like the original. This gives you the freedom of bending it to fit the smallest pocket, or better yet, turn it into a makeshift cable tidy or even as a smartphone stand (yes, it can do that) if you like. Being bendable means the sunglasses can always make to conform to your face and not the other way round. Three models are offered on Baendit's Indiegogo campaign, namely Red Baron, Sundance Kid, and Al Capone, and there's even an premium leather number edition of each of those models up for grab too. Whichever you choose, one feature remain constant: ridiculously cool styling.
Other features include nickel-free plated, hand-brushed stainless steel structure, UV-filtering custom thermoplastic polycarbonate composite lenses, and Baendit-exclusive alloy core bonded with high-resistance silicone rubber elastomer. From now till early January, you can pre-order Baendit Bendable Sunglasses – Metal Frame via Indiegogo, priced at $110 and up.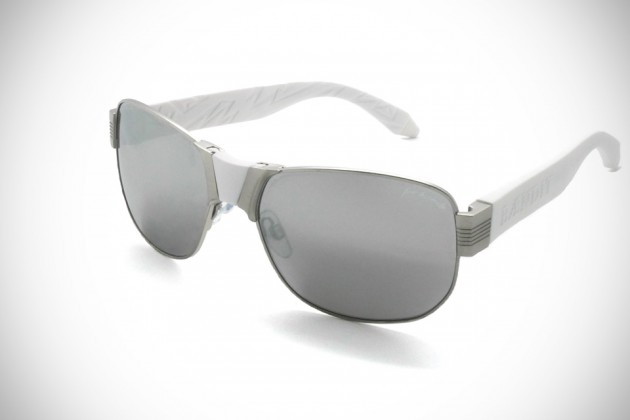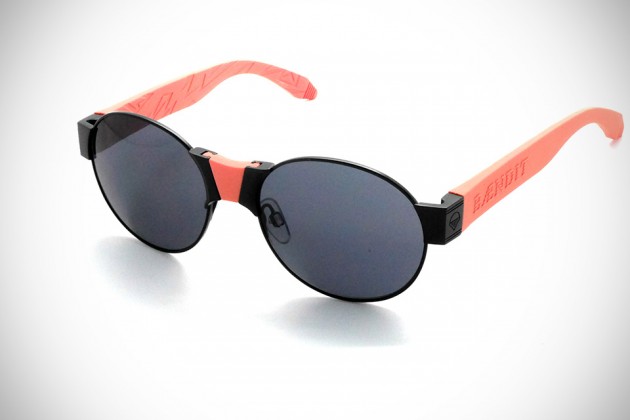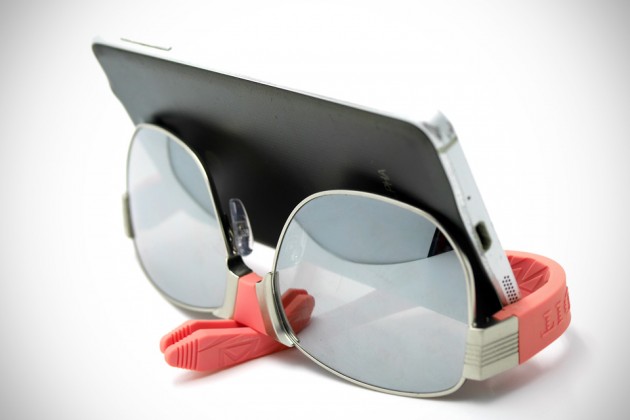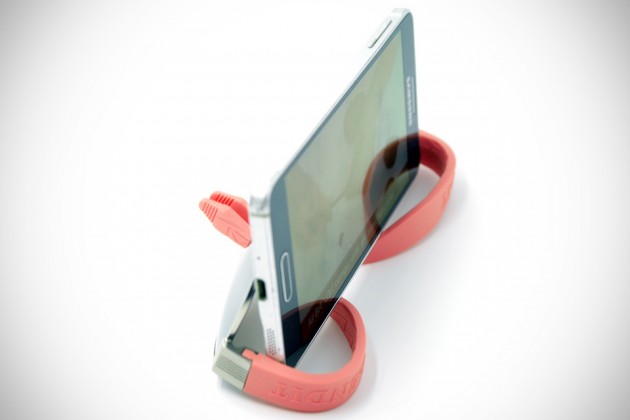 submitted via TIP US page.