Family or self portrait shot using sophisticated, high-resolution cameras is nothing new. Almost everyone can do that these days and it is hardly considered art if you ask us. Therefore, if you are looking for something a little on the unique end and worthy of being called 'art', then may we suggest you consider turning your pretty photos into BB mosaics. But what the heck is a BB mosaic, you ask? Basically, it is the use of multicolored BBs (the 'ammo' of BB guns or similar) to form your portrait. Just think of it as pixel art, but only these pixels are physical pixels that you can feel and touch, which is super awesome. Sounds like a gargantuan task and would probably take ages to complete, doesn't it? Nope. At least not until Michigan-based artist John OHearn came up with a machine that enables him to take any photo and create a mosaic out of those tiny little balls and with this machine, he can create mosaic that composed of over 60,000 bbs.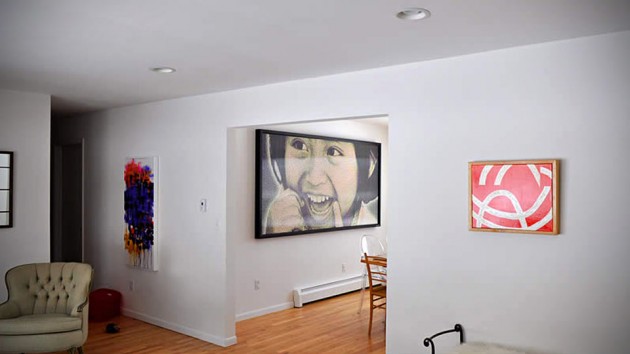 John didn't quite explain how it is going to happen, but from what we saw on the video, it appears that the machine is receiving the data from the computer software and 'print' the image by dispensing the colors into a vertical tube which John than assemble into a custom made frame. Again, it sounds pretty cool to us. The fact that the end result is a 2D 'image' that's not quite 2D makes it all the fun and kind of breaks the monotony of a usual, true 2D picture. What makes it even more attractive is, the BB mosaic only uses up to six colors, which result in a product that looks saturated much like GIF images.
John has been doing this for quite a while and now he decided to take his art to Kickstarter, seeking $32,000 in funding to purchase the materials required to create these arts for a broader audience. You can help him achieve this dream by backing the project, but it is not going to be cheap; a reward level consisting of a small 8 x 8 inches mosaic and a t-shirt will run you back at $125. Larger sizes are available too, ranging from 12 x 12 inches through to a 8 x 12 feet big custom work. Naturally, the bigger the art is, the 'high resolution' it will be. Take a look at some sample works along with this post and feel free to check out John's pitch video below to learn more.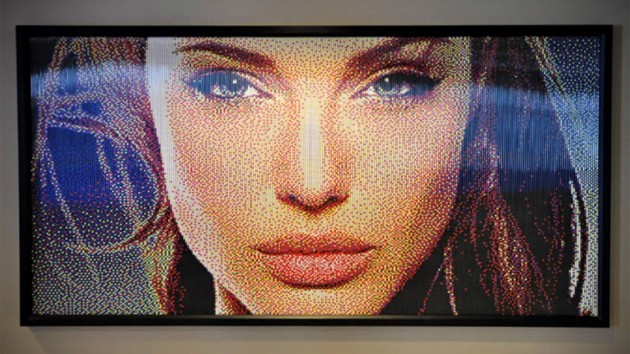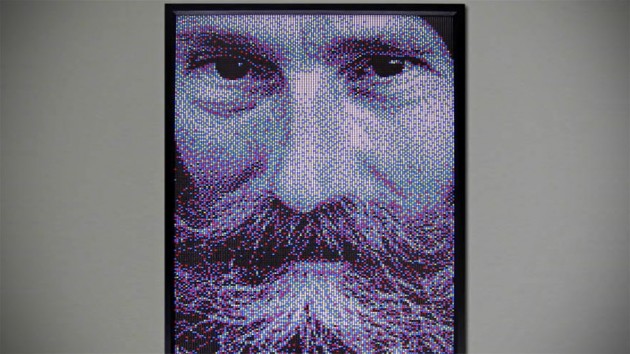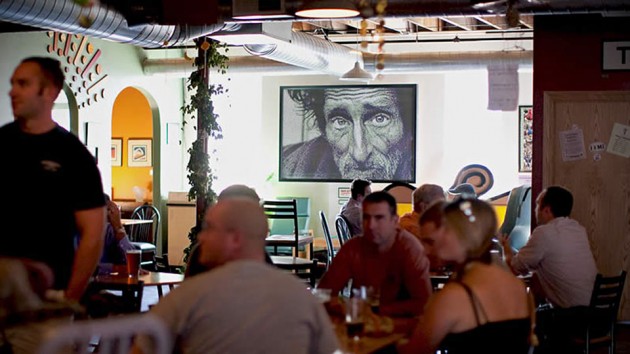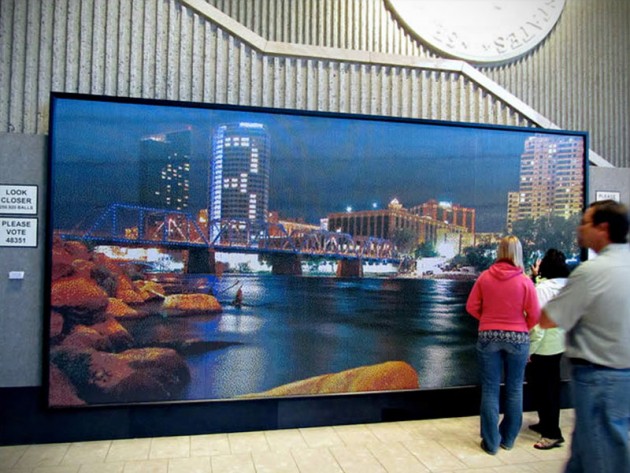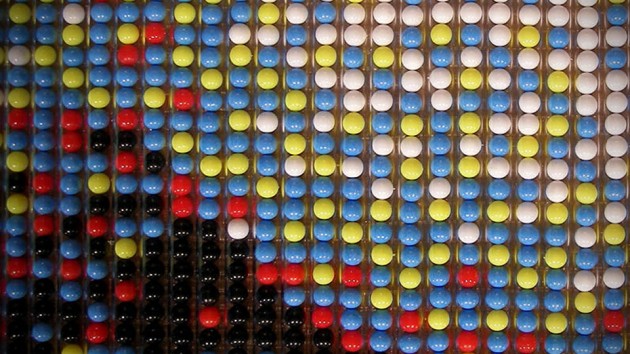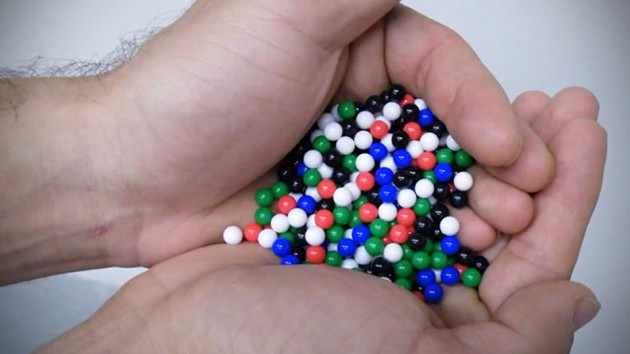 submitted via TIP US page.