Folks, meet ZTE Blade S6, the latest attempt by the Chinese handset maker to tap into the young user base and young-at-heart users, as ZTE was quick to add. But how is ZTE going to win the hearts of the young? By throwing in an eight-core chipset, of course, and in this case, you're looking at Qualcomm Snapdragon 615 octa-core chipset that packs a 1.5GHz processor. Though it is worthy to note that octa-core does not guarantee performance. Software and other hardware components plays a crucial role too. Speaking of software, you can also expect nothing less than Android 5.0 Lollipop with ZTE's MiFavor 3.0 UI.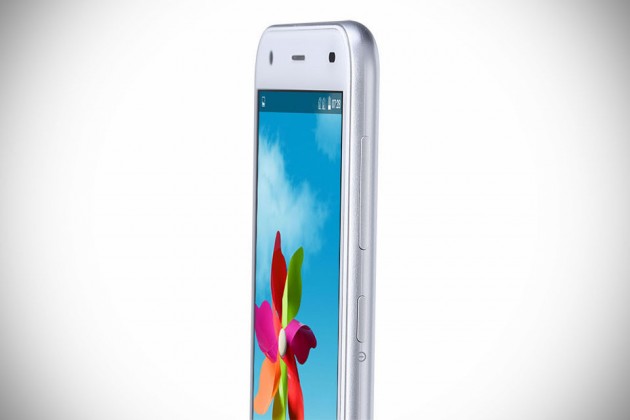 About the "other hardware components", they are, well, just "about right". So don't go around expecting flagship wonder here cos' it is, after all, a budget phone. Though it does tout a 13MP "SLR-like ultra-high-definition" main shooter and a 5MP front-facing camera, and an Adreno 405 image processor "capable of FHD H.265 decoding." ZTE is also peddling "Hi-Fi sound" for this device, but details are not available at the time of this writing. The phone also touts ZTE Smart Sense gesture motion control that allows, for example, flicking the wrist to activate stuff like the handset's flashlight, play music and such.
Other spec-sheet details include a 5-inch HD IPS touch display, 2GB RAM, 16GB storage, microSD expansion, dual SIM support, plus the usual suspect of sensors and connectivity options. It is a 4G-LTE device, btw. So you are not short change on this end. The ZTE Blade S6 will retail at $249.99 through AliExpress, and Amazon and eBay in select markets.