The minimalist wallet market is at the tipping point of being saturated. There are so many options out there and more coming on to the market as we speak. It is indeed a burgeoning segment, but from what we see, the current offerings are more geared towards the casuals, which means they are not quite prepared for classy events. That said, if you are on a look out for something that speaks smart and suits your black suit and tie get up, the Bronxton Minimalist Leather Wallet is a fitting choice. Notice that we're not even saying 'it might be' a good choice, instead we said, 'it is a fitting' choice because that's what it is. A full leather minimal wallet is a rare thing and we're particularly impressed with what Bronxton Vault did with its first minimal wallet.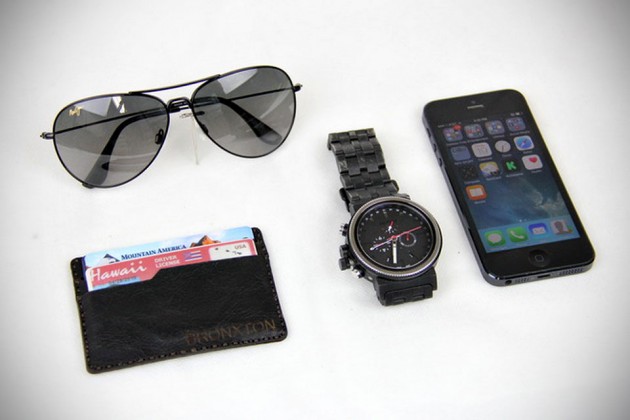 Unlike most minimalist wallets, it offers two card slots on one side good for 2 IDs and four credit cards, and on the flip side, there is a seamlessly integrated leather cash strap for your bills. Classy. It is of all-leather construction, with leather supplied by Horween Leather, and handcrafted in the U.S.A by local artisans. Being leather it does have a trade off in 'stretchability' when compared to non-premium materials like elastic bands and stretchy fabrics. It won't stretch like the aforementioned materials, obviously, which pretty much limits what you can stash into it and in this instance, its six cards and up to eight bills. But hey, it is a minimalist wallet after all, and you shouldn't be even thinking about bulking up, which would kind of defeat the whole minimalist wallet's concept.
For us, we see it as a classy solution to a bulging wallet that never fails to make our butts or chests look awkward (read: unsexy). You can pick one up via Bronxton's Kickstarter campaign page for $35 and expect delivery as soon as December 2014. But that's for early backers. If you miss the boat, expect to shell out more dough per item and a later delivery date in January 2015.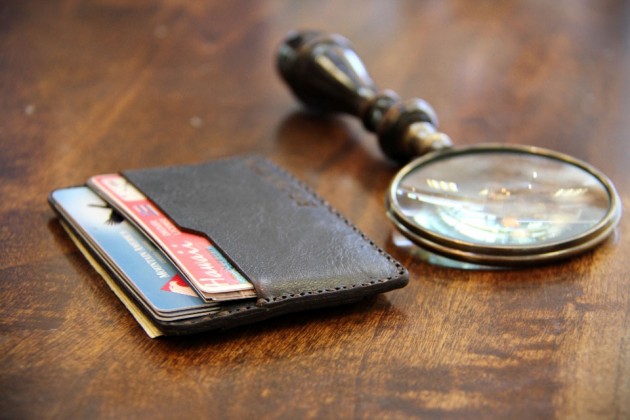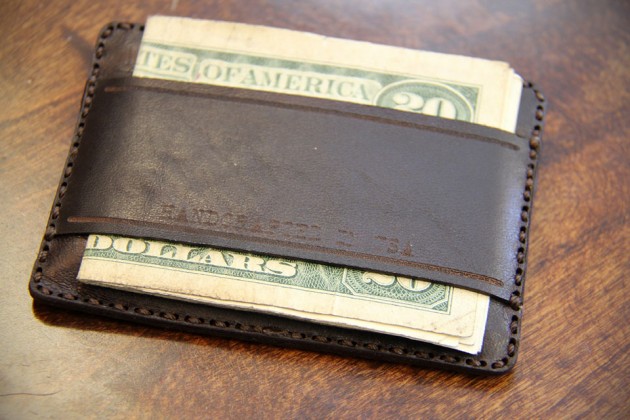 submitted via TIP US page.