When it comes to the ultimate protection for iPhone 6s, the option is clear: ruggedized case, but it is also obvious that most of such drop-tested ruggedized case looks pretty much, well, mundane. A black box is what we would call them, but there's one case maker who wants to dispel that "stigma" associated with ruggedized case and it went above and beyond that: Meet Casetify's "New Standard" case for iPhone 6s. Touted as the only protective case in the market with more than 50,000 unique designs, Casetify "New Standard" case for iPhone 6s was put through no less than 24 drop tests from a height of 4 feet (onto concrete, of course). In short, "New Standard" is a prove that being rugged don't necessary mean you need to look the part.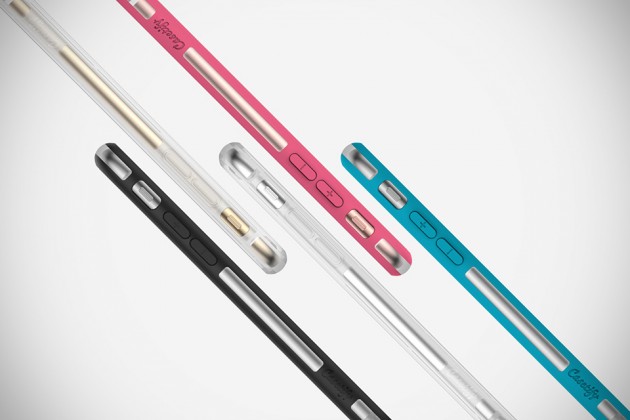 Durable hardshell exterior, co-molded with a soft, impact-absorbing inner layer gives your device all-round protection beyond knocks and bumps, while raised bezel aims to keep the screen free from harm. You can pick from ready-made designs, or you can personalized to your desire with your favorite photos from Instagram or Facebook, or upload your own image.
Want one? You can pick one up from Casetify web store, starting at $40 a pop and be ready to crack your brain for what design you want on the backplate. How I know? Because I just gave the online customizer a test drive and I really had a blast with it, but there's just one problem: I just couldn't decide what put on there. Ok, maybe I just don't have decent photos to put there, plus putting my photos there would just freak people out.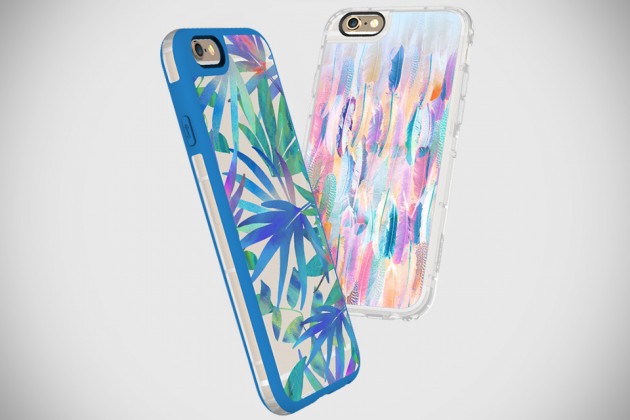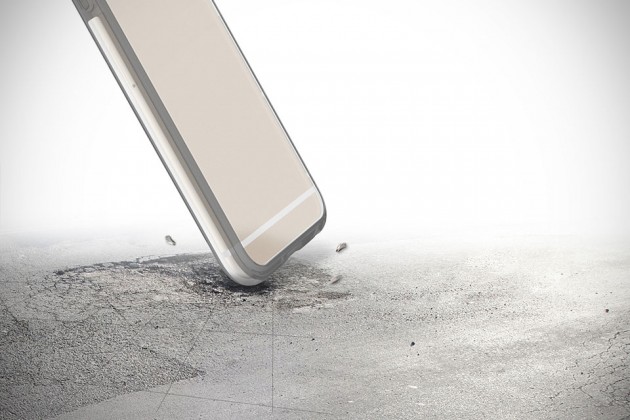 submitted via TIP US page.