LEGO is amazing. It can recreate so many things in incredible realism that sometimes we wonder, why real things aren't made of LEGO bricks? Of course, real things can't be made of LEGO bricks. That's a fantasy that no one wants to come true. Anyways, the Custom LEGO Kennedy Space Center Launch Complex 39A, created by one LEGO MOC enthusiast Lia Chan, is yet another example. Paying tribute to the now defunct NASA Space Shuttle program, Chan recreated the iconic and memorable Kennedy Space Center Launch Complex 39A in all its brick glory – completing it with details like the launch platform with the catwalks and the works, crawler transport system, and of course, NASA's retired Space Shuttle Atlantis.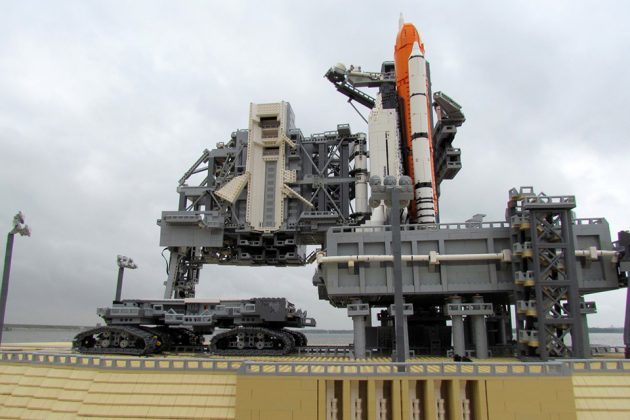 Lia even thrown in the ground around it for good measure. Seriously, tell me you are not even a little impressed? It is so beautifully created that, at a glance of the photos, it may tricked you into thinking those are live photos of the legendary Kennedy Space Center Launch Complex 39A. No, seriously. It is that good. Continue reading to catch a few more looks at Lia Chan's masterpiece, or hit up Chan's Flickr page for more LEGO work of art.
P.S. From the looks of it, Lia Chan is a true blue space nerd. Nerd enough to fuel the passion to create this masterpiece and other space-themed masterpieces.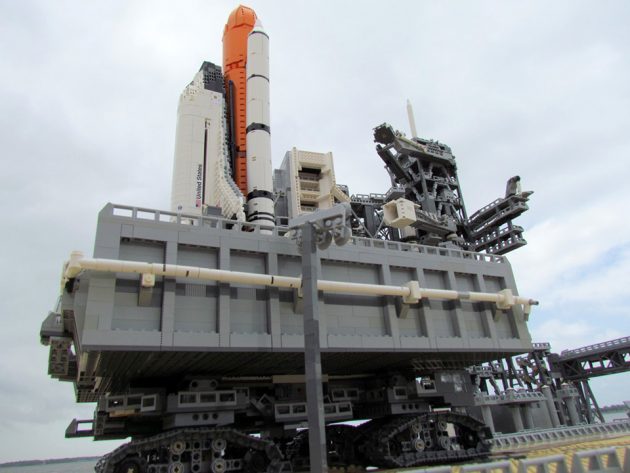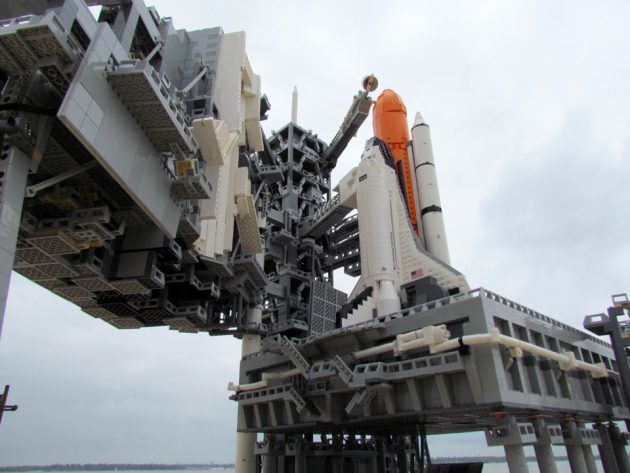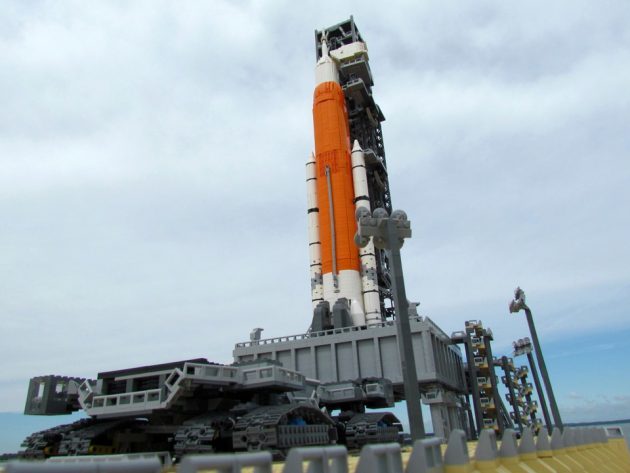 All images via Lia Chan's Flickr page.
via Brother Brick