Motorized skatescooter is not the newest news, but what CycleBoard Standup Electric Scooter has to offer is much more. For starter, it gets the much dreaded putting a foot down for balancing when stopping out of the equation with its three-wheel setup. However, the highlight here is its pretty revolutionary steering system that comes actually steering of the front wheels with natural leaning motion. Yes. It turns by leaning, but while doing so, the two shock-absorbing pneumatic tires with custom aluminum wheels actually turn, thus ensuring a more stable and sharper turn over conventional lean-to-turn system, or handlebar steer system.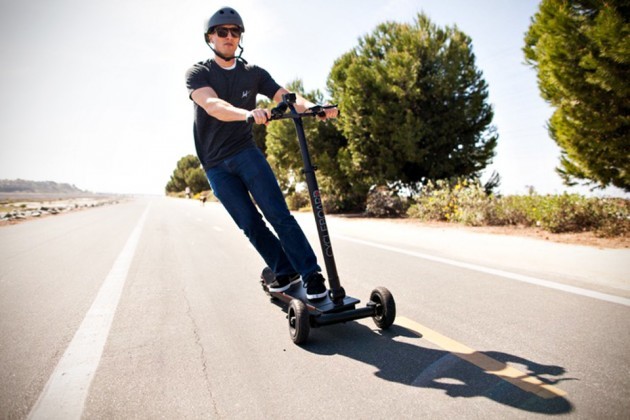 An onboard silent rear hub motor provides it with power to cruise up to 20 miles an hour, while the battery pack offers between 15-20 mile range. There's no fancy wireless control; instead, it gets a regular handlebar with finger-actuated throttle on the right, while the rider's left hand has access to a handbrake lever that activates the rear ventilated disc brake as well as the horn. CycleBoard Standup Electric Scooter is touted as the alternative transport, whether for leisure or for conquering the last mile, and it is totally public commute-friendly – thanks to its collapsible handle.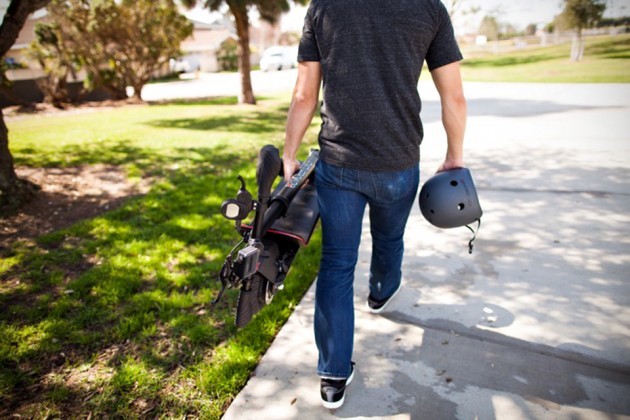 When collapsed, it can be hand carried or if its 42 lbs weight is too heavy for you, you can chose to tow it around in trolley mode, and it can, of course, be stashed in the trunk of your car. This alternative EV boasts a lightweight aircraft-grade aluminum construction and a generously sized swappable deck (23.25 by 8.5 inches!). It offers five power modes that lets you ride leisurely, or ride it like a snowboard or surf board, carving the tarmac or paved roads like a boss. And there is a bunch of optional to make the riding experience even more awesome, including a smartphone or GoPro attachment, front fenders with safety reflectors and integrated lock.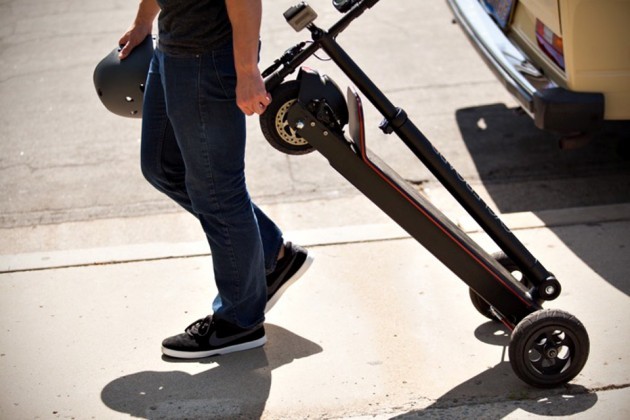 A few other notables include an elegant, modernist design with concealed cabling, low center of gravity for enhanced stability, USB port for sharing the power with your USB-powered mobile device, LCD display for keeping tab on battery, speed, distance and power mode, and adjustable handle height coupled with the zero learning curve, makes it suitable for all ages and skill levels.
Already drooling for one? Well, then you want to consider joining the 120+ backers on Kickstarter to pre-order one for July 2016 delivery for $849 and up. Before you go, may we invite you to check out the product pitch video below to learn more about the CycleBoard.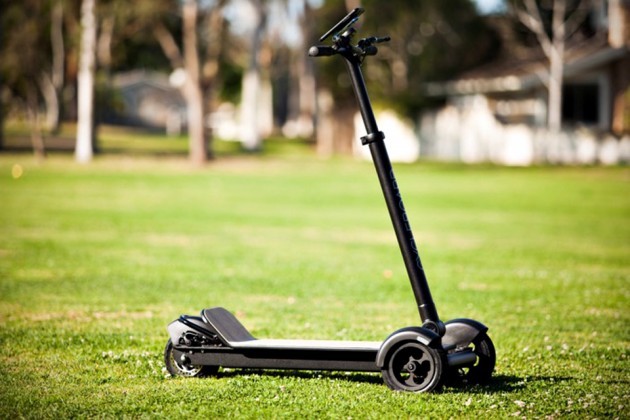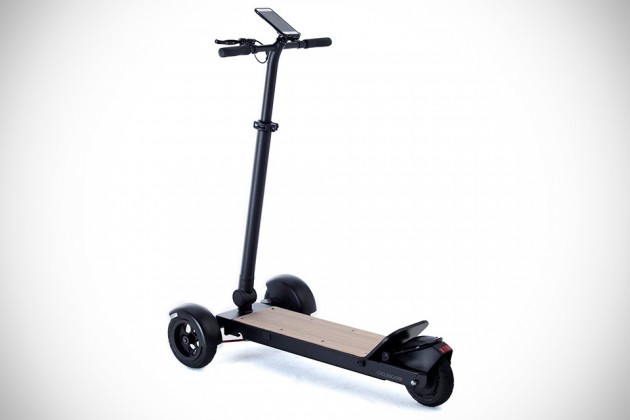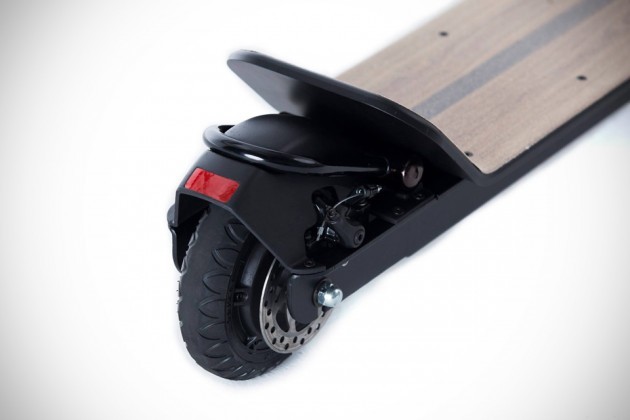 submitted via TIP US page.