If clunky goggles have been stopping you from diving into virtual reality eyewear, then perhaps Dlodlo Virtual Reality Glasses will change your mind. Hail from Shenzhen, China, Dlodlo prides itself as the lightest VR glasses in the market, tipping the scale at mere 4 ounces (120g) and it does so with serious fashion styling. And notice its maker didn't even refer it as a pair of goggles but as glasses? Because that what it is – glasses. Above all, it touts some delightful features that make it sounds almost unreal. Lining up the spec-sheet includes 2K resolution at 120Hz, 110o Field of View (FOV), stereoscopic 3D gaming capability, support 2D/3D switch, up to 4K video playback, integrated stereo headphones, a built-in 2,000 mAh rechargeable battery, built-in microphone, military-grade high-definition display modules to mimic natural colors, and an adjustable distance of between 58-70mm vision correction for those who wear corrective glasses.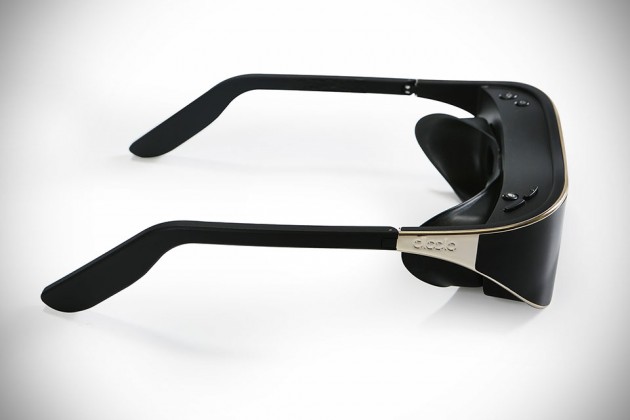 Specs aside, it promised to eliminate dizziness, lag, distortion, as well as "screen door effect." And oh yes. It doesn't need a computer to function. All it needs is your Android-powered smartphone (no luck for Apple users for now), which it will communicate through Bluetooth technology. It will also work with other Bluetooth-enabled devices such as gaming devices, tablets, speakers, headsets, stereo headphones, laptops et cetera. If those features and specs doesn't sound too good to be true, then we don't know what is. What's more, it is real deal product which will be showcased at the upcoming CES Asia 2015 show, happening from May 25 to 27 in Shanghai, China.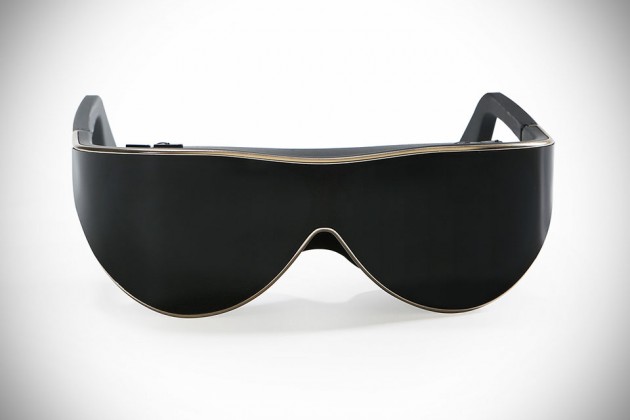 We may sound a little skeptical, but you can't blame us because when it comes to tech promises, history has taught us that we ought to be careful and in that respect, we reserve the right to be careful. Anyways, unlike many U.S. based startups peddling VR glasses, Dlodlo said their product will begin shipping starting May 27, 2015. It comes with $699 sticker and will be available through Dlodlo's website, plus a host of other e-commerce websites including Tmall.com, Jd.com, Amazon, DHGate.com, Lightinthebox, Deal Extreme, Ali Express, eBay, and Taobao.com.