Balanced armature and audiophile-grade audio are things don't expect to come standard with affordable headphones, but there's one outfit, Sonic Unity, have a bold ambition to disrupt the audiophile audio listening device market and they need your help to do so. The company is bringing two audiophile-grade headphones: Rockmaster in-ear headphones and Rockmaster on-ear headphones, that are priced so crazily, you'd be forgiven to think they are just another budget earbuds and audio cans. So what are the prices that we are talking about? Starting at $30. Well, that price there simply blew our minds, more so if it lives up to its promises.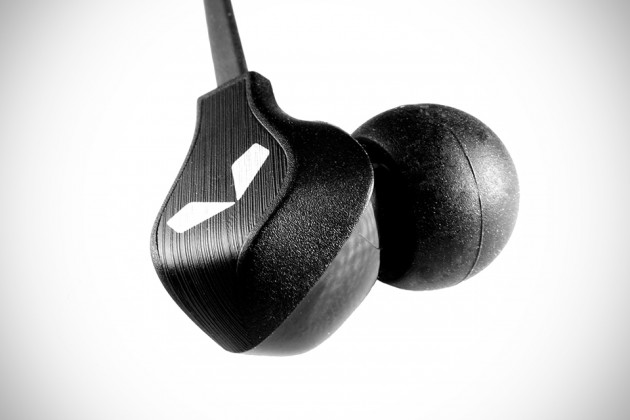 More remarkably, these headphones are brought to you by two industry veterans: Rick Hopkins and Jason Lim. Rick has live and breathe concert events for mega stars like Bryan Adams, Rush, Van Halen (yes, the Van Halen), Spinal Tap, Rod Stewart and The Rolling Stones, while Lim was the co-founder of NuForce, where he served as a CEO from between 2004 and 2013. With two of the industries vet in the mix, you can be assured that these headphones ain't child's play.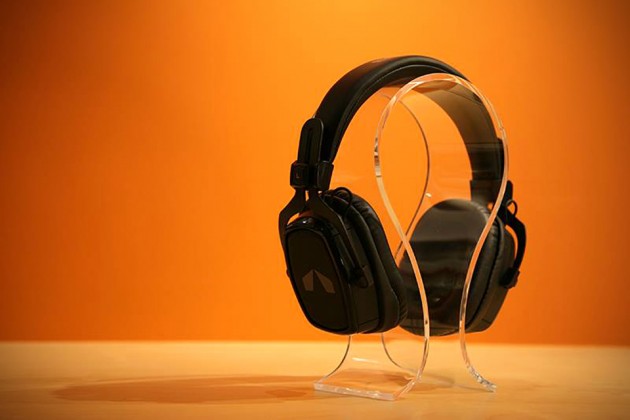 But how do they keep the price to such ridiculous low? First, they cut middle man like many folks did and then, they leverage on crowdfunding to find a single-production run to keep the cost lean and trim. Further cost reduction is achieved by employing customized OEM housing and speaker drivers. On the spec-sheet, the OE headphones offered large 50mm dynamic speaker driver, soft and breathable memory form ear pad, as well as padded headband and replaceable braided fabric jacket 3.5mm male-to-male headphone cable like most top-end audio cans have to offer.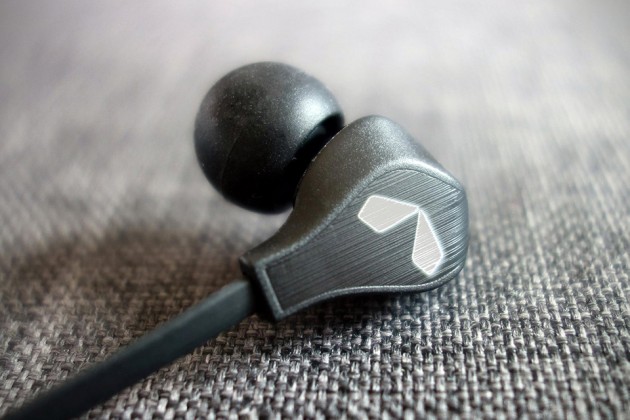 The in-ear sound buds, on the other hand, provides full-range audio with "commanding bass and impressive frequency response" through 7.9mm balanced armature and 9mm dynamic dual driver and comes complete with integrated microphone and mute button, plus assortment of rubber and foam ear inserts to suit a variety of sound holes.
Encore Headphones's campaign on Indiegogo is on its last leg of funding and though it is on flexible funding, it is already way past its original funding goal of $15,000. That said, if you want a pair of "audiophile-grade" buds or cans for $30, you'd better act fast.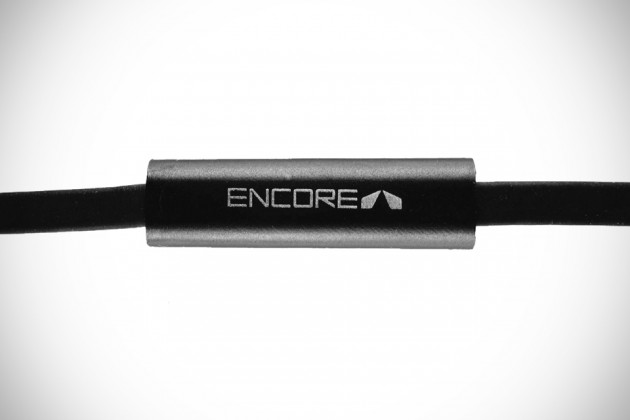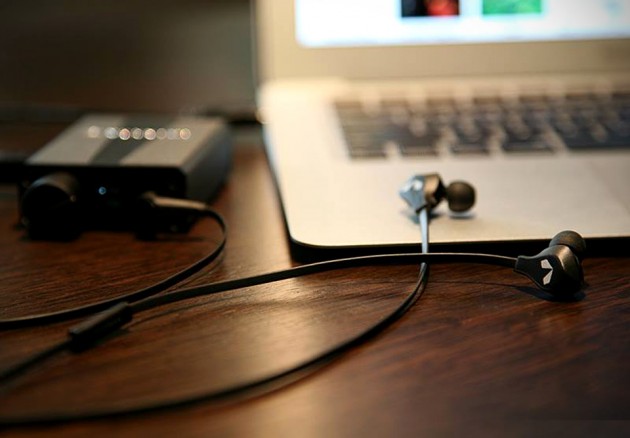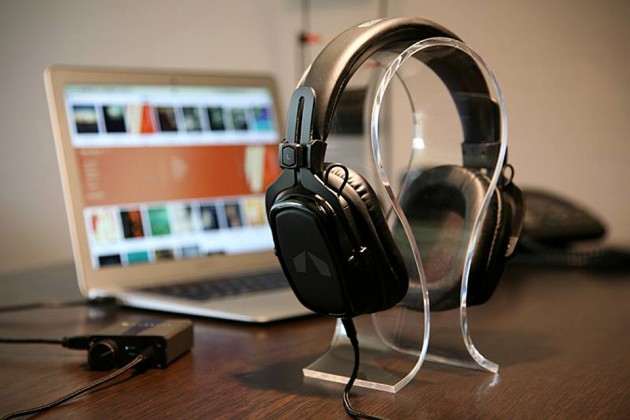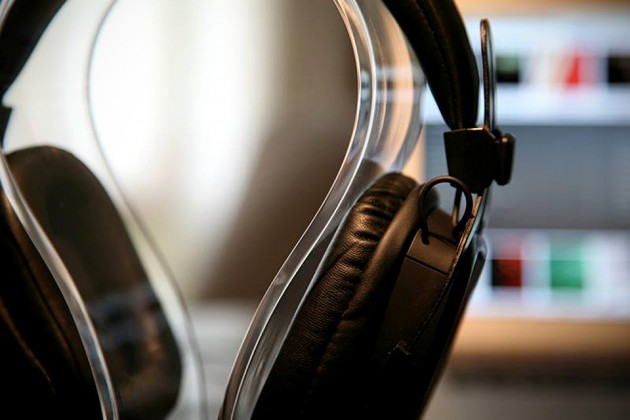 submitted via TIP US page.