ThreeZero is another big name in officially licensed action figures to hail from Hong Kong. if their AMC's The Walking Dead figures hasn't got your attention, perhaps this upcoming big-ass Titanfall Action Figures might. towering at 20.5 inches (520mm or 1 ft 8 1/2 inches), the Atlas is among one of the Titans ThreeZero will be making and is is on display at Thailand Toy Expo, accompanied by a scale 6-inch pilot. as you can see from the images, the pilot is shown here unpainted as it is still a prototype, but as it is, it is already looking pretty awesome. further information such as number of articulation points (if any), interchangeable parts (again, if any), release date, are not immediately available, but we heard these 20.5-inch beasts will come with their respective pilots.
though details are scarce, these official shots courtesy of ThreeZero are enough to make any grown Titanfall fans, or any sci-fi robot fans drool all over. no seriously. we actually did drool. we know it's kind of gross, but we can't help it, after all, it is a natural geek's response to porn like this. have a few more look and remember to click on the image for larger view.
p.s. we just read the game's official Facebook page described the Titanfall Atlas with Pilot Action Figure By ThreeZero as "statue" so perhaps it is? we sure hope not.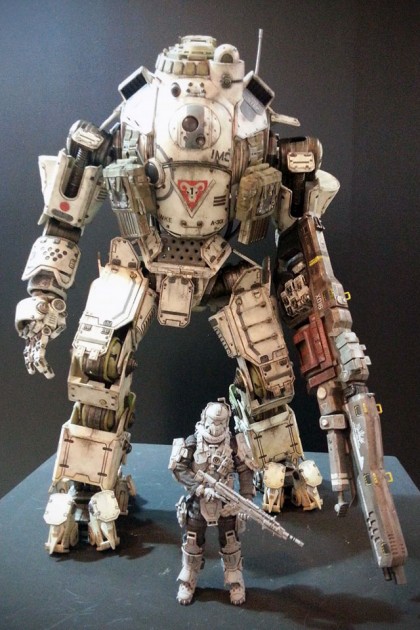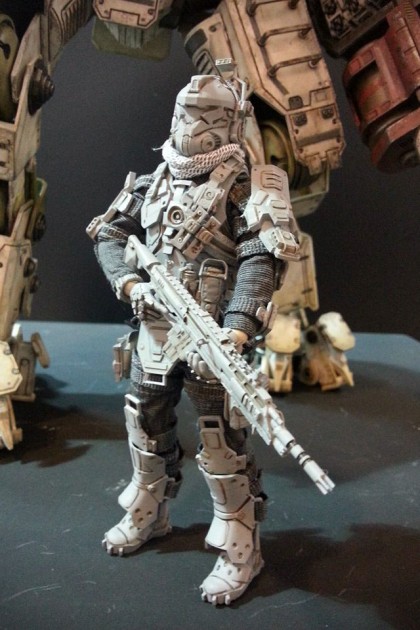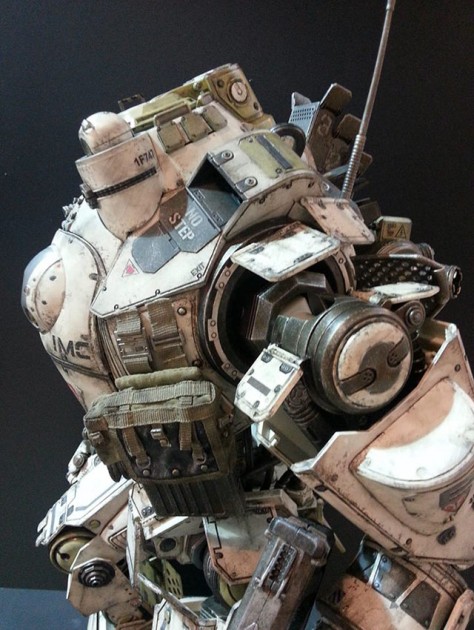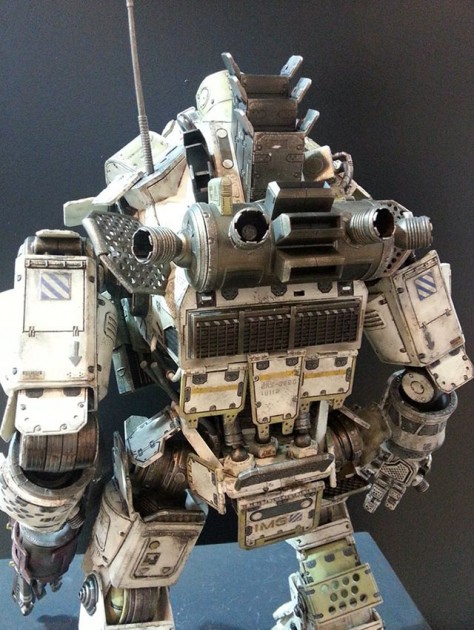 Facebook via The Toyark via Kotaku