If you embrace the idea of working off your tablet, then we think you are going to love Google's upcoming Pixel C tablet. Billed as the first Android slate built end-to-end by Google, the Pixel C is, as hinted by its product name, a new addition to Google's Pixel family. Pixel, if you recall, is Google's flagship Chromebook that sports a beautiful aluminum design and impressive display. That said, it shares the same clean, minimalistic design in anodized aluminum construction, along with a no visible screw policy as the laptop counterpart.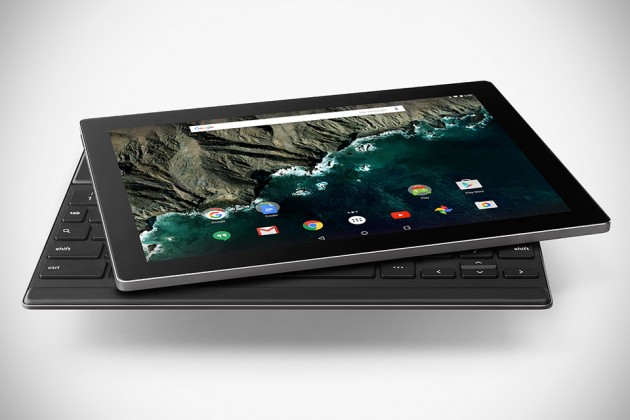 In case you are wondering, the C here stands for 'convertible' and as you may have already notice in the image above, it has a sleek keyboard accessory. It is not a standard, but the keyboard is purposed design for Pixel C, allowing it to perform as both a tablet and laptop, and hence convertible. The keyboard and tablet are held together with self-aligning magnets when closed (i.e. facing down on the tablet's display), which also initiates inductive charging of the keyboard's onboard battery.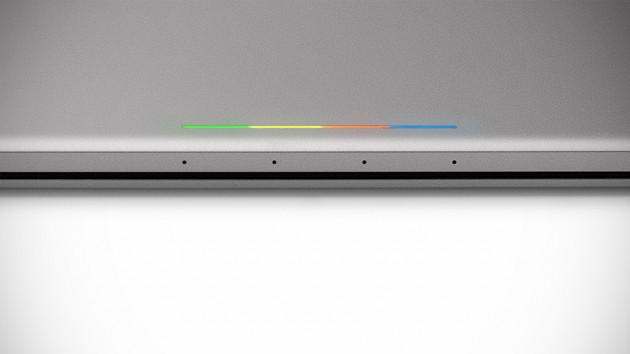 According to Google, the 'small' battery on the keyboard is good for up to two months of daily active use, but since it recharges whenever it is in close mode (with the tablet), it is likely that the keyboard will never ran out of juice. The keyboard connects to the tablet via Bluetooth and stays docked to the tablet magnetically, while affording angle adjustability from between 100 to 135 degree. Powering the Pixel C is a NVIDIA Tegra X1 quadcore chip with desktop class Maxwell GPU, backed by 3GB of RAM. Fronting the device is a 500 nits bright 10.2-inch display with 2,560 x 1,800 pixels on the tap.
Other notables include a dual stereo speakers and four-mic setup, touch-enabled Pixel light bar for quick battery level check, USB Type-C port, and of course, Google's latest Android Operating System, Marshmallow. Speaking of software, the Pixel C will get software update every six weeks so that, in Google's words, it will "get better over time."
The Google Pixel C Android Tablet is expected to be available this holiday season in a choice of 32GB and 64GB capacity for $499 and $599, respectively. If you want the keyboard, it will cost an additional $149.