Before you get all excited, we must get something out of the way first and that's with regard to the "pilot" launch; it is only exclusively available in Puerto Rico for now. Yea. Bummer. We know, but it is a headway, nonetheless. No? First announced back in 2013 and after parting way with Motorola, we are thankful that Project Ara will continue to move on. Anyways, this latest update was announced at Google's Project Ara Module Developers Conference, which was held at Mountain View, California on the January 14. If you missed that, there is another one on the January 21, but you will have to head to Singapore where it will be held.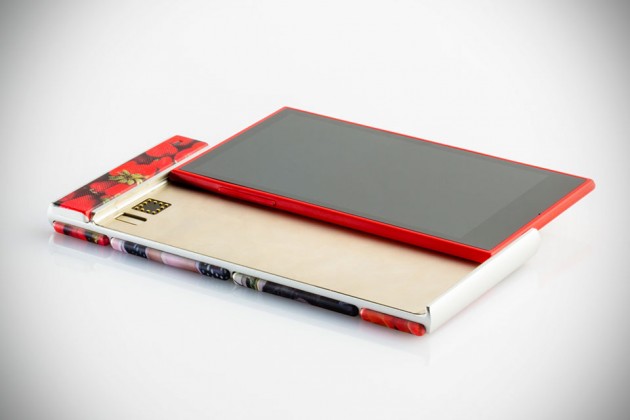 As far as Puerto Rico is concerned, the plan is to sell Ara's chassis and individual modules at local carriers, as well as a mobile fleet of trucks later this year. As of now, this bold ambitious phone is codename Spiral 2 prototype, with Spiral 3 prototype already underway. The project has come a long way and we are sure keen eye watchers will notice a much sleeker device as compared to the previous versions. There will be around 20 to 30 third-party modules for developers to muck around.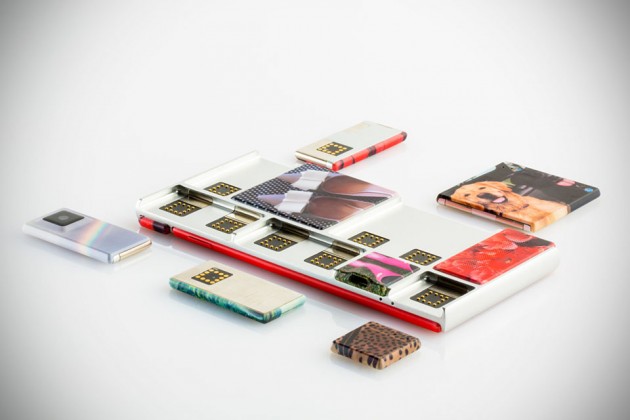 Additional information includes day-long battery life, high-end camera module and possible support for 4G LTE. Also, with the second prototype, the electro-permanent magnets that's responsible for holding the individual modules are now located on the endoskeleton itself as part of Ara's core. Doing so frees up the space on the modules, thus allowing developers more room to work with.
Well, now that the world's first truly modular phone is about to be ready, we wonder if the market ready for such a device? I guess, we will leave it to the Puerto Ricans to make the judgement and we are looking forward to hear about the feedbacks. Our write up may not get you all pumped about the impending arrival of modular phone, but we are pretty sure the video below will. Watch it. Tell me you are not looking forward to it, or at least a little impressed.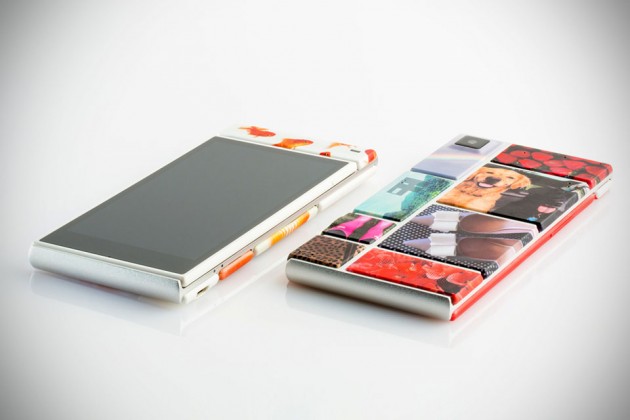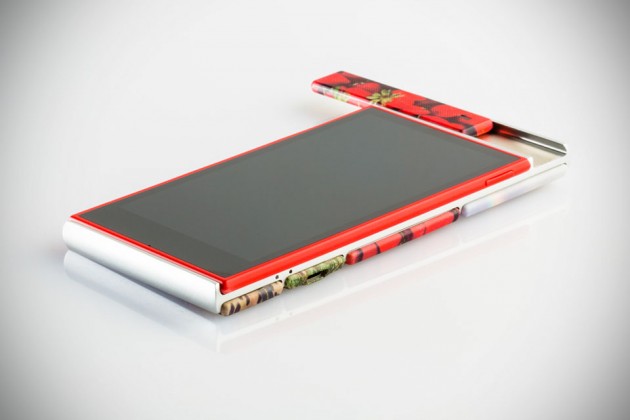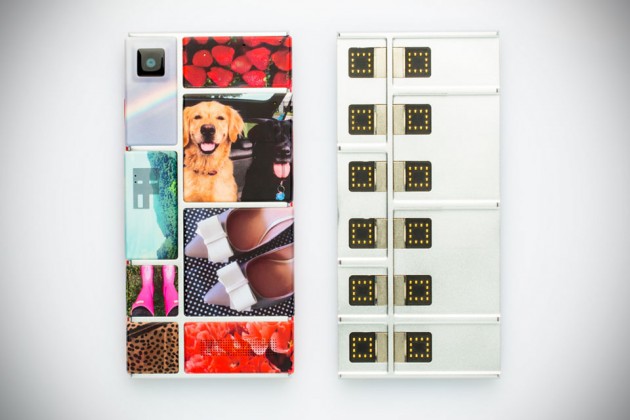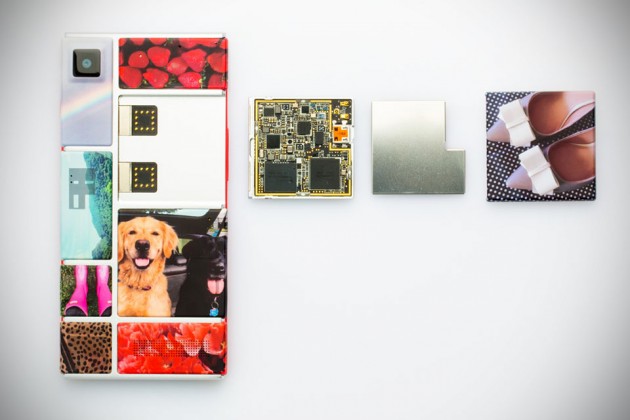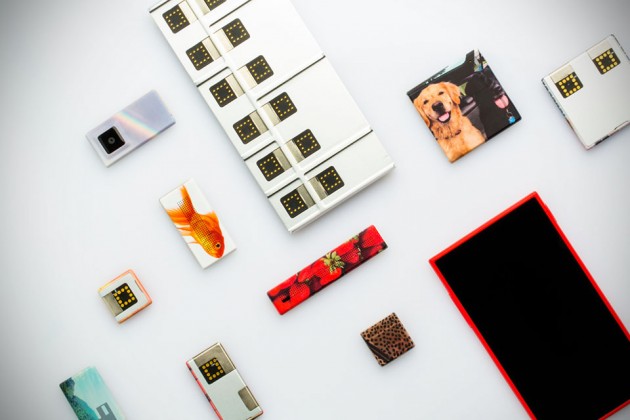 via Engadget