Android is everywhere. It exist in watches, TVs, streaming media player, game consoles, cell phones and tablets, and now, it wants to be your music player, or to be more specific, it wants to be your convenient entertainment product. The Zettaly Avy Smart Speaker is just one such device. An Android-powered entertainment product that not only covers you need for music, but also a host of other things like movies (yes, movies!) and perhaps, a digital cookbook too. At the center of the device is a generous 7-inch touch display and behind it, is the Android operating system (Lollipop, if you really must know) that most people have grown accustomed to.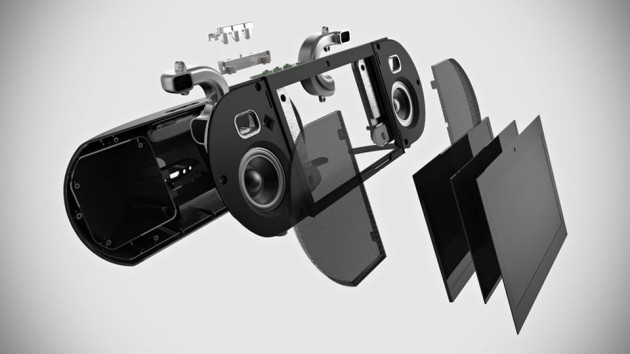 With built-in Bluetooth and WiFi, you can stream music directly to it over WiFi from sources like Spotify, Pandora or any other streaming apps. Of course, it can also play music stored locally or on expandable storage, simply stream over Bluetooth from other Bluetooth-enabled sources, such as your smartphone. Avy can be connected to your TV via HDMI or wirelessly over Chromecast. It's an Android device, so it is only natural that video chat with apps like Skype is totally possible too. Whatever you choose to utilize Avy for, the accompanying audio is delivered through a set of "professionally fine-tuned" 10W drivers with proprietary sound chamber and waveguide that is said to be rich, powerful. HiFi sound is what it's maker said of the audio reproduction Avy has to offer.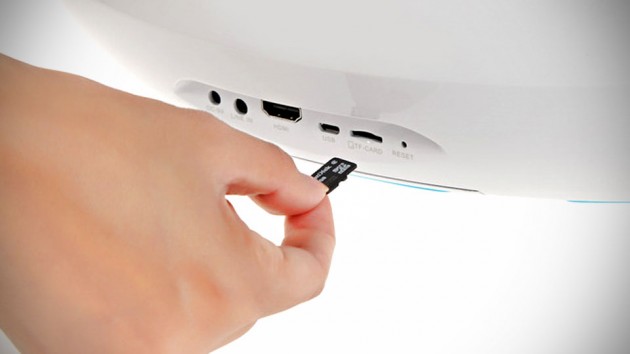 It is powered by a built-in rechargeable battery, providing up to 7 hours of continuous music playback and it weighs in at just 2.2 lbs, or a little under a kilogram, which means mobility isn't a biggie here. Zettaly Avy Android-powered speaker made its debuted last week at the CES and it is now running a crowdfunding campaign on Kickstarter seeking $50,000 to help finance the production. If all goes well, a pledge of $129 will score you one unit, to be delivered sometime in May 2015. Scroll down for a pitch video to learn more.