On contrary to popular believe, man's best friend is not fido; it is that golden, crisp cold fermented beverage that we call 'beer'. It is true. Well, mostly. Then again, as far as man, the gender, is concerned, we usually have more than one best friend. And these other 'best friends' may include foosball, all sort of ball games, automobile, pretty ladies and the list just go on, and so when it comes to decorating a man cave, parts of the man's love have to be in it, like for example, a bar with a full complement of beer, wine and everything alcoholic, and soon you can spruce up that love further with the Hangovers Custom Coat Racks. Created by a Seattle-based startup, aptly called Good Hangovers, these coat racks are contemporary, stylish and fun, and are a perfect way for craft beer connoisseurs to showoff their love for, well, boozes. What else?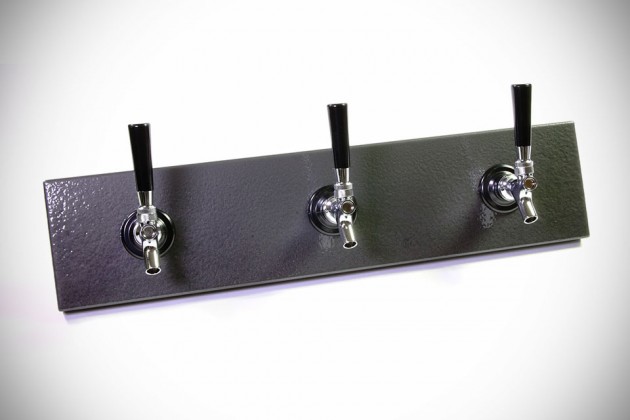 As a boon, they also serve a practical purpose and that's to hang your hats, coats and stuff, but in all seriousness, we rather not obscure the handsome taps with our coats. Just saying… Anywho, I think the best part is, they are made with real, fully-functional beer tap faucets (note: won't dispense beer when flipped), paired to a choice of natural wood or metal backboard to suit different interior setup. We are not sure if there is choice in the tap design, but according to the Seattle outfit, the taps are of top quality stainless steel with interchangeable plastic tap handles. So I guess if it doesn't come in variety, at least you can get the tap customized, perhaps through 3D printing process? I don't know. The Hangovers Custom Coat Rack by Good Hangovers will be on Kickstarter in early April where you will be able to pre-order one at special discounted rate.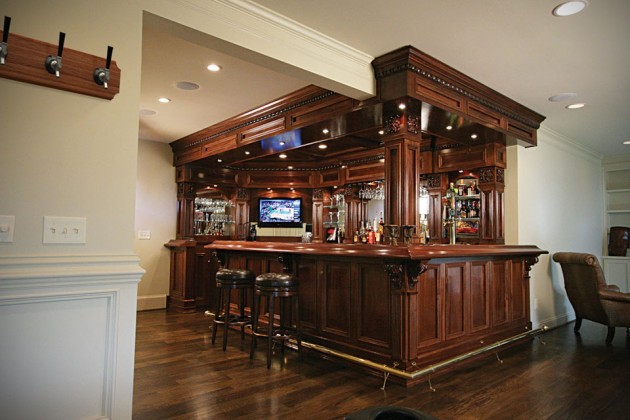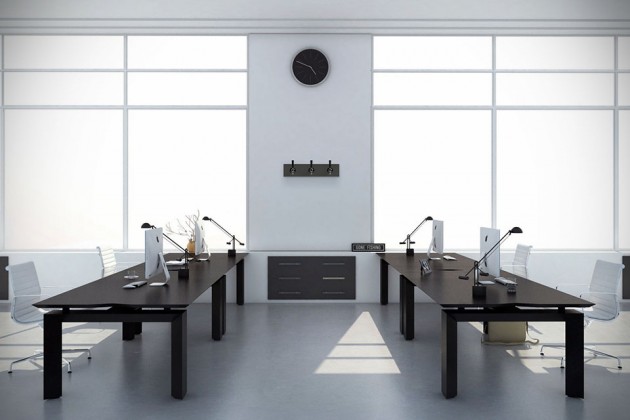 submitted via TIP US page.