To be honest, when it comes to first-person shooters (FPS), I am not all for keyboard and mouse combo, but if you think otherwise and owns a Playstation 4, then Hori Tactical Assault Commander 4 may be just the peripheral you have been looking for. Officially licensed by Sony, the product is an update to the company's Tactical Assault Commander 3 and consists of a trimmed down keyboard and a mouse that aims to replicate the keyboard and mouse setup traditionally used by PC FPS gamers on your Playstation 4 or Playstation 3.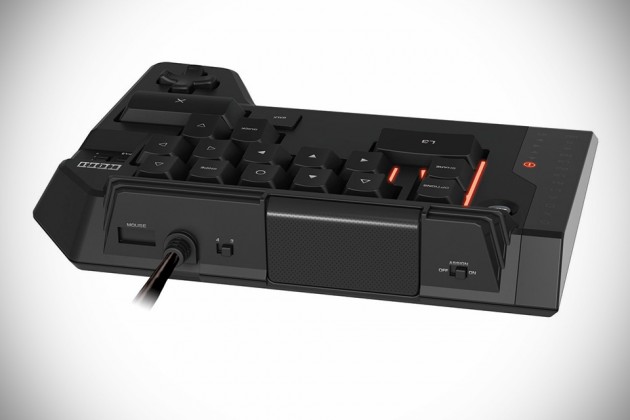 Tactical Assault Commander 4 essentially lays out the controls you will find on the DualShock 4 on the keyboard and mouse, which means you will be greeted by the familiar D-pad, Playstation button and even the touchpad. The latter is found facing away from you on the keyboard (see picture above). In addition, the keyboard also features the mandatory W,A,S,D keys, as well as a bunch of dedicated keys for actions like "walk" and "snipe."
Both devices are wired though, however, you will only need a free USB port on your PS4 for it to work as the mouse connects to the keyboard via a USB connection. Rounding up the features are programmable buttons, something stock controllers lack, and of course, LED backlight that addresses both the aesthetic and practical aspects.
At the time of this writing, U.S. availability is unknown, but UK gamers can pre-order it now on Amazon UK for £86.35 (roughly US$135). Official release date is on October 9, 2015.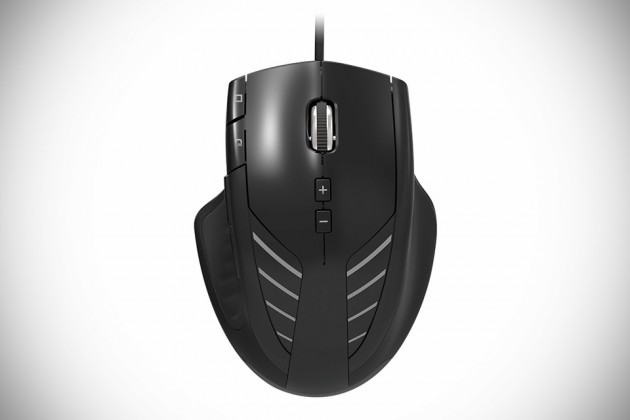 via Engadget