There are two things relating to smartphone you need know when you are travelling: it has to be unlock if you want to use the local SIM card and preferably, it would have dual SIM functionality so you can have both your local SIM and your home SIM on one device, as opposed to bringing another handset with you. Those are exactly the 'qualities' that Q5.5 smartphone from New York-based Icon Q possesses. It wants to be your travel super phone, starting with it being an unlocked handset out-of-the-box, so you can use it with virtually any carrier's SIM as long as they are on GSM. Additionally, it has dual SIM support, allowing you to use two phone numbers on one device, which means you can have the local SIM of the country of temporary residence and your home country's SIM in one device, thus eliminating the need to lug along an additional device.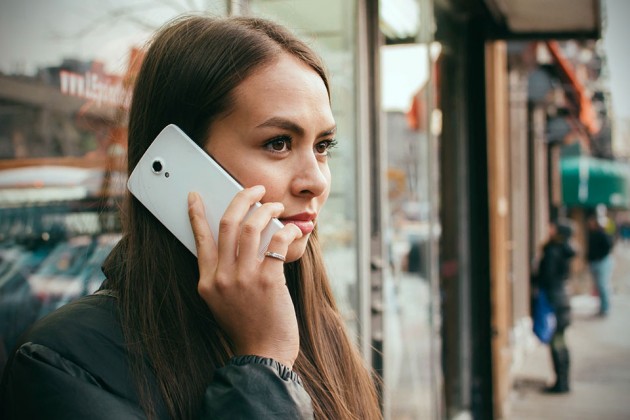 The convenience of dual SIM goes beyond having one less thing to carry; it also means all the things you are accustomed to such as the apps, contacts and whatnot you have on the phone will be the same, so there is no need to relearn or adapt to an unfamiliar device. Despite being 'budget', this new entrant is no slouch in specifications, which includes a 1.4GHz octacore processor, 2GB of RAM and a modest storage capacity of 16GB that's expandable up to 32GB via microSD card. And did we mention it is a pretty huge phone equipped with a 5.5-inch multitouch HD display?
Other mentions include a 13MP rear-facing snapper, a 5MP front-facing camera, dual microphone setup, a 2,100 mAh battery offering up to 5.5 hours of talk time, WiFi and Bluetooth connectivity, plus usual suite of sensors. And the price? Just $199. No contract. No locking or whatsoever. Just buy, insert the SIM of your choice, and start using. Our only gripe is it's not on the latest Android OS. It is still running on Android 4.4 KitKat.