Assuming that Apple's roadmap for mobile phone hasn't change, we should be hearing about iPhone 6s this year and again, assuming the Cupertino folks don't deviate from the 'tradition', we should see no changes except for under the hood tweaks. Aesthetic change would likely come in iPhone 7, Apple's eleventh model, but we won't be seeing that until next year. That's quite a long time to even for anyone to start imagining what iPhone 7 will look like, but that doesn't deter designer Martin Hajek from dreaming up with one. Hajek's iPhone 7 Concept was submitted to German website ComputerBild and shows a design which one could only describe as futuristic. Futuristic not quite by the look; the look is still pretty much iPhone-ish. It is the features which include the Touch ID integrated into the display that makes it so future-like.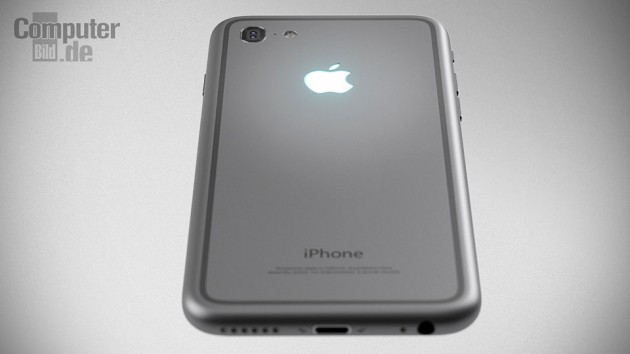 And how does Hajek proposed it to work? We have absolutely no idea. In case, the whole idea is that Apple would maintain more or less the same physical phone size, but bump up the screen real estate, which include extending in beyond the usual home button's space (and hence the Touch ID on display idea) and upwards, pushing the FaceTime camera, speaker and proximity sensor to the very top. The side also appears to be significantly narrower too. As far as the front goes, it is radical, though it still retains the curved glass we see in the 6.
Around the back is an optional illuminated Apple logo which we hope would be reality, but looking how Apple is fervently slimming down the phone's profile, it may not have room to incorporate lighted element unless there is some breakthrough in this department. Nevertheless, we still hope it will come true. Another notable 'improvement' is a dual camera setup and dual flash, as well as a ring antenna band that goes around the edge of the device as opposed to the current bar running across the back. We have seen quite a bit of iPhone concept since as far as we can remember, but Hajek's latest work is by far the boldest. We wouldn't say it is the prettiest, but it is definitely sleek by any count. Keep reading for a few more delightful renders.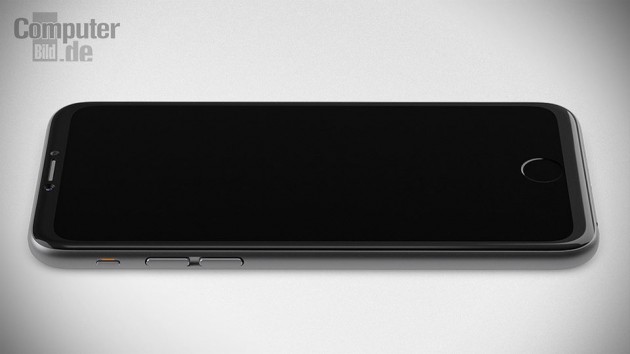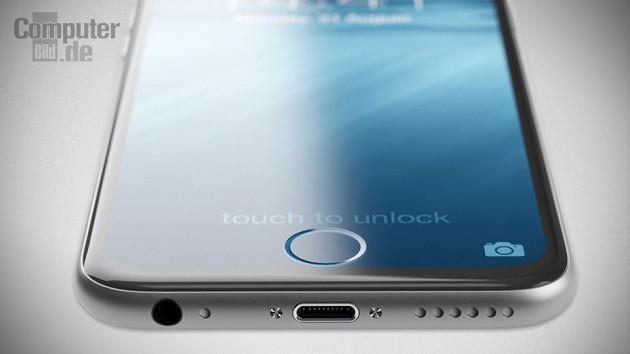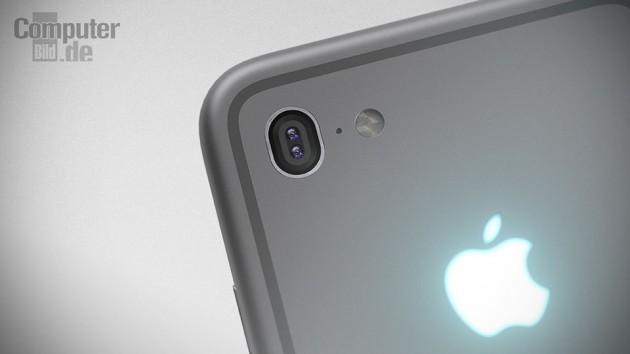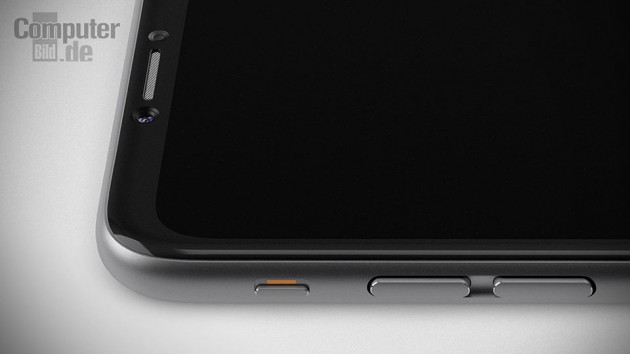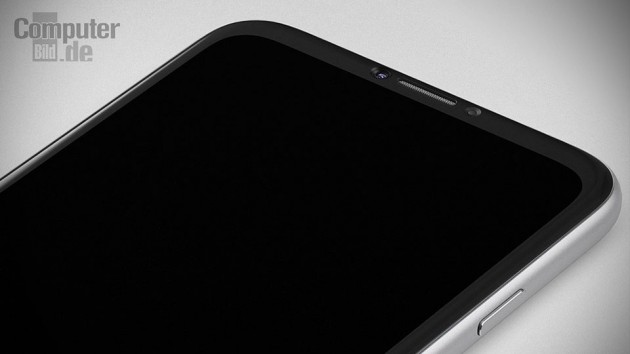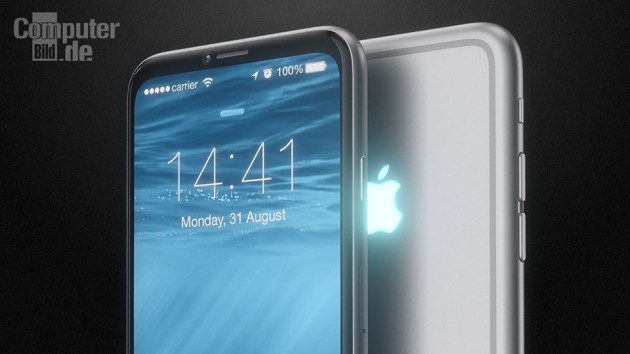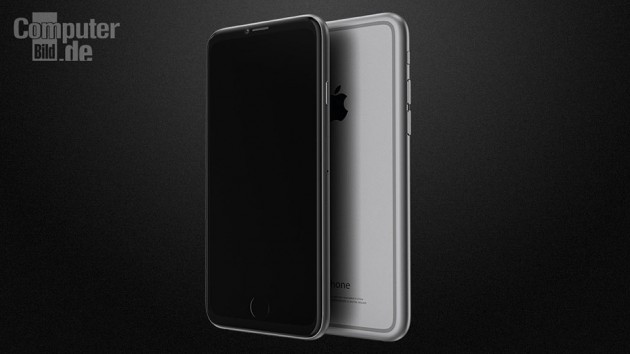 Images via ComputerBild
via Ubergizmo