how many times have you found yourself frantically searching for that tiny laser pointer when it is time for your presentation? if the answer is yes, then we think the iPin Laser Presenter for iPhone is just what you will need. most of us won't forget our smartphones and so it does make sense to incorporate a laser pointer to this new age everyday carry and the iPin does so by harnessing the versatile 3.5mm headphone jack for your pointing needs. though it is much more tinier than a traditional laser pointer, the likelihood of losing it or forgetting it will be greatly reduced, because it can stay plugged in the headphone jack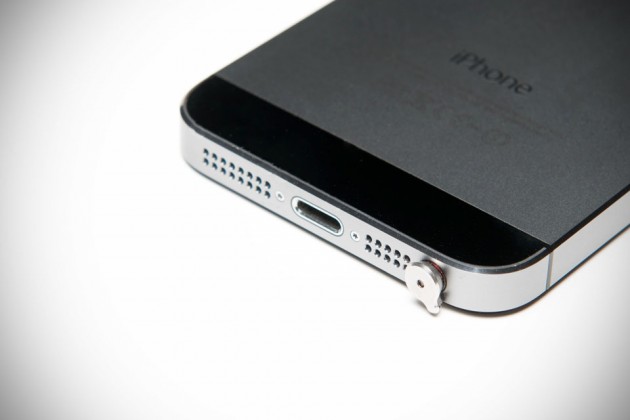 – thanks to its ability to turn on and off just by rotating the iPin 90 degrees. and when you need to use the headphone jack, just remove it and slot it into a handy holder which you can attached to your earphones.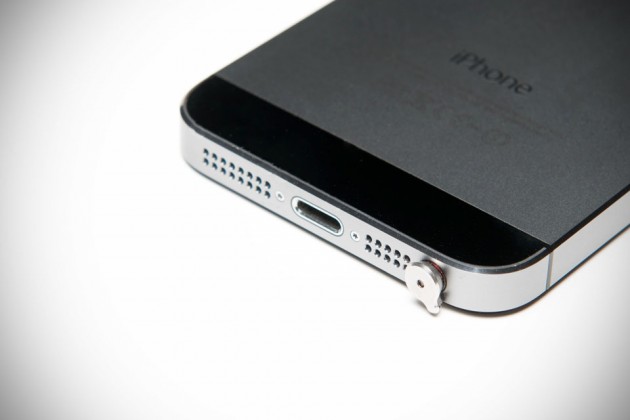 an accompanying app lets you activate the laser pointer. the app also doubles as a handy presenter that lets you flip through your presentation when connected to your computer and with a simple upward swipe, you can even turn your iPhone touchscreen into an intuitive trackpad for onscreen navigation. basically, the iPin and the companion app are here to have your professional presentation needs covered. what more could anyone ask for? the iPin Laser Presenter for iPhone comes in a choice of regular or extended to suit iPhone without case and with case, respectively. available at a huge discounted price from Touch of Modern from now till April 2 for $37 for the regular version and $47 for the extended version. there is also an iPin for Samsung GALAXY that's compatible with S3, S4, Note II and Note 3 going for $56 on Amazon.