Can activity tracker, or smartwatch for that matter, ever be luxurious? Some connoisseur does not regard a product, say a smartwatch, priced opulently, as a luxury timepiece. Perhaps is the digital underlying that hinders it from transgressing into the socially acceptable 'luxury' realm? Despite so, there's no stopping companies in trying to break the boundary, but the efforts so far only result in designer watches, not luxury timepiece. Mont Blanc is wary about the "repercussion" of trying make luxury smartwatch and while it tries to keep up with time, it is caution not too mar the beauty of mechanical timepieces and hence, it came with the idea of e-Strap. Now, luxury watch maker IWC Schaffhausen is also taking the same approach with IWC Connect.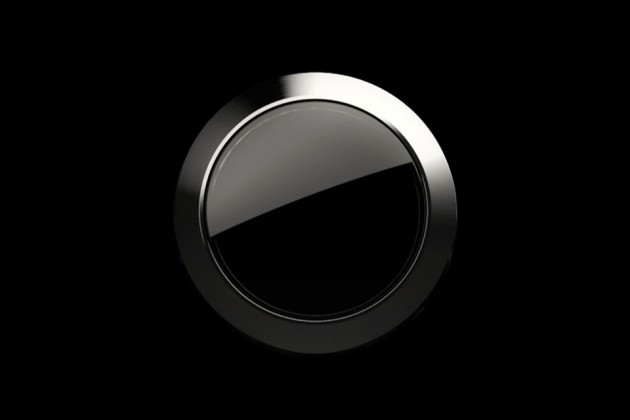 Like Mont Blanc's e-Strap, IWC Connect is essentially a smartwatch/activity tracker integrated to the straps of IWC sports watches, effectively turning IWC mechanical sports watches into one that will tracks the wearer's activities and allowing them to "interact with connected devices in their environment," presumably including your smartphone, which will make it a smartwatch of sort. The rationale is simple. In this way it allows you to take advantage of smartwatch features, while maintain the integrity of a handcrafted mechanical timepiece. Georges Kern, CEO of IWC Schaffhausen, said that the company observed that many of their customers and brand ambassadors are sporting connected devices in addition to their IWC watches and decided to develop, in collaboration with "like-minded" digital technology company, "an elegant, aesthetically complementary solution that eliminates the need to have additional devices on the opposing wrist to your IWC."
Further elaborating why a standalone smartwatch isn't on the company's to-do list, he adds that it is essential that they do not touch their beautiful watches and that an IWC should stay a mechanical handcrafted timepiece. Details surrounding IWC Connect remains vague for now. Aesthetically, we know it is a small circular device in silver and appears to have a black glass, which we assume to be the display. More information will be made available in the coming months.