A knife that serves as a multi-tool is not new, but a throwing knife that is also a multi-tool is something squeaky fresh. Dubbed Kniper, this knife is crafted from a single piece of 420 high-carbon stainless steel and packs a serious 22 functions. Apart from the usuals one might expect of a multi-tool like phillips and flathead screwdrivers, closed wrench of variety of sizes, pry bar, wire stripper, ruler, et cetera, it is also blessed with a fork end, wire breaker, rangefinder, nail remover, saw tooth blade, and universal hex hole that also serves as an inclinometer, sundial and latitudinal finder. It even has a taboo pipe built into it, complete with a bowl for the tobacco, which also doubles as a convenient fire bow bearing for times when you need to start a fire.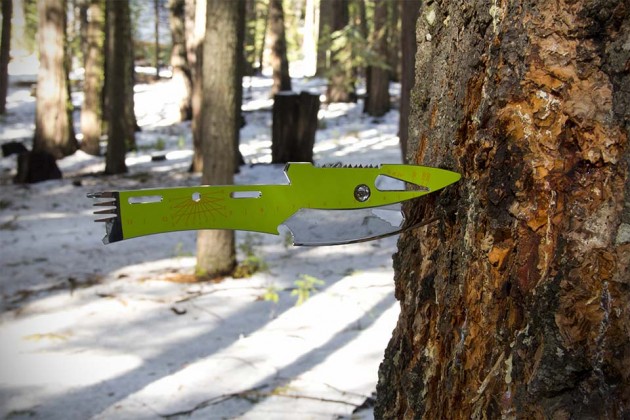 All the aforementioned functionalities are spread across the entire knife, including the handle, which happens to be unwrapped. Though not sure if an unwrapped handle is the best idea. Just saying… According to Urchin Sky, Kniper's shape, weight distribution, metal composition and color are all designed for the ultimate outdoor adventure. As for the dimensions, it measures a handy 13 inches long, 2.5 inches wide and 5.5 mm thick. If there is only one tool to bring with you in your next adventure in the wilderness, this would be it. The Kniper Throwing Knife with Multi-tool Functionality is up for pre-order and will run you back at $75 a pop.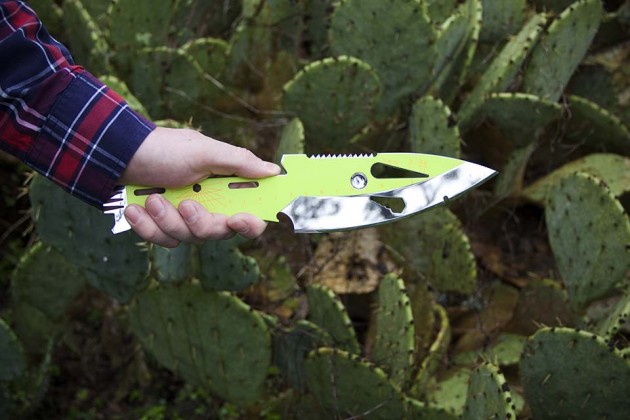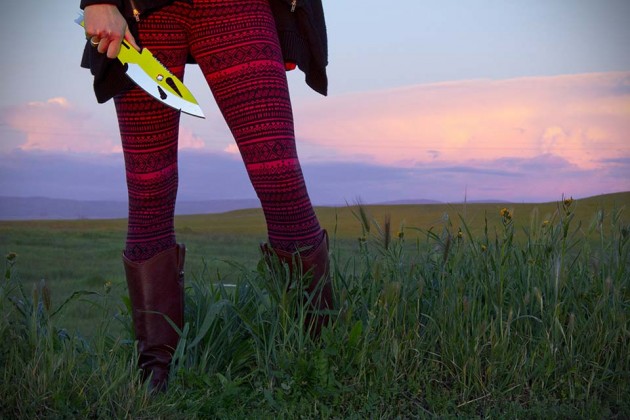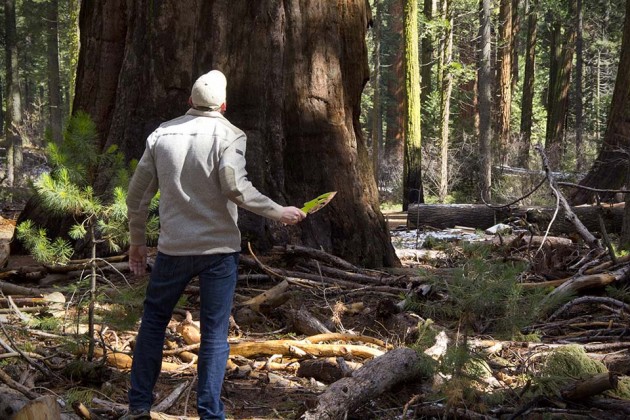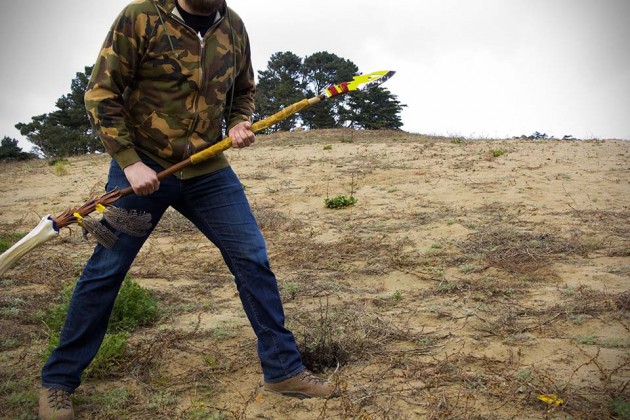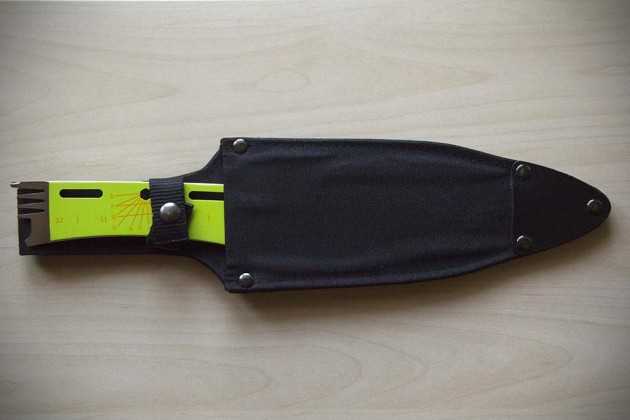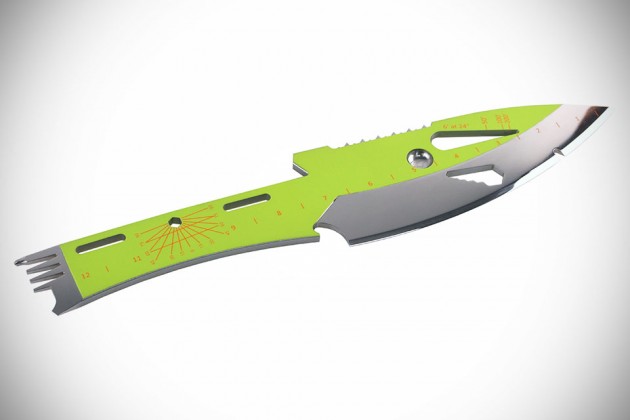 submitted via TIP US page.