whether a Leica is worth the pennies has long been debated by shutterbugs, but one thing for sure, if you are style-conscious photography enthusiast, you will appreciate the classical look of Leica rangefinder cameras and if you are a pro shooter (with deep pockets, that is), then we are sure the Leica M-P Typ 240 is going to have you digging for your wallet. based on the original Leica M, which last awe the world with Jony Ive and Marc Newson edition, this latest addition to the M lineup features a host of improvements geared towards professional photographers.
key features include a generous 2GB memory buffer that affords capturing shots in sequence at a speed twice as fast as Leica M, a 3-inch LCD monitor shielded by the holy grail of scratch-resistant materials – the sapphire crystal glass, a 1,800 mAh lithium-ion battery, and at its heart is the same Leica MAX 24MP full-frame CMOS sensor, paired to Leica's Maestro image processor that not only lets you capture stunning stills, but also record video in Full HD.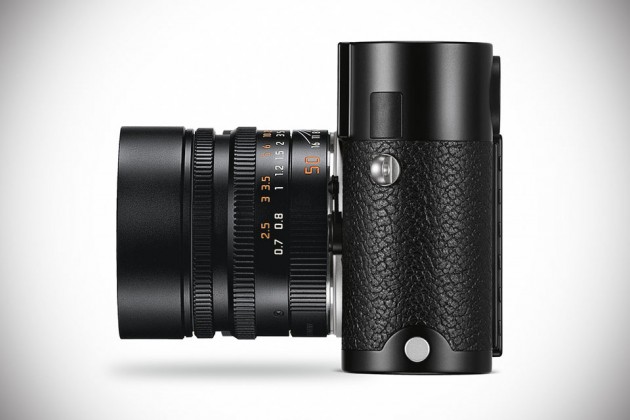 on top of all that, it also offers two additional focusing methods: 'Live View Zoom' giving you 10x magnification of the Live View display and 'Live View focus peaking' that automatically highlights sharply-focused contours in a choice of red, green or blue. aesthetically, it has a full-metal magnesium alloy chassis with solid brass components, and it is sealed with specially designed rubber to keep water splashes, moisture, and dust out for all-weather photography (but seriously, don't do it when the threat of lightning is present) – all without a single trace of Leica branding, save for the minimalist inscription of a classical Leica script on the top plate.
the Leica M-P Typ 240 is available now from Leica authorized dealers in a choice of two colors: black, as well as traditional silver chrome, for a cool $7,950 each.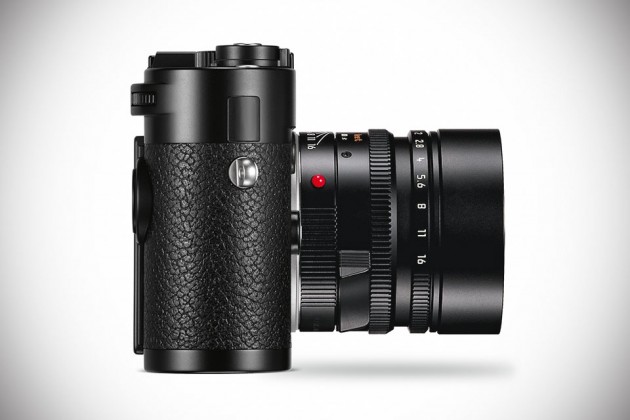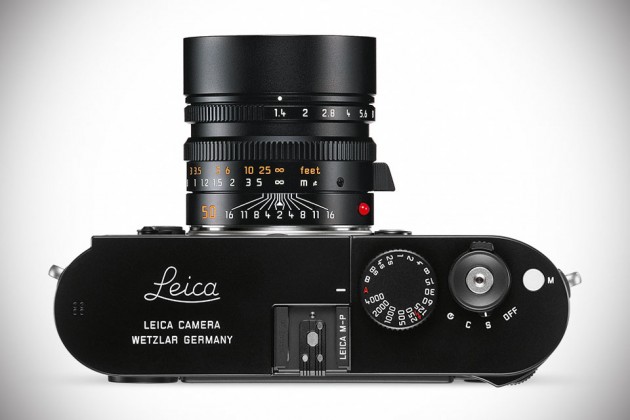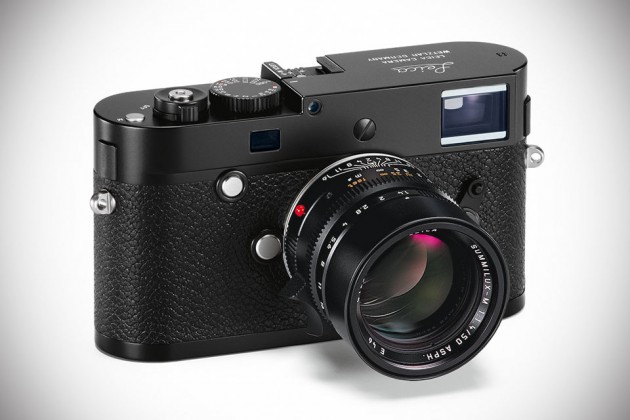 Leica via Leica Rumors