there are smartphone apps that let you send a distress call when you are in trouble, but those involves a rather lengthy process, including pulling out your phone, unlocking it and lunching the app. obviously in a real emergencies, you won't have time for that. this is where React Mobile's React Sidekick comes in. React Sidekick works in sync with React Mobile app (available for both Android and iOS devices), which has been in the market for over a year now, to let you quickly send a distress message to predetermined members of your family or friends at a press of a button. the distress message is send as text messages and email, or can be posted on your Twitter or Facebook page if so desire. of course, it will need to be paired to your device via Bluetooth LE.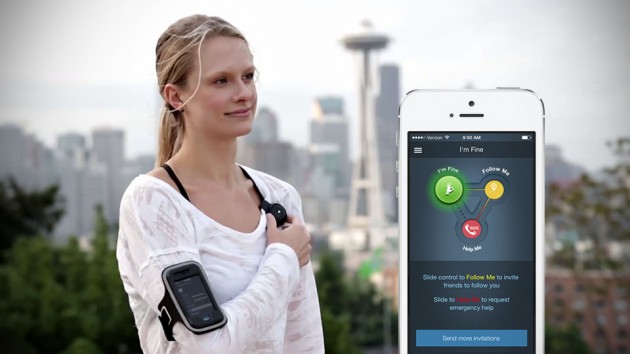 the key attraction here is, React Sidekick is tiny, unobtrusive and keychain-friendly, which means it can remain easily accessible all the time. it can even clip on your garment while you are out jogging or on your bag when you are walking home after work. the companion app is a powerful mobile application that not only allows you to broadcast distress message, but it will also let you dial your local emergency services at a touch of a button. additionally, the app also boasts a follow mode, which allows your love one to track your whereabouts as you go on with your routines. when family members or friends are tracking you, the built-in LED will let you know by turning yellow, so you can have a peace of mind that someone is watching over you.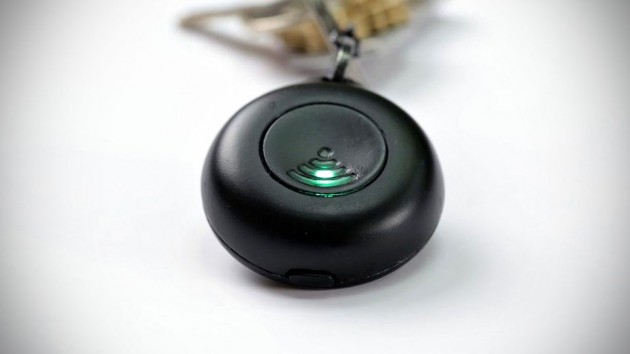 billed as the wearable tech for emergencies, React Sidekick measures a minuscule 1.4 inches in diameter and has over a year of battery life. range is of course, anything between zero to thirty feet as with most Bluetooth devices and it is naturally, water resistant to stand up to daily outdoor usages. React Mobile has turned to Kickstarter, seeking funding to take React Sidekick to the market. you can show your love by making a pledge $29 or more where you will land yourself with a React Sidekick – if the project hits or surpasses its set funding goal.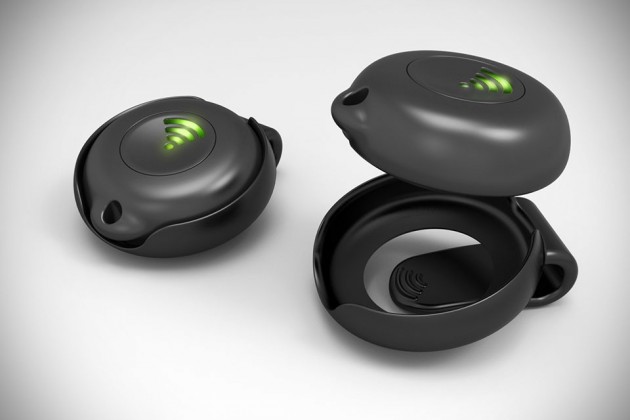 submitted via TIP US page.