There are many things that need and has been re-engineered, reinvented, but condom, that latex stuff that goes on your manhood, hasn't. The question is, is condom in dire need of re-engineering? Apparently yes, according to LELO, "world's leading name in the pleasure industry" from Sweden. The outfit has decided to take on the seventy year-old product and completely re-engineered it to be safer and, well, more pleasurable. LELO thinks the material used in today's condom is perfect fine, but what needs to be changed is the structure.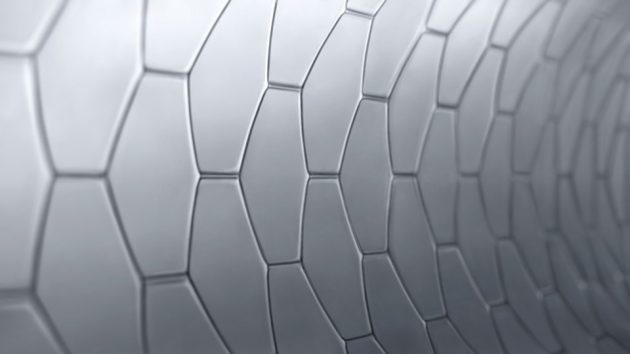 Unlike today's latex offerings which are smooth on the outside, or ribbed for your partner's pleasure, LELO HEX, as it is called, employs a hexagonal structure inspired by graphene, the thinnest, strongest material out there, to achieve a strong structural integrity that promised to stay strong. The hexagon tessellates throughout the condom's surface and molds to the unique shape of the wearer which, according to its creator, result in "a new feeling intimacy and comfort never felt in condoms before." The magic lies in the 0.055mm HEX web with ultra-thin 0.045mm latex panels that gave raise to the obvious thinnest while not sacrificing strength.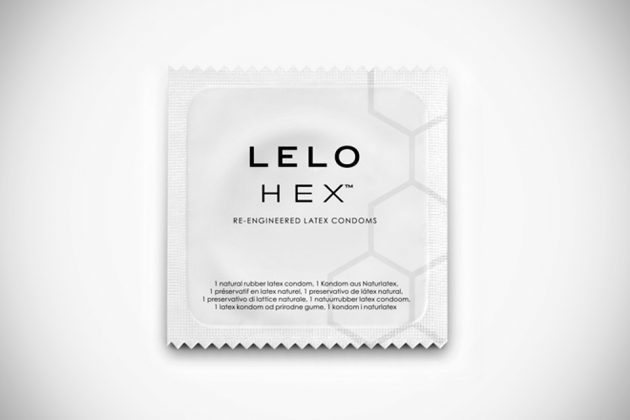 HEX does not have traction on the outside, but on the inside, it is covered by raised hexagonal web to ensure that it never slips out of your dong even if your sex turns out to be as violent as a Formula One car pulling through a 3g corner. So, whether you are looking to prevent sexually transmitted disease, or to keep your little guys from reaching the eggs, the LELO HEX might be a refreshing change in the level of intimacy and reassurance, or so we read.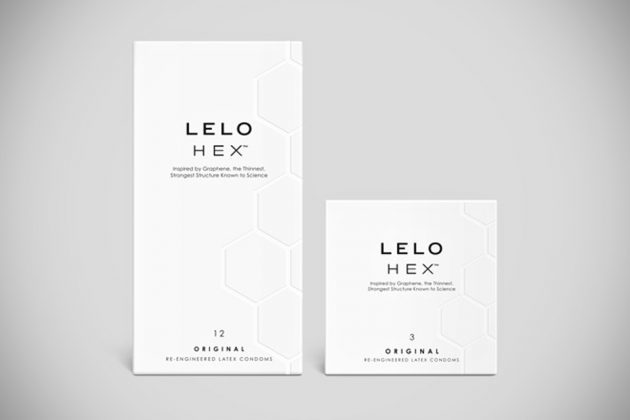 Anyways, if that's what you need, then you can pre-order them on Indiegogo, priced at $14 for a pack of 12, or for the ultimate sex machines, you can opt for more, like for example, three 12 packs at $39. The campaign is on flexible funding, which means every pledge is a pre-order, which you can expect it to be at your doorstep sometime in August 2016. Flexible goal or not, it doesn't matter cos' it looks like the world is in dire need of reengineered condoms – as proven by over 9,000 backers who have helped rolled in nearly $200,000 in funding. I bet Durex and Trojan didn't see HEX coming.
All images courtesy of LELO.