In the fictional world, Arthur Dent had a Babel Fish, a tiny, leech-like, yellow fish, stuck to his ear that enables him to understand alien languages as he travel around the galaxy while on Earth, in real life, we will soon have the same ability, but instead of comprehending alien languages, we will be able to understand other Earth languages and also, we don't need to have a live animal living inside our ear because we will have Pilot. Pilot is a smart earpiece language translator that goes into our ears, just like any audio earbuds, and together with a companion app, it will translate language-to-language on the fly and the result, send directly to your ears. It sure sounds like something out of science fiction, but it is very real now, or at least it would be by May 2017.
Essentially, this universal language translator works on one earbud, but this curvy and if I may add, sleek, gadget comes with a secondary piece that allows the pair to function as a wireless earbuds for your music streaming needs, or if required (and most likely you do), to share it with another person you are trying to communicate with. Pretty cool, right? Any Hitchhikers' Guide To The Galaxy fan will immediately relate this to Babel Fish. Another cool aspect is, the app can switch between the different languages and uploads them to the earpiece, so it could be used offline such as when you are traveling overseas. If so desired, the app can be used on its own, but hey, why do you want to omit the awesome science-fiction part of things, right?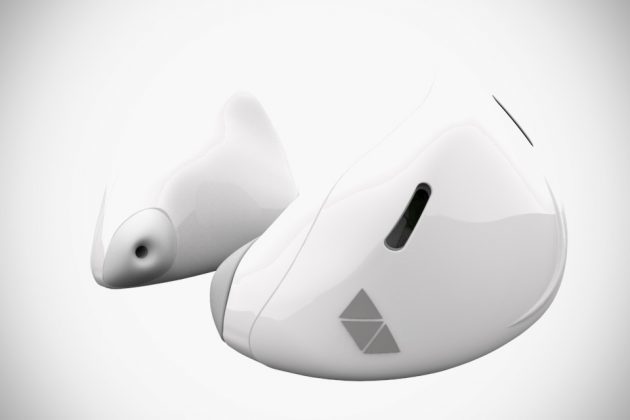 The earpiece also allows multiple people to join in the conversation, provided they have Pilot. Pilot leverages on Bluetooth LE for wireless transmission while being conservative on energy consumption. Speaking of energy consumption, Pilot, like today's wireless earbuds, comes with a carrying box that doubles as a portable charger that will charge its integrated lithium-ion battery which, when fully packed in, offers up to 6 hours of talk time. This future tech, while sounding totally futuristic, is in fact a reality. Well, maybe not now, now.
The device is up on Indiegogo on Flexible funding, where you can pre-order a set for a discounted price of $199. As for the delivery, there's a bit of wait. It won't be ready until May 2017. Not surprisingly, the campaign has received overwhelming love and affection from the community. It has four days left on the calendar, but the product is 2,895 percent funded, pulling in over $2 million with the help of nearly 10,000 backers. Now, all there's to do on Waverly Labs (the folks behind this real life Babel Fish) is to make sure it delivers and on time.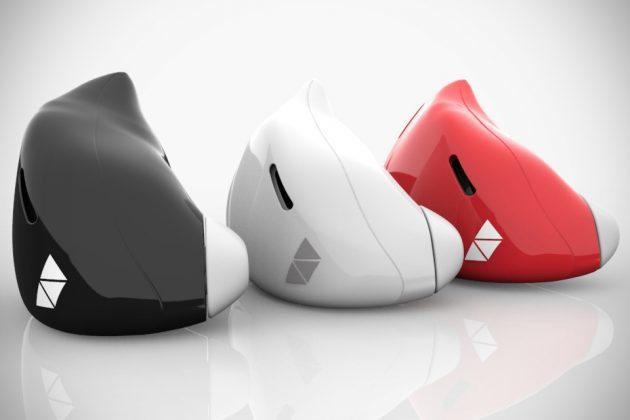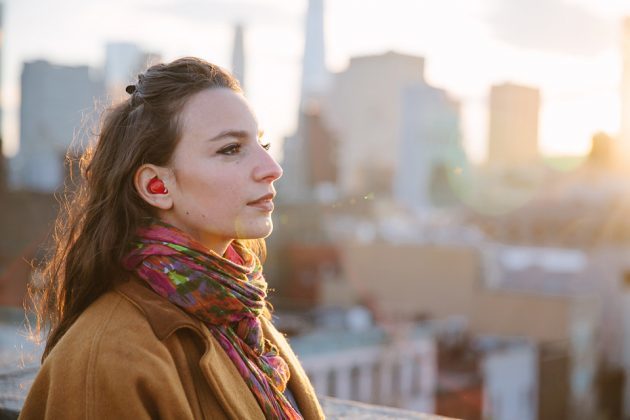 All images courtesy of Waverly Labs.