iPhone can do a lot of things, but one thing it can't do is to take true 3D stereoscopic photos, well, that's until now. Meet Stesco and Sesco app. Together they will turn two iPhones into one device that takes high-quality 3D stereoscopic photos and videos. Stesco is certainly not the first to bring 3D photography to iPhone; but it stands out as one that (boldly) suggesting that you should do so with two iPhones instead of tricking the a lone device to think it has two lenses. What it offers is a nifty accessory, a socket of sort, that joins two devices together, but that's as far as hardware goes. It has an integrated 1/4" mounting thread for use with tripod, monopod, or selfie stick and it is design in a way that the two iPhones will be able to capture images at a specific distance from each other, much like how our eyes see things.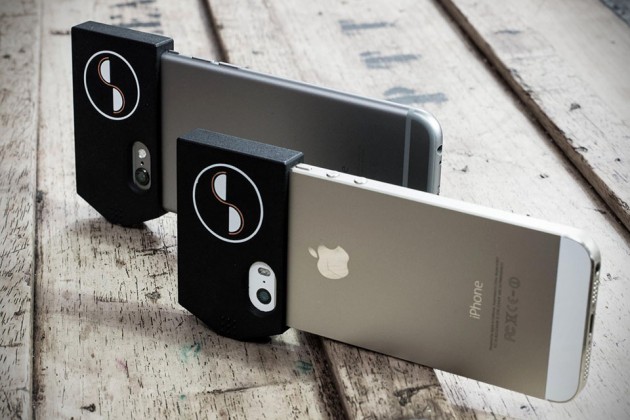 However, the real magic is in the software, which pairs the iPhone's cameras and enable the two cameras to shoot simultaneously. In fact, the app can be described as the 'heart' of the system, which is also responsible for merging the images or videos to produce the desired 3D effect. The end result is then viewable using anaglyph red/blue glasses on a 3D TV, Oculus Rift, or any other 3D viewing methods available today. Like any good image/video manipulation app, it (the app) will also allows you to edit the images or videos, such as adding effects and texts, and share them on your favorite social media networks.
If Stesco and its companion app, Sesco, does what they promised, then we would imagine the quality would be pretty amazing since two high-quality mobile cameras are used, but whether it will live up to the promise remains to be seen. We kind of like the idea, but obviously, it can only be done if you (or more likely, your friend and you) have two iPhones of the same model. If you have, then all's good, well, almost cos' Stesco and Sesco app are yet to be a reality. This hardware and software combo will hit Kickstarter soon, where you can pre-order one starting at 13 quid (or about 20 bucks). It will eventually hit the stores sometime in Summer for £16.
[UPDATE] – March 18, 2015, 8.56PM PDT –
Stesco is now live on Kickstarter, where you will be able to pre-order one for an "extreme early bird price" of just 8 quid. Subsequent early birds will be looking at £13 and anything after those runs out will be £16.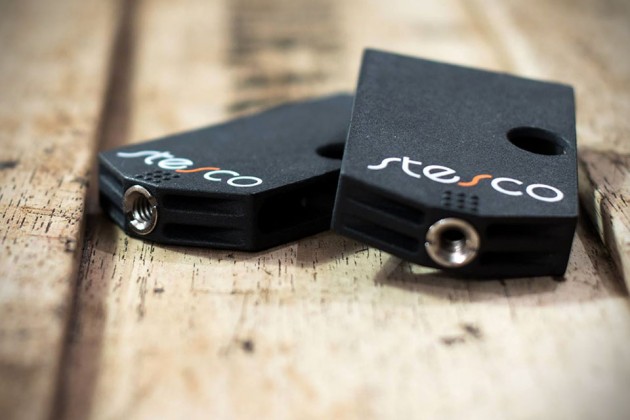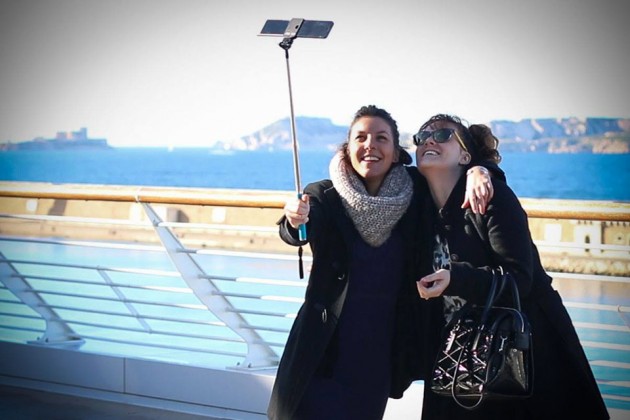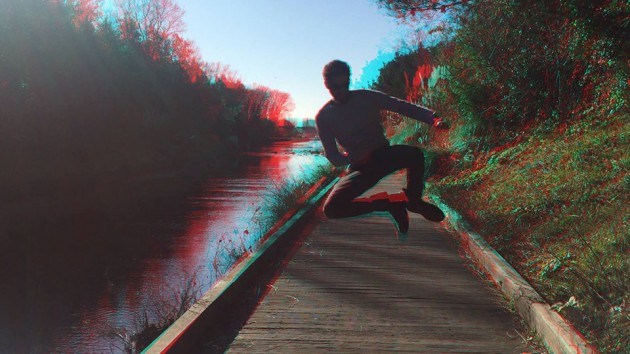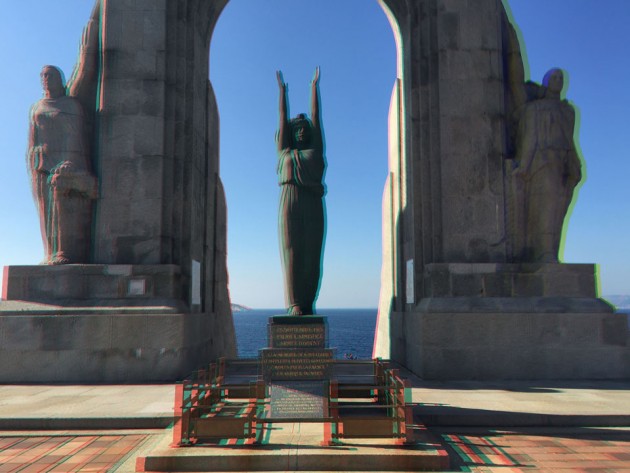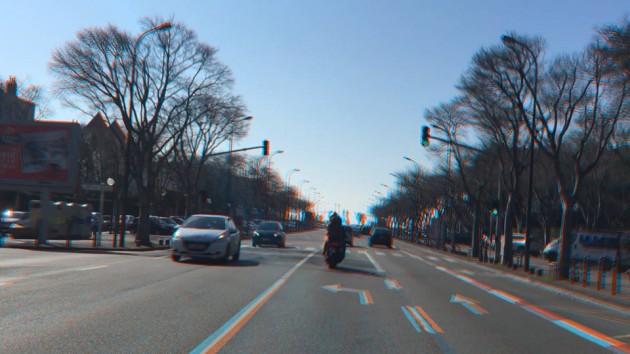 submitted via TIP US page.